4 classic office furniture to build a comfortable office area with you!
Author:Tengye Furniture
Release on:2020-03-20

Most companies have resumed work one after another.
But affected by the epidemic, some pot friends may continue"Cloud office" mode.
Although the remote office does not need to get up early and go back and forth between home and company,
But from bedroom to living room to kitchen... It never seemed to find a suitable office.

Do you often experience backaches for dozens of days at your home?
Mostly because of sitting for a long time and not sitting well!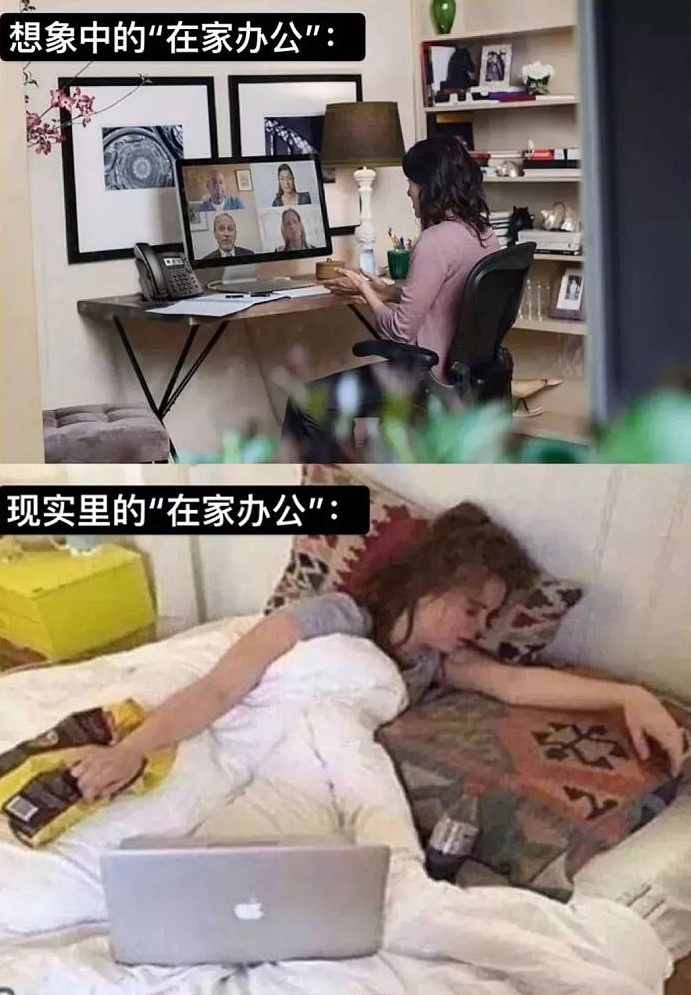 Whether at home or in the company, sedentary work,
A comfortable office chair is the key!
Don't do it again, let this4 modelsClassic office furniturebeing with you,
Build a comfortable office area!
1 / Eames aluminum chair series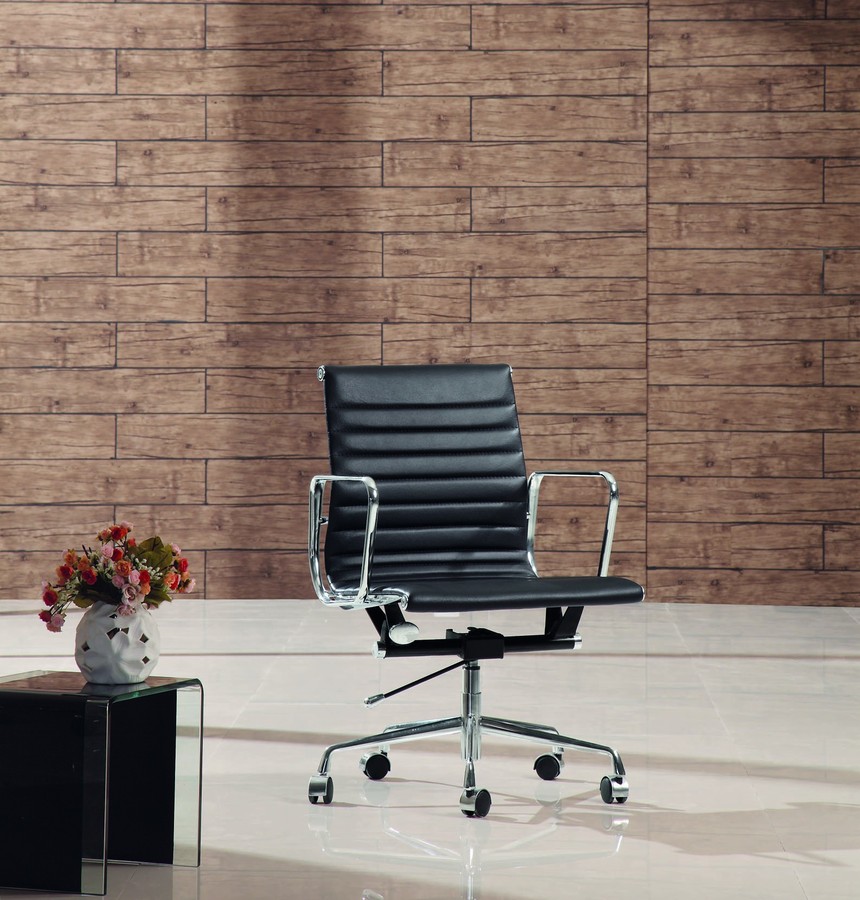 ▲
Click on the picture to learn more
The Eames chair series has been popular since its launch and can be seen in many office areas.
The simple and clean lines outline the elegant outline, and the simple and exquisite appearance design makes this chair suitable for a variety of homes and workplaces, helping you in secondsget working status.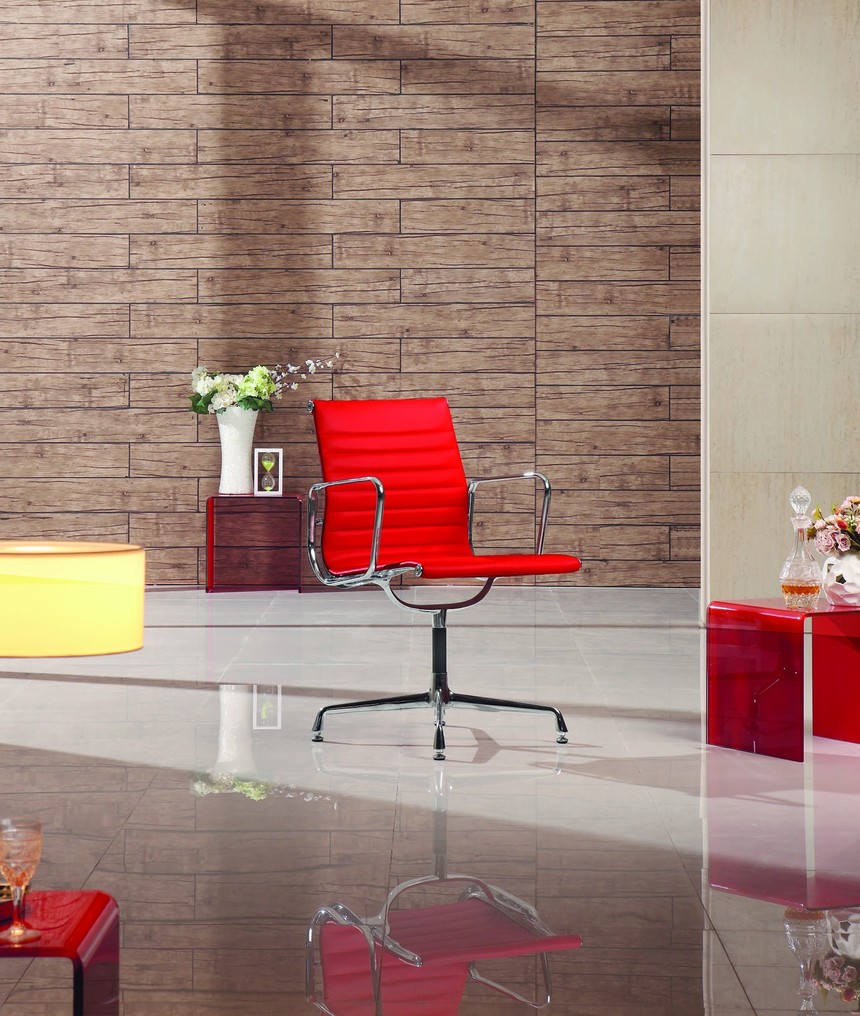 The seat cushion and back are made of Italian imported leather, and the suspension supports the weight of the entire person.
The backrest fits the curve of the waist and protects the lumbar spine that is prone to strain when sedentary.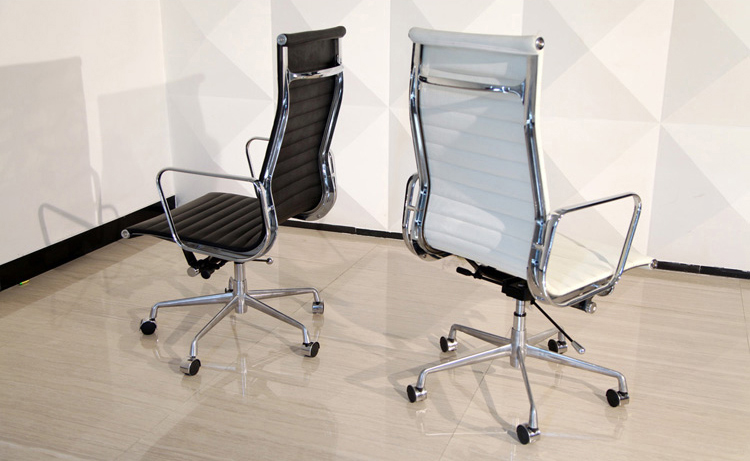 The chair frame is made of high-grade aluminum alloy, the surface is bright like a mirror, the curve is smooth and smooth, and the movement is smooth and stable.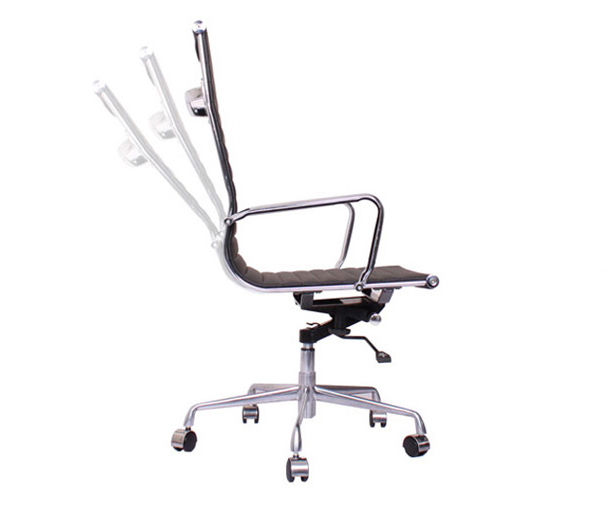 2 / Eames Robin chair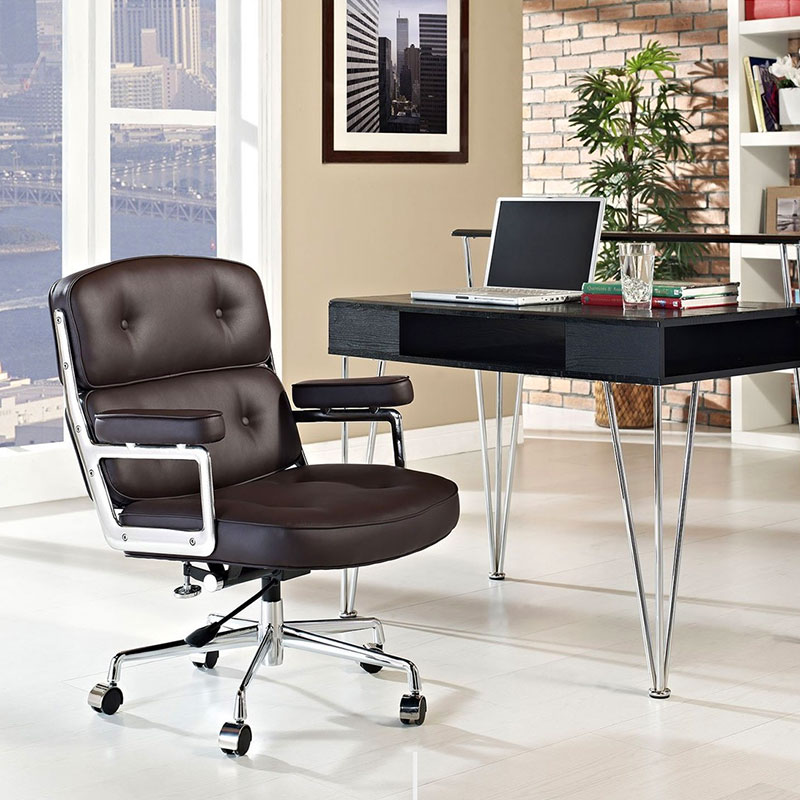 ▲
Click on the picture to learn more
The simple-lined Robin Chair has just enough seats for one person.
The full and round cushion and back structure make it look like it has affinity.
Not too serious temperament, so that Robin Chair can also be integrated into a variety of home scenes.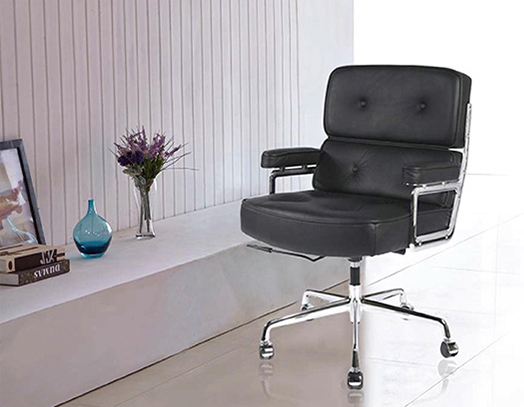 Meetings are probably the most tortured sedentary part of work.
The three cushions of the Robin chair are filled with ultra-soft cotton, which provides a thick and soft sitting feeling and relieves sedentary fatigue.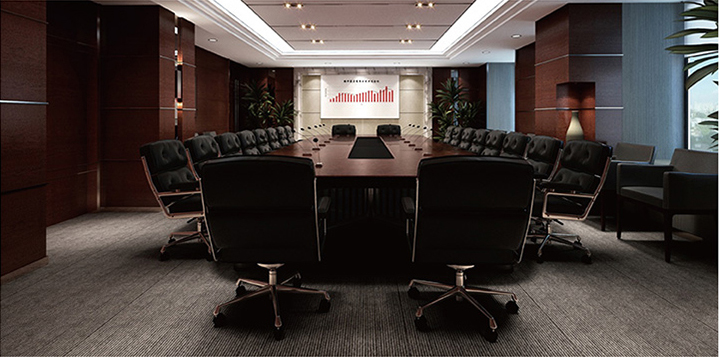 3 / Barcelona chair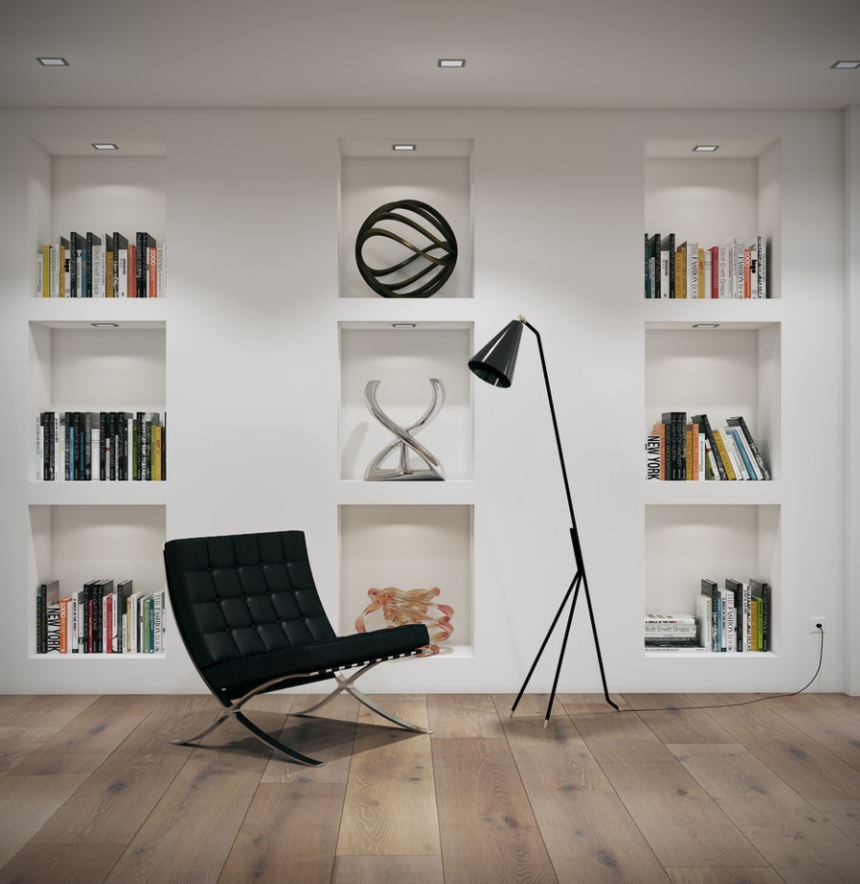 ▲
Click on the picture to learn more
Massive Barcelona chair, integrated intoThe "less is more" design concept is a classic of modern furniture design.
It has a noble and solemn temperament and can fit into a variety of office environments.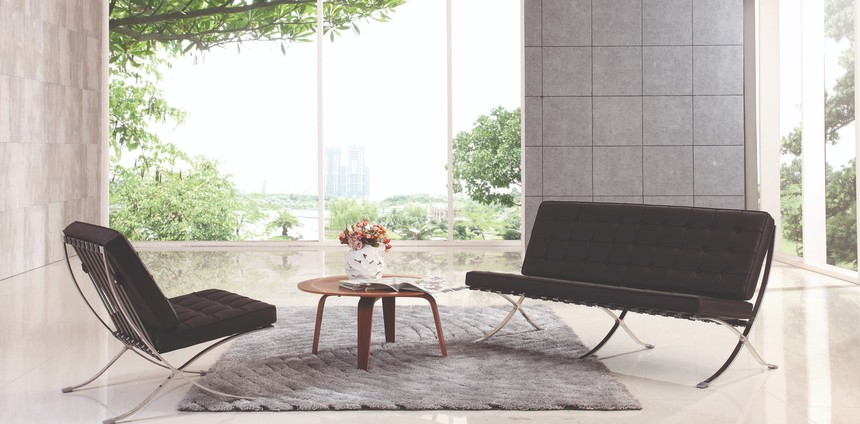 Stainless steel solid frame, selected leather materials, stitching, buckle, every detail of the Barcelona chair exudes a sense of exquisiteness, even in the home environment, it can be full of ritual and style.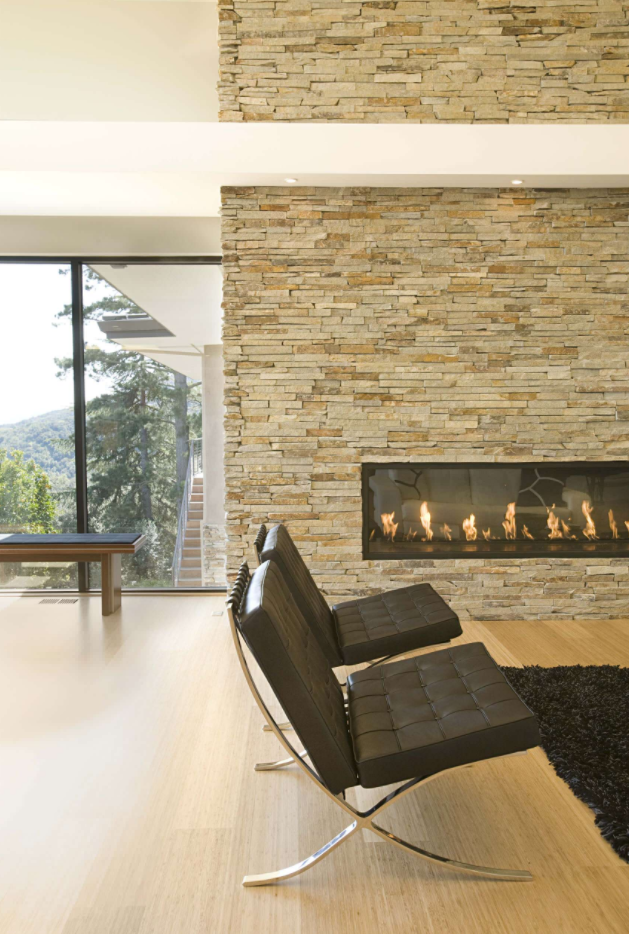 4 / Eames lounge chair · Overbearing president office daily opening method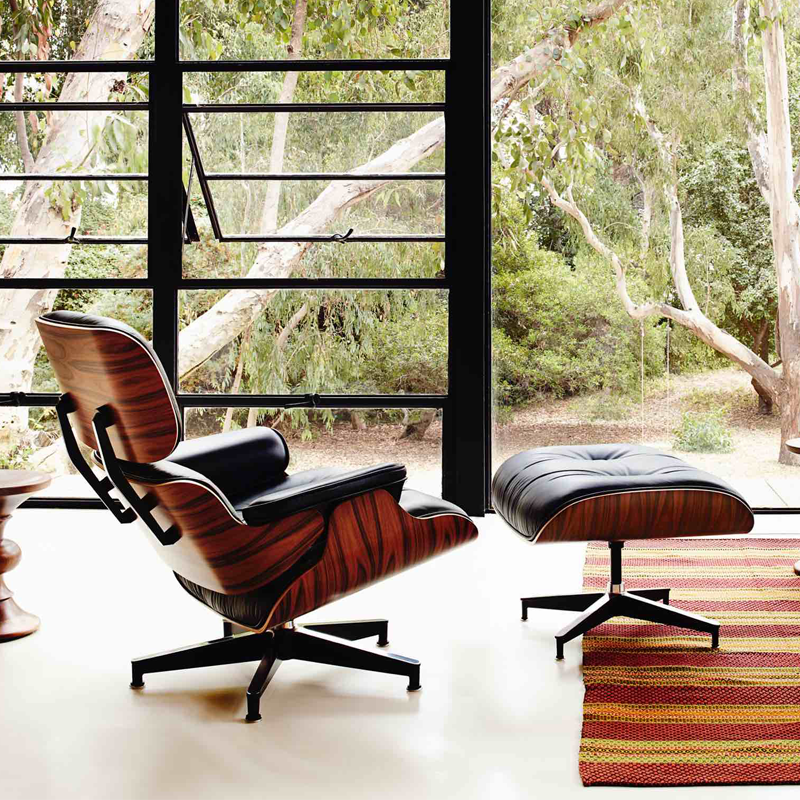 ▲
Click on the picture to learn more
The Eames lounge chair is an astonishing work by the Eames couple. It is fun and functional, born for comfort.
It has a sleek and elegant design, it looks stylish, there is a"Domineering President" gas field.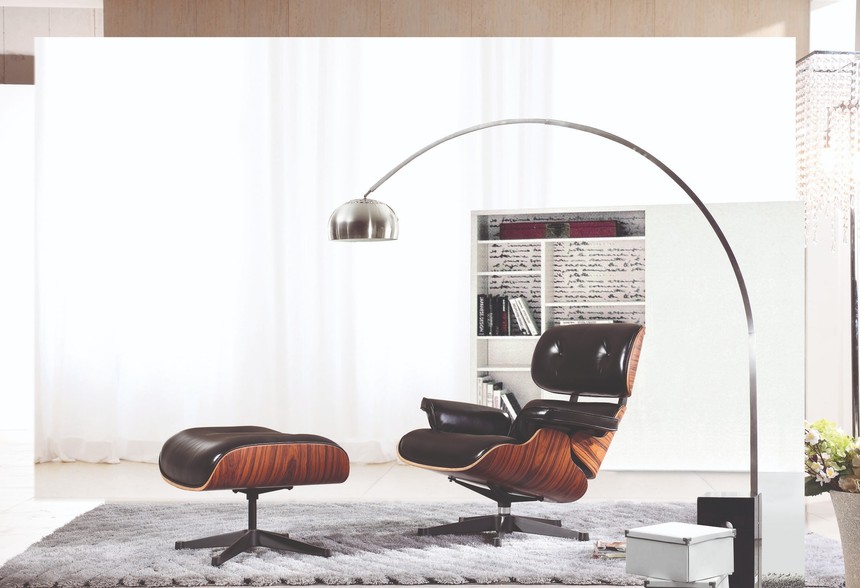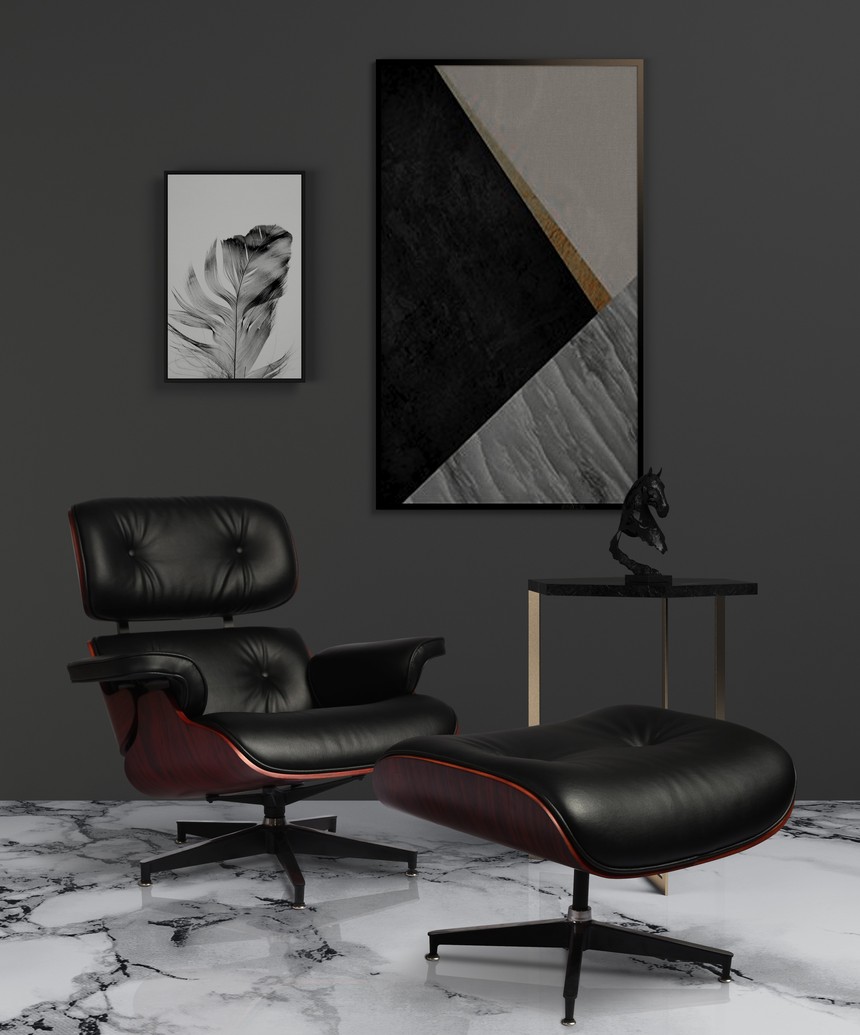 Cushion hold of the Eames lounge chairThe 15-degree tilt angle can relieve the load on the lower spine and feel comfortable and relaxed no matter how you sit.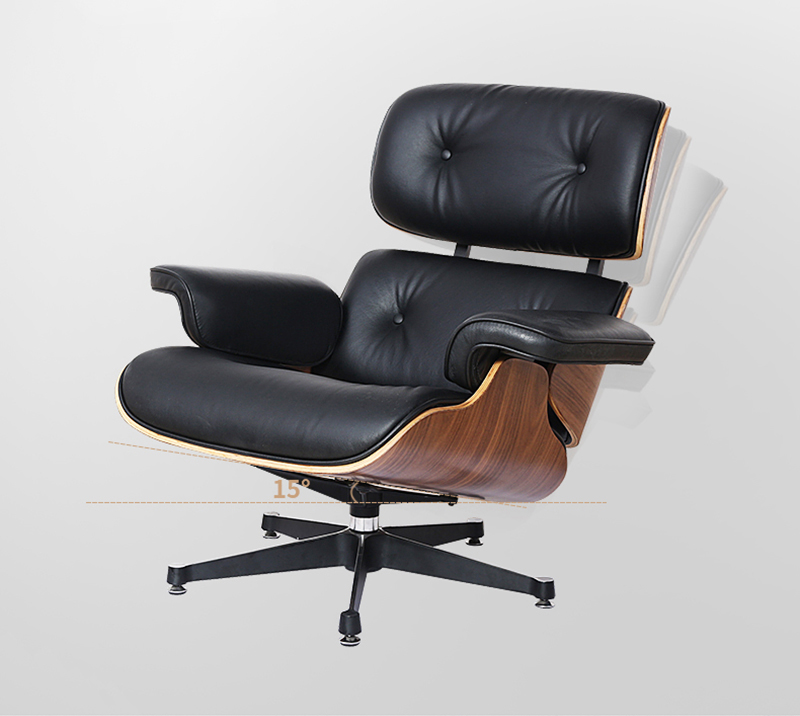 High-quality materials and exquisite workmanship ensure the comfort of the Eames lounge chair, making you comfortable to sit or lie.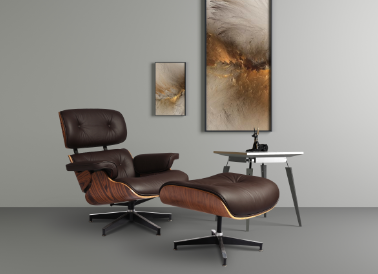 Pick a good office chair,
Build your favorite office area,
Let's improve office comfort~