Can't help but know the ten tricks that save money and practical decoration skills
After getting the key to the new house,DecorationThe task is about to start. The renovation budget is a relatively large expenditure. Many families will encounter the problem of tight budget, which is very distressing, but they do not want to treat the house decoration problem at will. The following small series share 10 decoration tips to help you easily resolve budget constraints.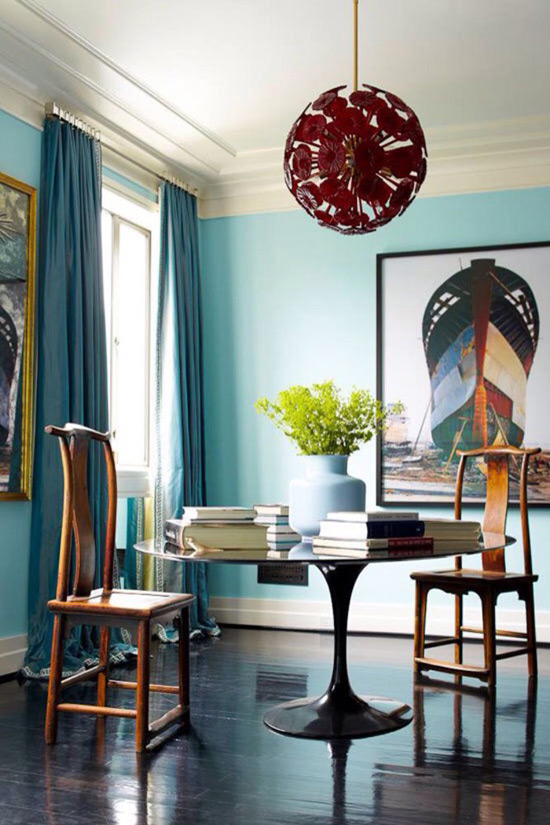 1. Plan well before you start.
  And any home improvement project is an indispensable and appropriate plan. When your budget is tight, its necessity is increased tenfold. After all, no one hopes that when they find the perfect sofa, they find that they don't have enough money to pay. Doing more errands in advance will greatly reduce the likelihood of unpleasant surprises on the way forward.
  First, find your design inspiration. Look at magazines and find out what design styles you want to imitate. Then, break down the project into its components – flooring, furniture, paint, accessories, and decorations. It takes a lot of money to browse the store to get the idea of ​​these components. Be sure to consider any related costs, such as hiring labor.
  Once you have a price point, combine your financial situation and honestly check how much you have to spend. If the amount is lower than the price point of your project, leave a modest amount of money each week until you reach your goal. It may take longer than charging a credit card, but you will thank yourself later.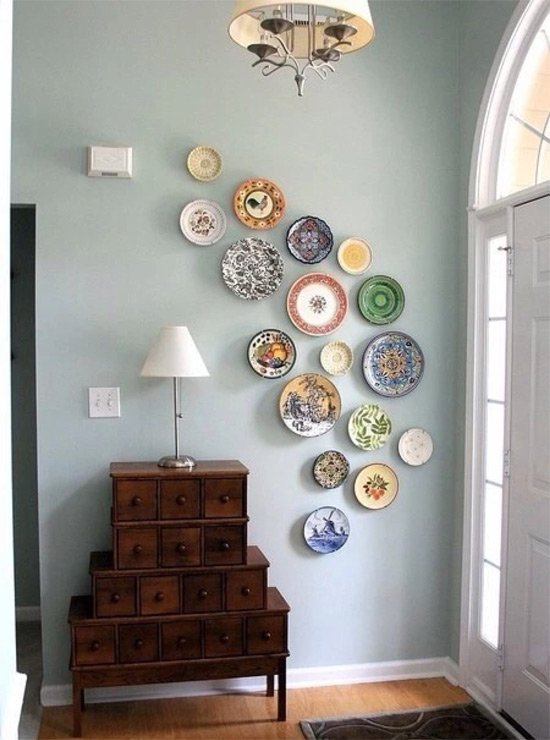 2, transform what you already have
  It's undeniable that updating your old design elements won't be more exciting than waiting for new works to be bought from the store. However, with a little effort and free time investment, it may completely change your interior design. Plus, it will save you money on budget items for essential items after purchase.
  Look at your living space and outside, and think about the way you use the box of items you currently use. Do you really need all the new cabinets? Or can you let them change their face? You can refresh your old bedroom.
  When you start to feel what you want, do your research. The chance is that you can find DIY guides for most projects. Be sure to thoroughly research the guide before starting a project. Ask your friends or family members for guidance.
  3. Decorate your room with furniture
  The furniture soft pack is given priority in the home improvement budget. In interior design, this means allocating a large portion of your budget for the purchase of good quality furniture.
  Furniture is a place to spend your money, a smart place because it may last for years. Different paint colors will be outdated or accessories, and the luster of good furniture may last for decades.
  Once you have a bed and wardrobe in your bedroom to make up your bedroom set, half of the work is done. You just need to add a little embellishment in the room.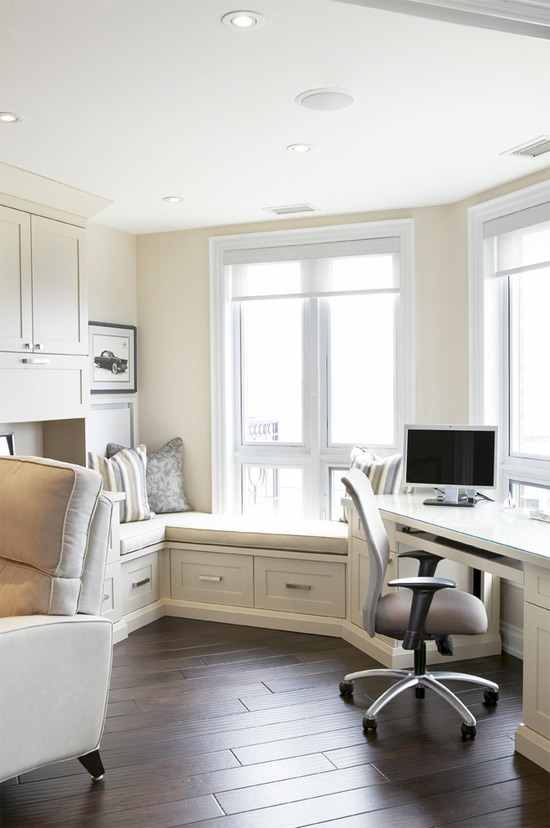 4, semi-finished wood furniture saves money
  Although you want to invest in good furniture, you can, if you are in a tight budget, buy semi-finished wooden furniture and paint or dye yourself.
  5, consider going to the discount store to buy furniture
  In any case, if you need to buy ready-made furniture within your budget, don't be afraid of second-hand stores or discount stores.
  When buying second-hand items, quality is more important than fashion. Check every inch of the engineering quality block. You can diy, give a rusty mirror, apply a new layer of paint, or buy a different shade to help you find the interior that suits you.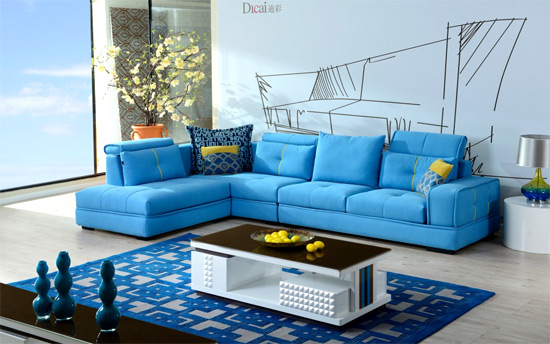 6, bold use of color
  It's time to tell you one of the biggest secrets of interior design: color is the cheapest. Compared to other interior design elements, paint costs only a few cents, and accessories such as pillows cost less. Your space will look higher with the right color fill. Make sure you choose a color you like and pick some free color palettes from your local home improvement store. Once you have narrowed the scope to a few options, you can pick each of the samples.
  7, DIY your decorations
  In interior design, the term "ornament" generally refers to a decoration in a room that has no specific function. Such as artwork or other decorative carpets, wall hangings, and flower varieties of coffee tables. Although they are indeed the key to a sticky design, these things can also save you more money in this place.
  Show off your huge collection of books, cleverly arranged in an open bookcase. A vase that replaces flowers with an old bottle. It can be any decoration, just let your personality stand out.
  8, choose a simple style design
  Compared with other styles, choose a minimalist style decoration, and the indoor cost will be very small. In addition, the minimalist design now not only saves you money, but also a popular style trend. Remember, keeping the space clean is an important part of the minimalist style, but don't ignore the storage space.
  9, don't install all at once
  It is the biggest mistake to want to be done once and for all. Especially in order to save money, then you will choose a lot of decorative materials that are not so good in quality, and then fall into a bigger decoration trap. In case of insufficient budget, some soft clothes can be purchased slowly after the decoration.
  10. Choose an intern designer
  If you have a strong personal style and know exactly what kind of interior design you want to achieve. But if you don't have an idea of ​​where to start? Even if you know what you want, do you have time? For these occasions, hiring interior designers is also key. Internship designers are a great way to meet your needs, and the price is not high. Find a designer and share your style. Tell him your budget and expectations very clearly. If you want them to take any special steps, such as scouring old goods, don't hesitate to make it clear in your written agreement.
  Xiao Bian summary: It is not an easy task to use a limited budget to decorate. But using these techniques is achievable.