Deserve the good spring days, and put spring into the house together
Author:Tengye Furniture
Release on:2020-03-06
Spring returns to the earth, everything recovers
March comes as scheduled.
Breeze, buds, flowers, blue sky...
There is always a magical force that makes people yearn for spring.
Ca n't go out at will for the time being,
You can also put spring into your home~
living room / Elegant and gentle spring time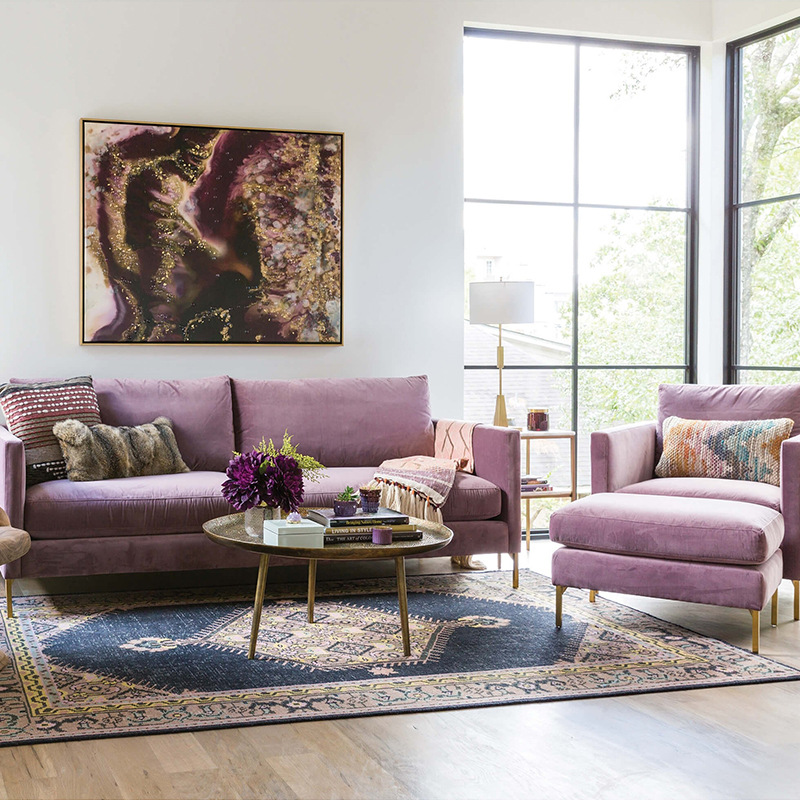 ▲ Tengye living room velvet sofa combination
The purple that is popular in spring and summer creates an elegant living room atmosphere.
The light purple color has an attractive mystery, but also reveals a tenderness of pink hue.
Drive out all the dullness left in the winter.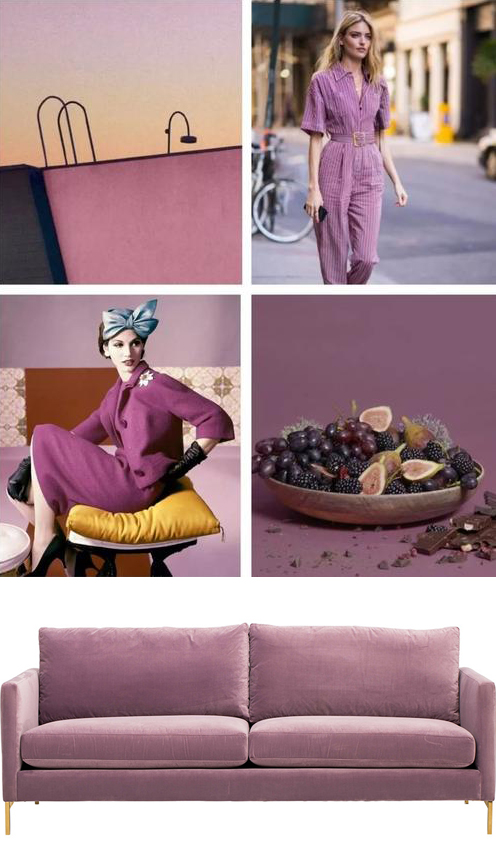 Soft and comfortable fabric, full and large seat and backrest,
In the warm and cold spring, give your home a warm leaning.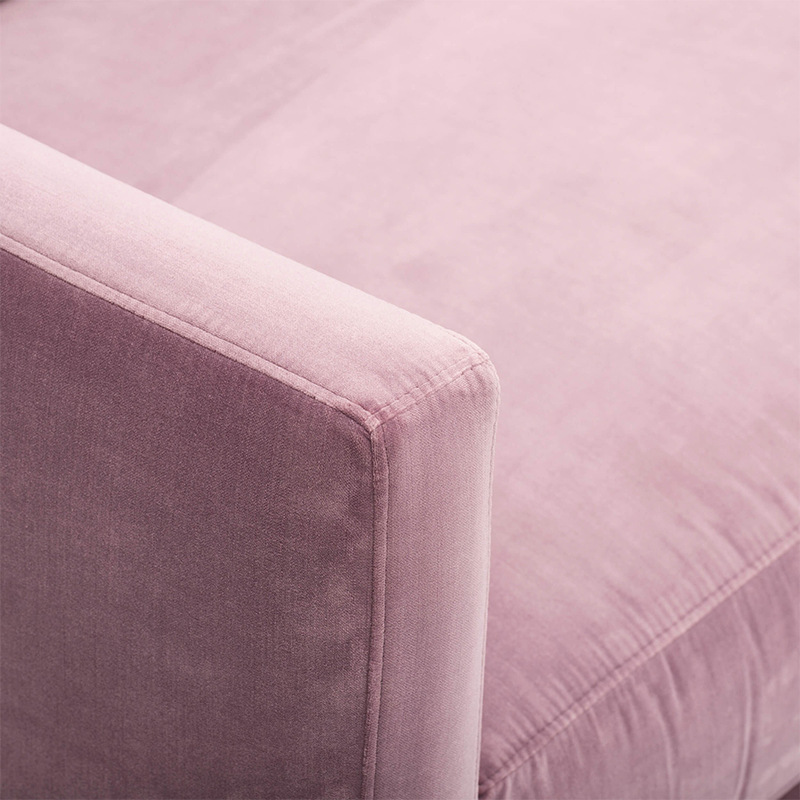 The sofa is made of solid metal legs,
The overall lines are concise and light, making the living room more space.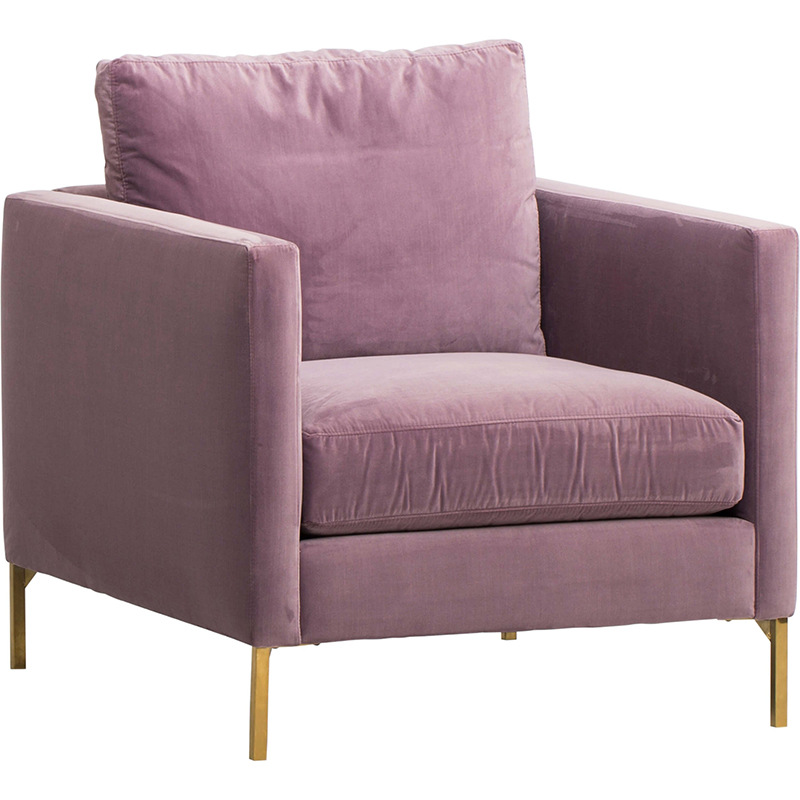 study / You can find your own spring in the book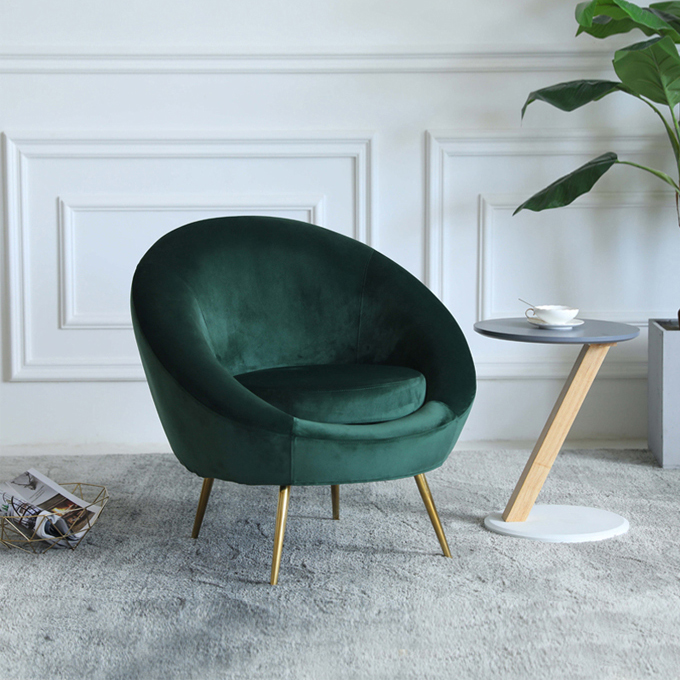 ▲ Tengye single leisure sofa
In spring, you can easily harvest the green eye, which is the vitality of plants.
Dark green, with a green breathing feeling, is also deeper and quieter than green.
Place the dark green lounge sofa in the corner of the study,
Can create a suitable environment for you to read.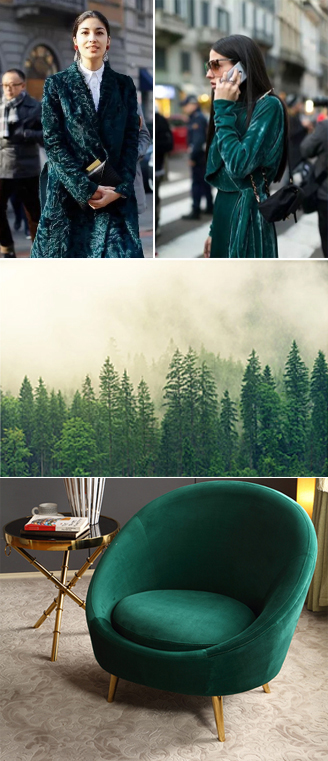 Breathable, skin-friendly fabric for a soft touch,
Wide cushions and backs ensure long-term comfort.
Enjoy reading with you on a sunny spring afternoon.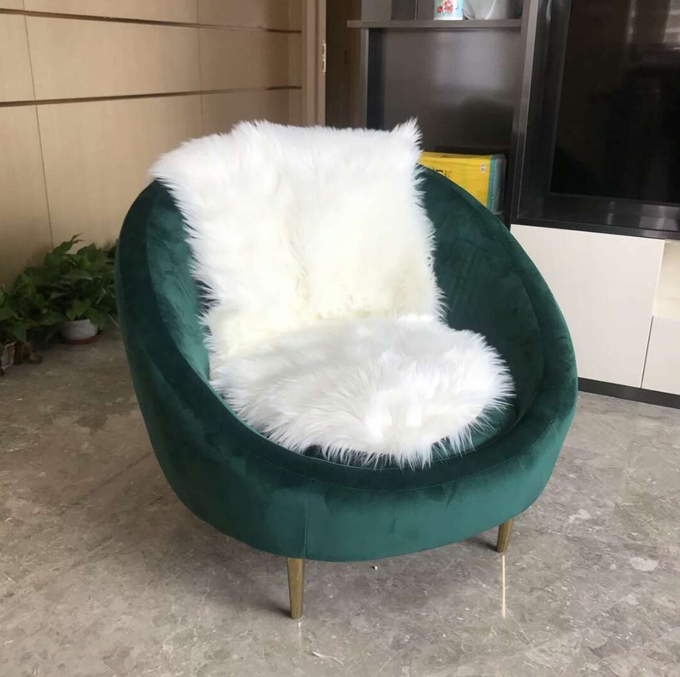 restaurant / Unmissable Spring Fireworks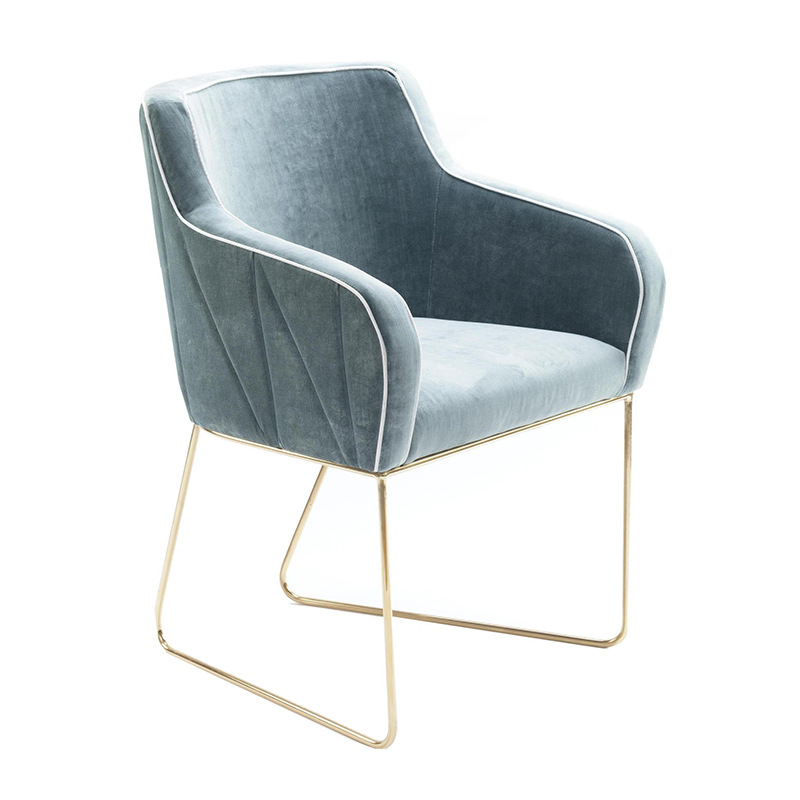 ▲ Tengye Soft Fabric Dining Chair
The blue tone matches the metallic hue,Bring to restaurantFresh and lively like springofAtmosphere~

Smooth and simple dining chair,Pair it with your favorite table to create a relaxed dining atmosphere.
Round and intimate armrests, you don't have to worry about bumps and you can enjoy your food.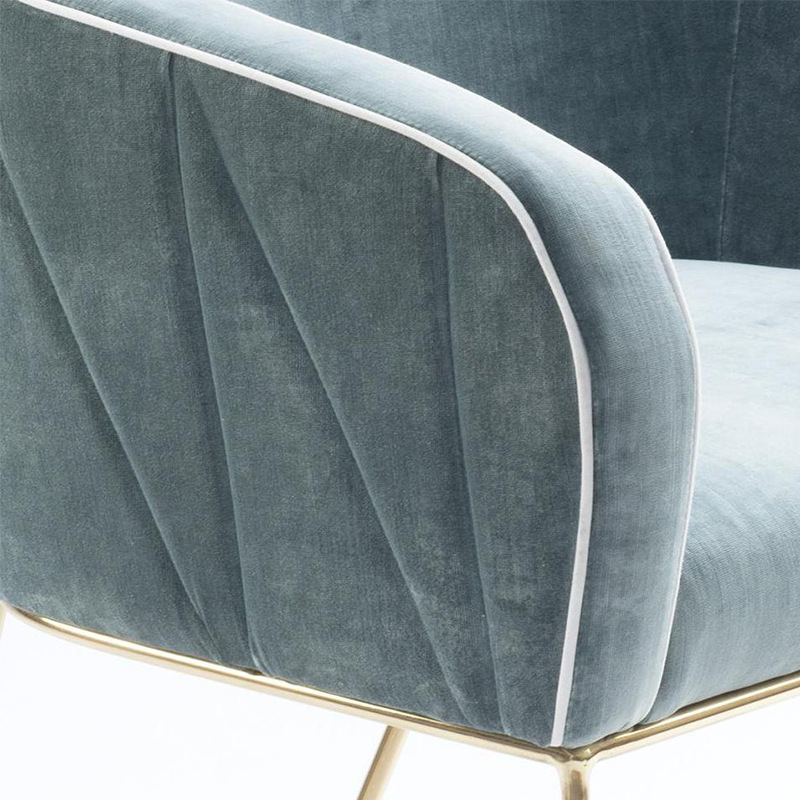 Let the spring bloom into the room,
With the little beauty in everyday life,
Light up the house life,
Live up to the good spring days~