Eames office chair gives you a comfortable office environment
Author:Tengye Furniture
Release on:2020-03-25
Why does Hemingway often stand and write, he once said that sitting and writing is too comfortable and easy to write nonsense. Is it really? In fact, this is not related to Hemingway's experience.
Hemingway was born in 1899 to a doctor's family in the United States.As a kid, Hemingway was both naughty and bold, and loved fishing and hunting. In 1917, Hemingway chose a very challenging job-a newspaper reporter.
In 1918, he travelled to Europe as a volunteer ambulance driver and participated in World War I. Hemingway voluntarily reached the battle front and was seriously wounded in the battle. There were many shrapnel in his body, and some small shrapnel were not removed until he died. In addition, Hemingway was passionate about more dangerous sports such as skiing and hunting, and suffered injuries. All this caused Hemingway's body damage.

Coupled with the injuries caused by the shrapnel remaining in the body, sitting and writing increased the pain of the body. To alleviate the pain, Hemingway simply stood writing.
Having said that, whether writing or working, a comfortable office chair is the key. Tengye classic mesh office chair uses4 * 4 breathable nano mesh, soft and not tight. The main thing is that this office chair is ergonomically designed to protect both the cervical and lumbar spine.
Actually this isEames office chairAnd it is made by famous designerEamesDesigned, this famous office chairExcellent design that has been popular since its introduction in 1958. With a unique personalized appearance design, elegant outlines and clean lines are suitable for various homes and workplaces.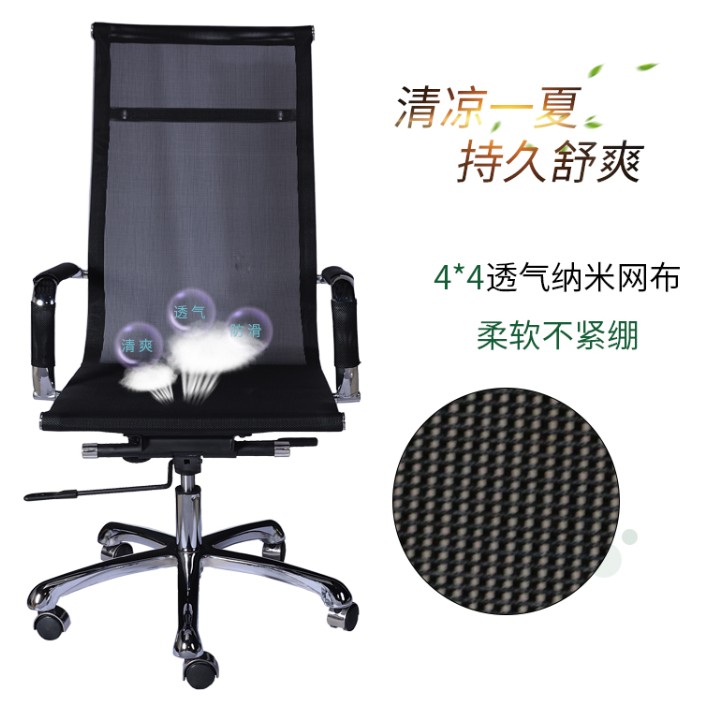 The use of suspended cushions and backrests to support the weight of the entire human body is a revolutionary breakthrough. Elegant and simple shape, comfortable sitting feeling, sturdy and lightweight combination make it swept the world60It is still irreplaceable for many years. It has a unique shape and simple structure; it sits comfortably and looks elegant and generous. It has the effect of eliminating fatigue.