Employees "sit well" to "do well", it is important to choose a suitable office c
Author:Tengyi Furniture
Release on:2019-05-15
One-third of the time in daily life is related to sitting, especially in the office environment. People often need to sit for a long day, so the ergonomic office chair becomes more important and can match the natural form of the human body to the maximum extent. The body needs active adaptation to reduce fatigue.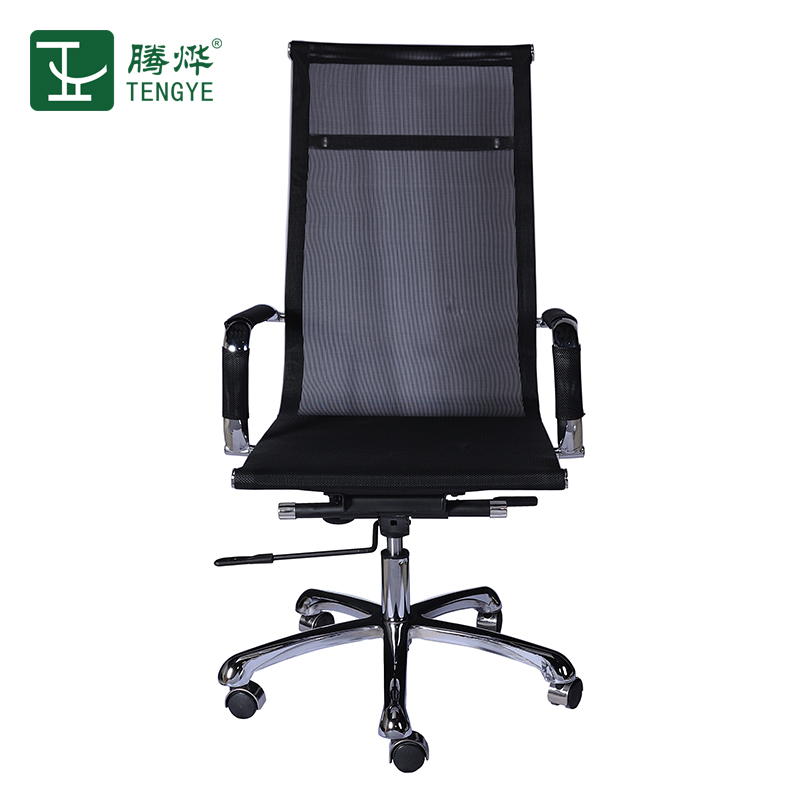 It is understood that many foreign technology companies pay great attention to the staff's office chair. It is said that the office chair of Apple employees is worth nearly $1,200 more than iphoneX. It is very important for the office chair to go to work. Basically, it is dealing with the computer every day. It is only a few hours on the computer. The 8 hours a day is in addition to the bed, which is the office chair.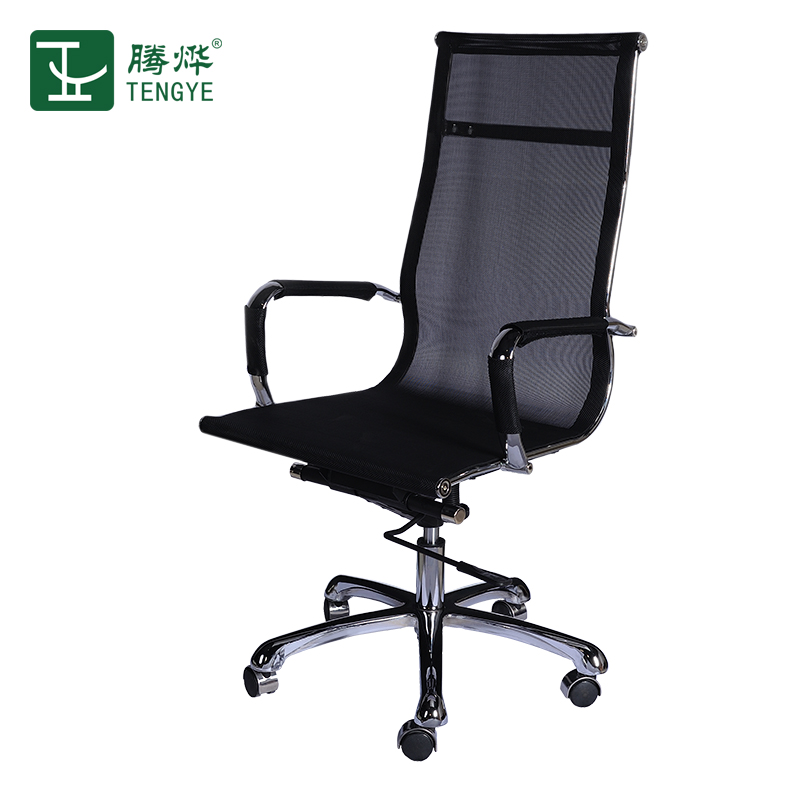 Sedentary, lack of exercise, sitting posture is not right, this will lead to many occupational diseases, such as cervical spondylosis, lumbar spondylosis, and decreased vision. As the saying goes, "The body is the capital of the revolution." How can you have energy and have a good mood to go to work?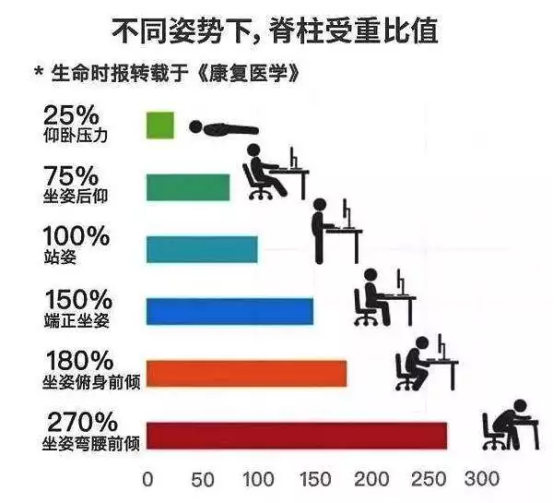 Long-term office workers who have been sitting for more than 8 hours need a good office chair. The good office chair not only makes us comfortable, but also greatly improves work efficiency.
A good office chair does not allow you to maintain your correct posture without any difficulty. It urges your hip, knee and elbow joints to be at 90 degrees. The office chair corresponds to the "three 90 degrees" chair back. Seat cushions and armrests can be flexibly adjusted.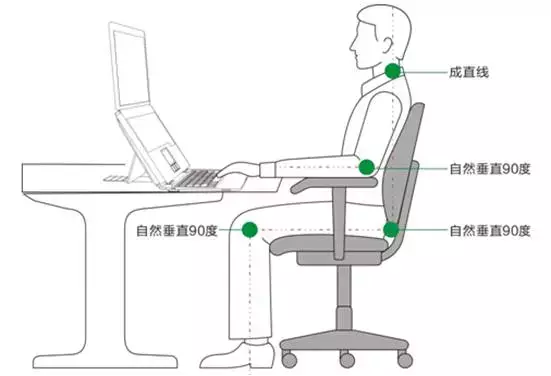 So what is an excellent office chair?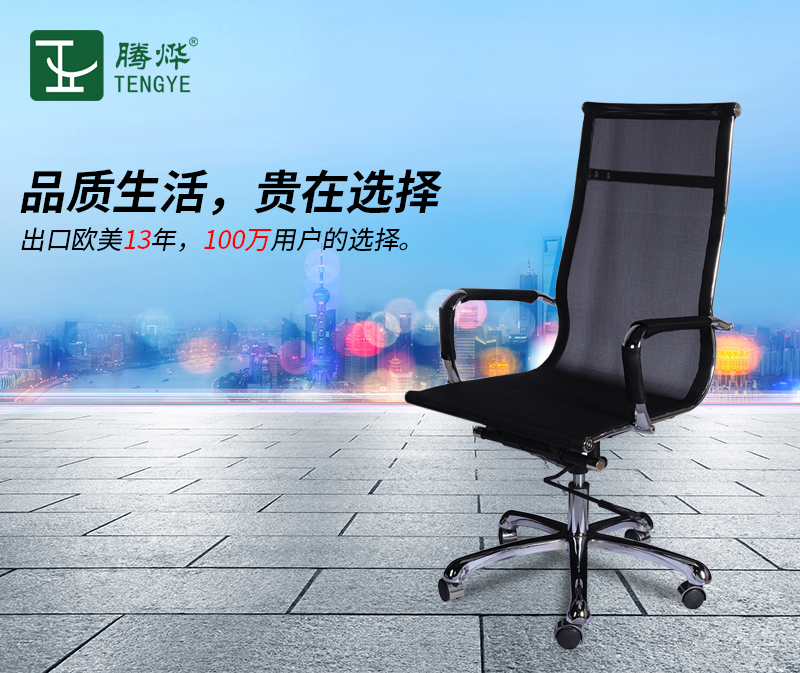 Tengyi mesh cloth pulley office chair, exported to Europe and America for 13 years, the choice of 1 million users, quality life, expensive choice.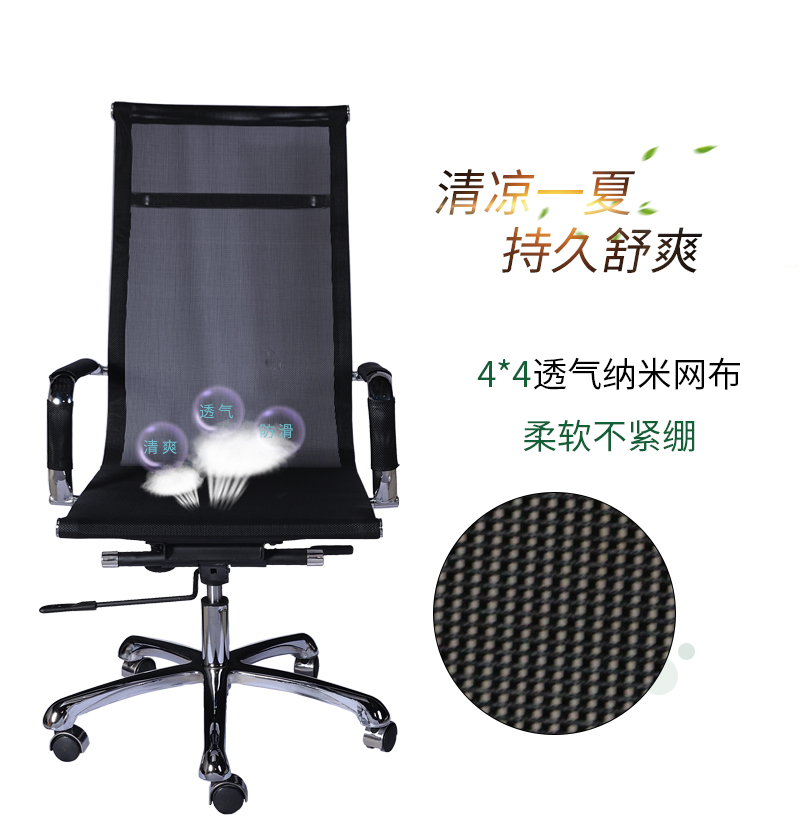 Tengyi mesh cloth pulley office chair, cushion with 4*4 breathable nano mesh, soft and not tight, double heat, sedentary not boring.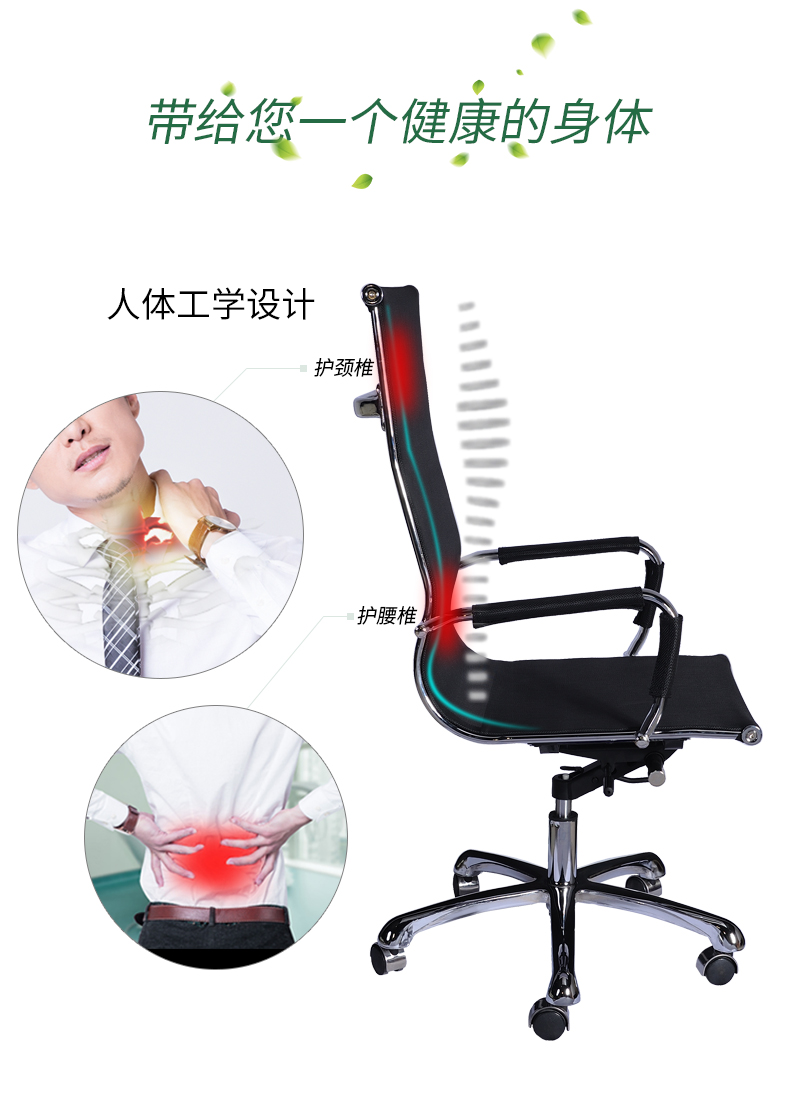 Tengyi mesh cloth pulley office chair, ergonomic design, the back arc of the chair conforms to the physiological curve of the human body, perfectly fits the back, professional ergonomic design, and the chair is integrated with the human body and mind.