Have you seen these wonderful chairs, and asked if you dare to sit?
Do you know the chair below, and the chair is hidden in the cupboard? This chair isThe "inverted" design brings surprise and fun to the user's daily life, and is also very convenient to store. Look at my changes, hehe!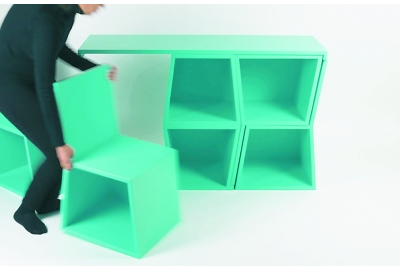 The darkest ergonomic chair, seeing whether the chair is full of goose bumps, Imagine sitting on such a chair in a night of night, and it's not surprising. Do you dare to sit!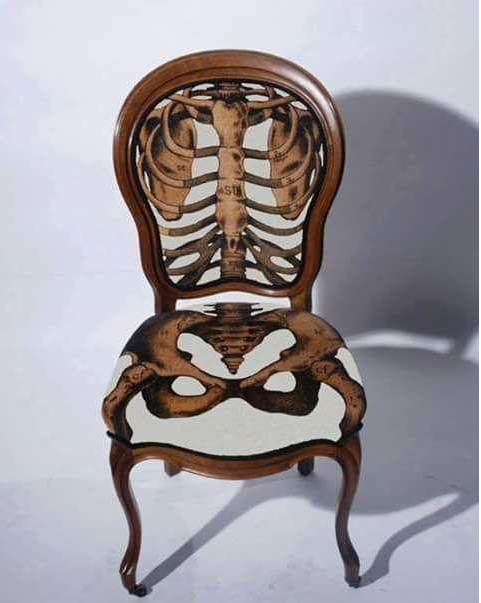 The chair with a very strange posture makes people think about it!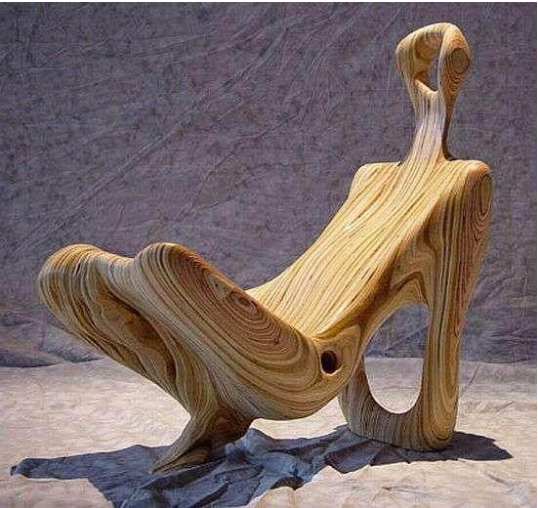 The most beautiful flower chair, to satisfy your girl's heart, sit back and spend the fairy.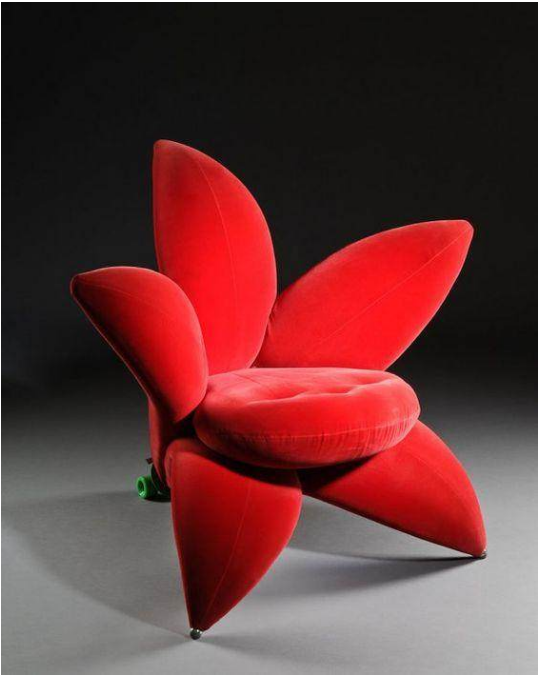 This grandfather is so enjoyable, this chair can be described as a comprehensive care of the human body.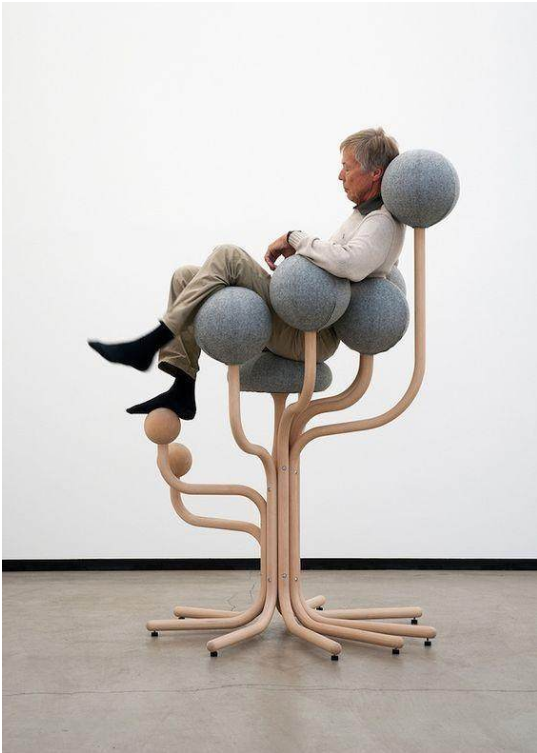 The most crossover chair in history, spoons and forks can stay at the table!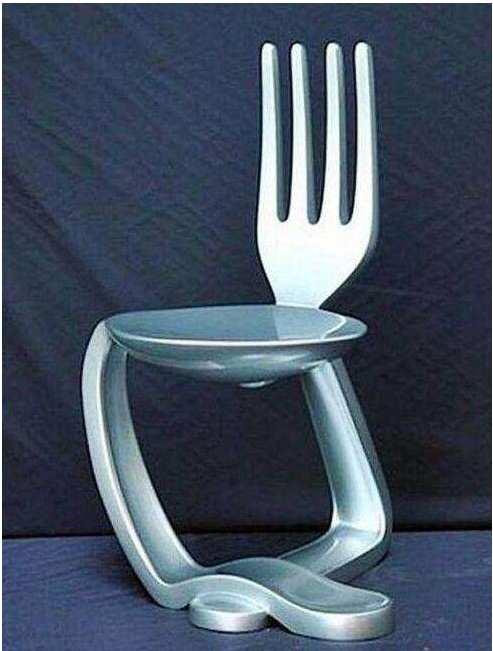 Xueba special chair, no one!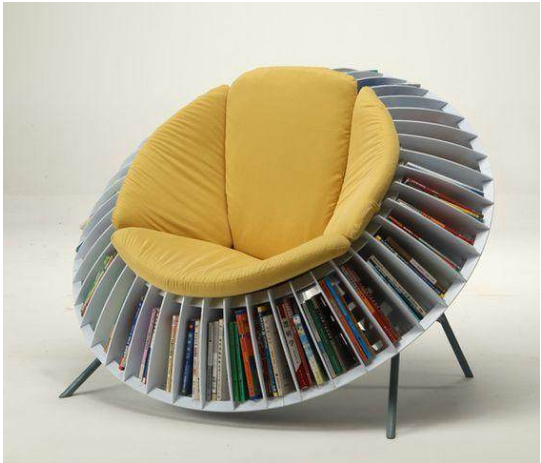 This chair is a bit artish, look carefully, be careful and dizzy!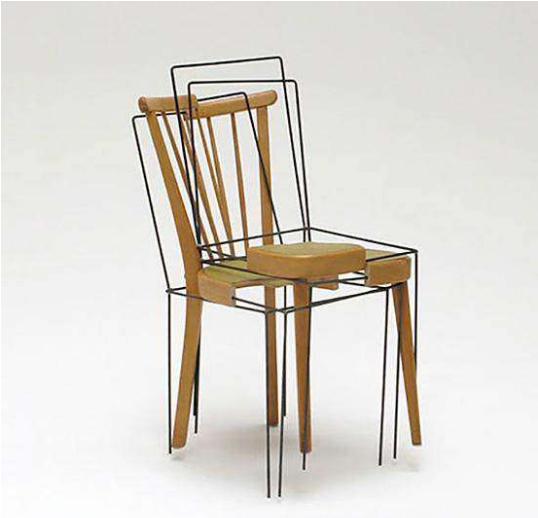 The most dreamy chair, bright daylight, night glow.