Invitation | Embrace happiness and play together! D&U will debut at 2020 Guangzhou Design Week
Author:Tengye Furniture
Release on:2020-11-27
In a blink of an eye it is approaching December,
When winter comes quietly,
2020 Guangzhou Design Week will also kick off!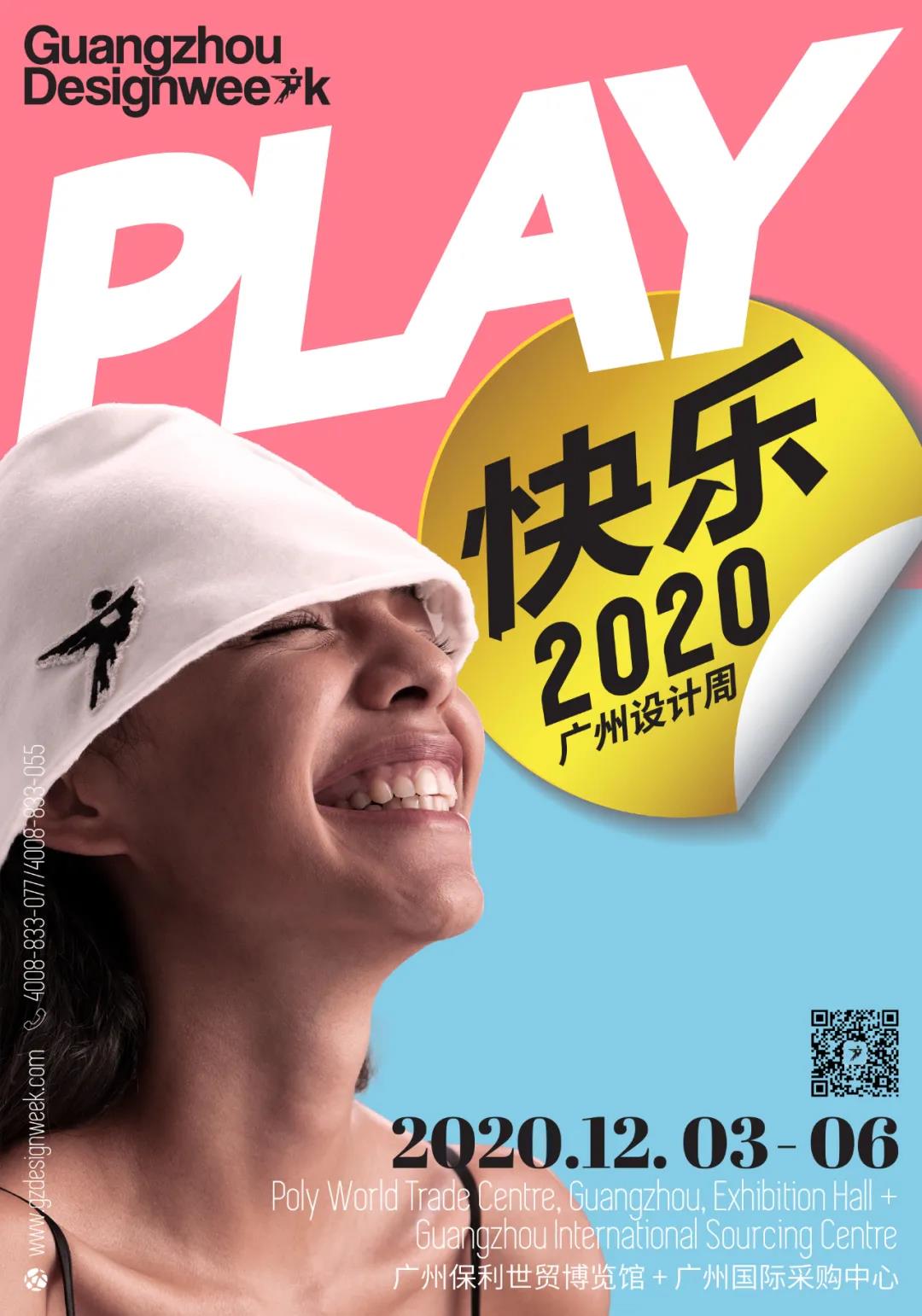 ​
The two halls are linked together with a scale of 150,000 square meters,
Focus on "Design + Material Selection of Private Houses and New Commercial Forms",
1000 preferred domestic and foreign exhibitors gather here.
The happier, the more likely,
This year, D&U will be unveiled at Guangzhou Design Week,
Bring beauty and surprises!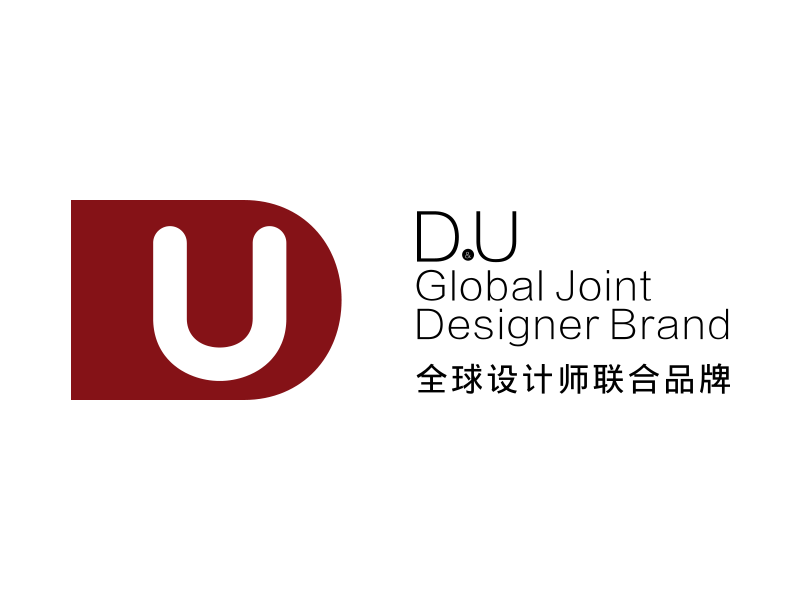 ​
D&U | for you
D&UIt is a global designer co-brand of Tengye,
Advocate"Designed for you", "Designed for you"Brand concept,
Pay attention to furniture design, pay attention to the details of furniture production,
Committed to providing users with stylish and high-quality household products,
Let art return to life.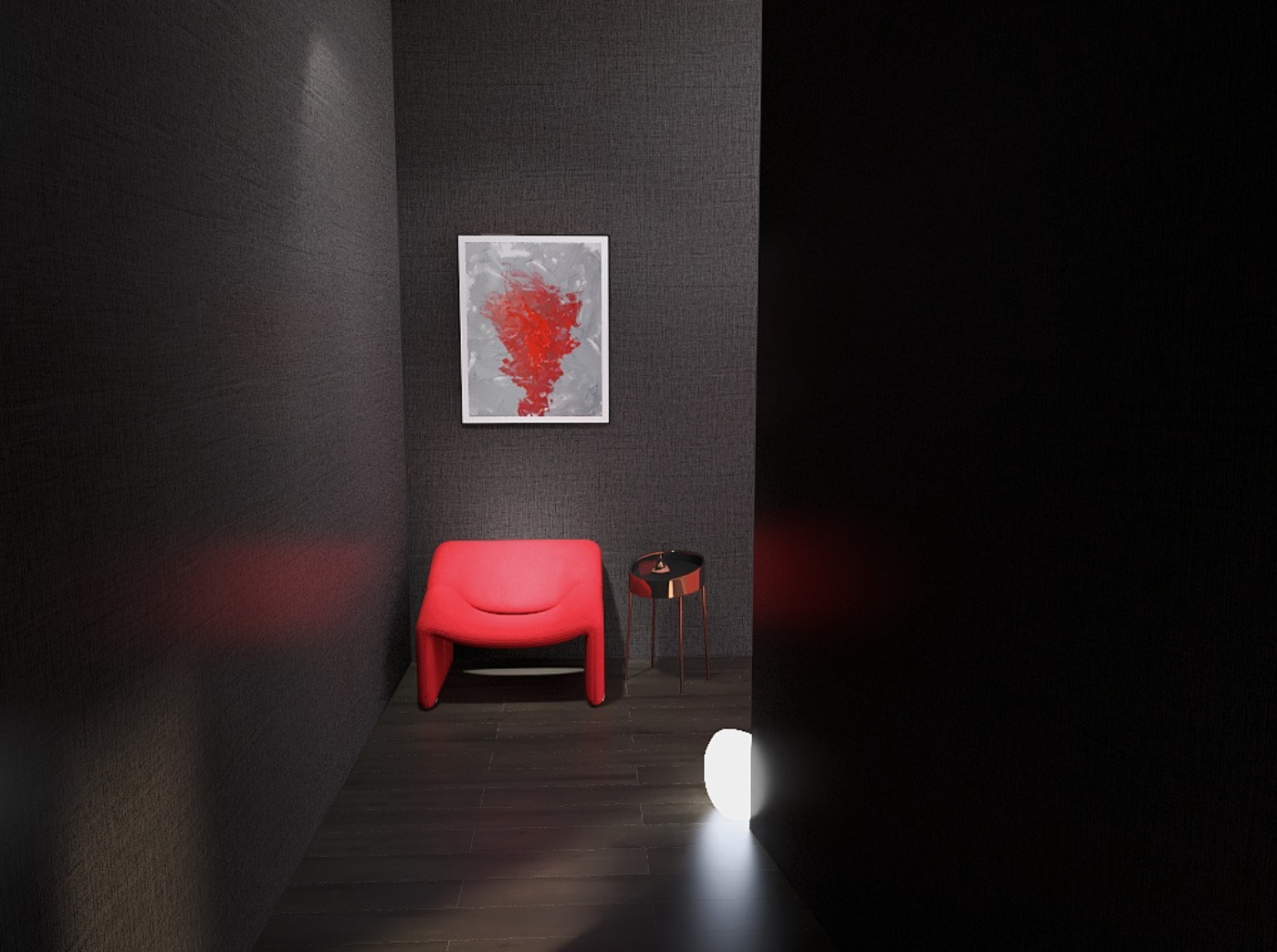 ​
Happiness is the hue of jumping,
Happiness is simple and orderly,
Happiness is different,
...
Happiness is not defined.
D&U will be on top of a very inclusive gray tone,
Show individuality, novel products and space perception,
Start a happy journey with you.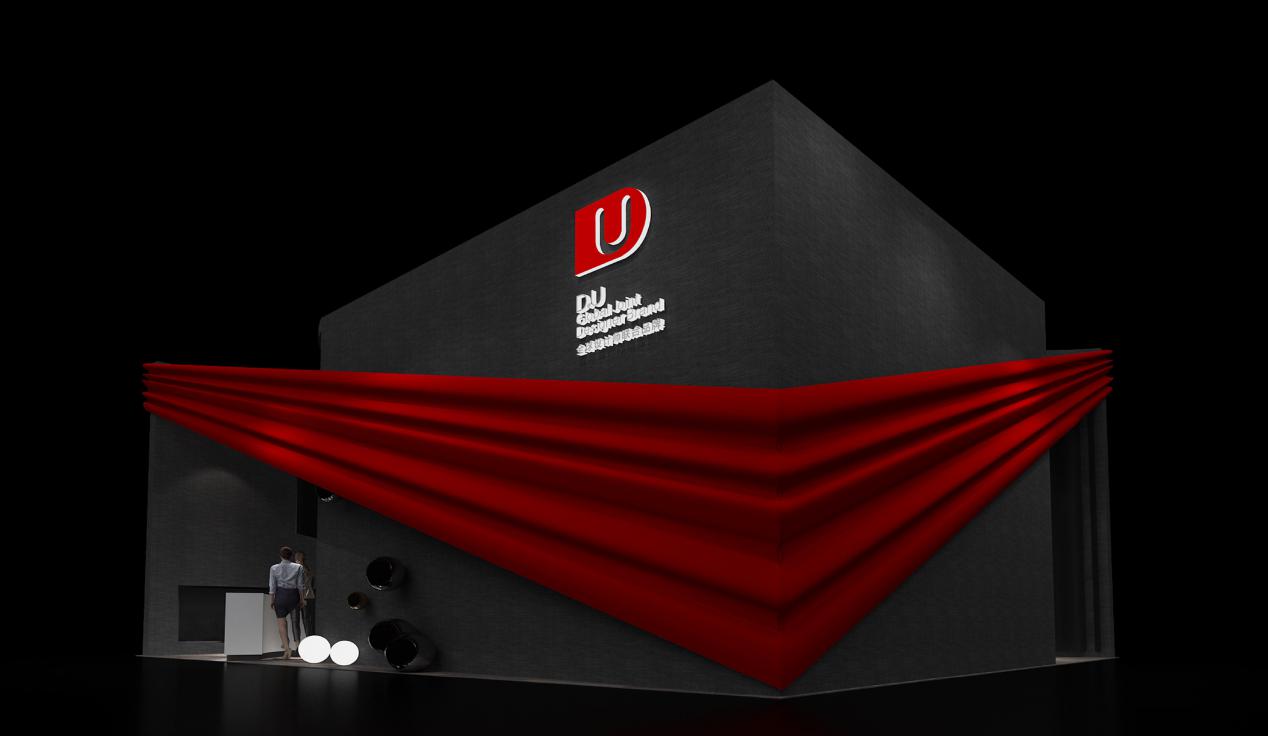 ​
Embrace happiness and wait for beauty,
D&U invites you to come and taste!
Time: December 3-6
Location: Entrance of Hall 1F10, Guangzhou International Sourcing Center
Booth: 10A16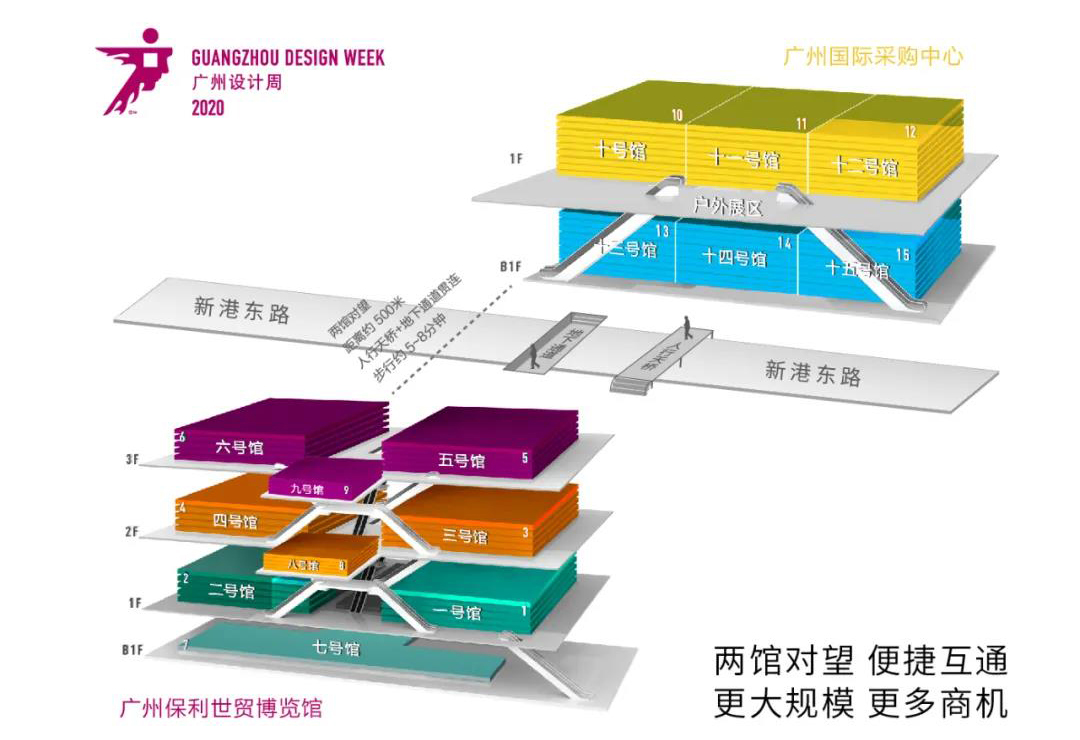 ​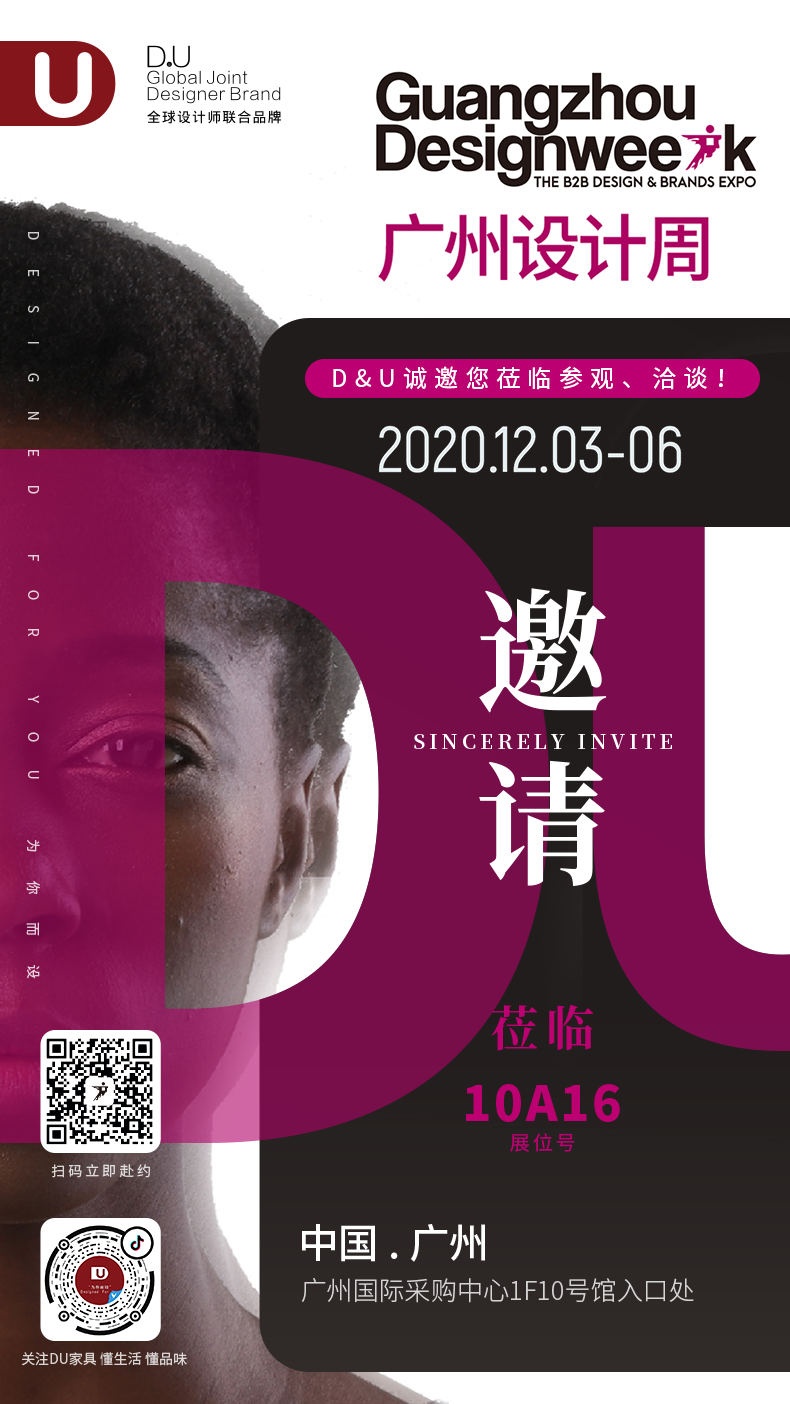 ​
▲ Long press the picture, scan the code to go to the appointment