Tengye Classic | Net red in furniture - egg chair
Author:Tengye Furniture
Release on:2019-08-22
Speaking of the egg chair, you may not be familiar with it, but you must have heard of the Nordic style.~
Nordic style occupies the style of decorationC has been a long time, attracting a group of fans with the high value, high taste and high practicality of the "three high" attributes.
As a typical Nordic style furniture, egg chairs often appear in various Nordic style pictures, and also appear in many film and television works, which is a well-deserved furniture net red.
I saw the egg chair for the first time, and I flashed a word in my mind.- Meng.
The unique half egg shape is what it is calledThe reason for the "egg chair" is that the shape is round and lovely. In addition to Meng, the egg chair looks very "safe", the wide back of the chair is elegantly curved, with a thick cushion, sitting up like hiding in a hug of your own.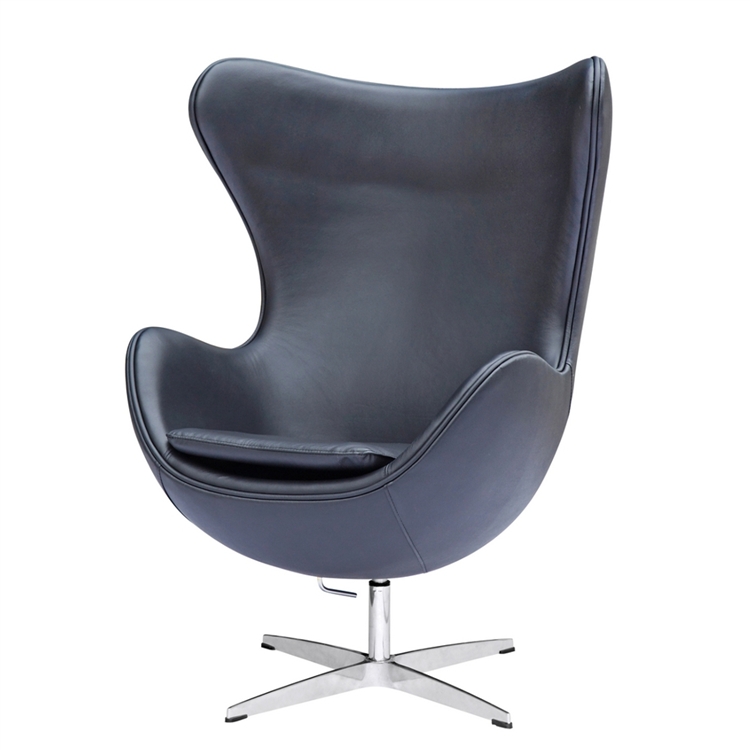 In the 20th century, Danish national treasure design designer An En Jacobson was responsible for the design of the Royal Hotel in Copenhagen. This is his first very famous overall architectural work. He completed the overall design of the Royal Hotel from the inside out, including textiles, sculpture-style furniture, indoor installations and more.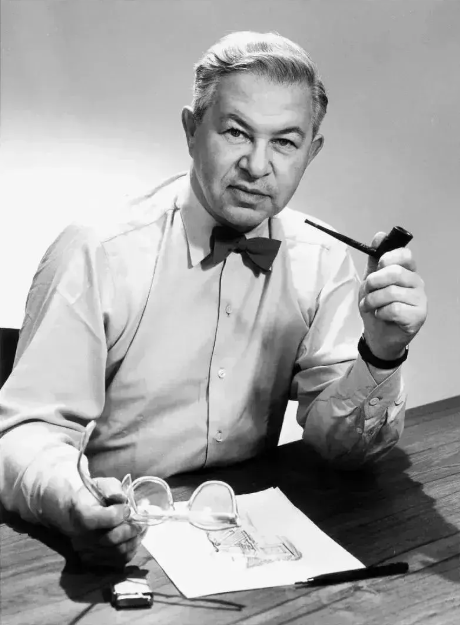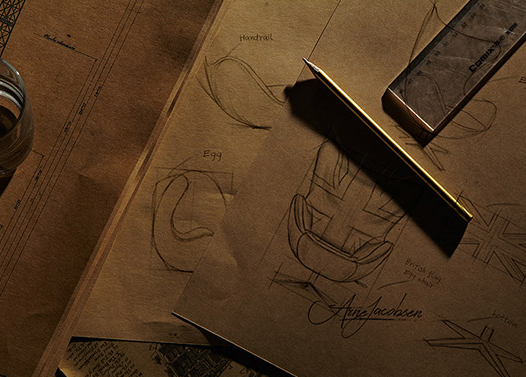 Egg chair is Ann· Jacobson was designed for the hotel lobby of the Royal Hotel and has a strong sense of sculpturality. The back of the chair and the seat are sleekly integrated, and even in public places, a small piece of undisturbed free space can be opened. The egg chair is part of the overall design of the hotel, but it has become a sample of the Nordic style.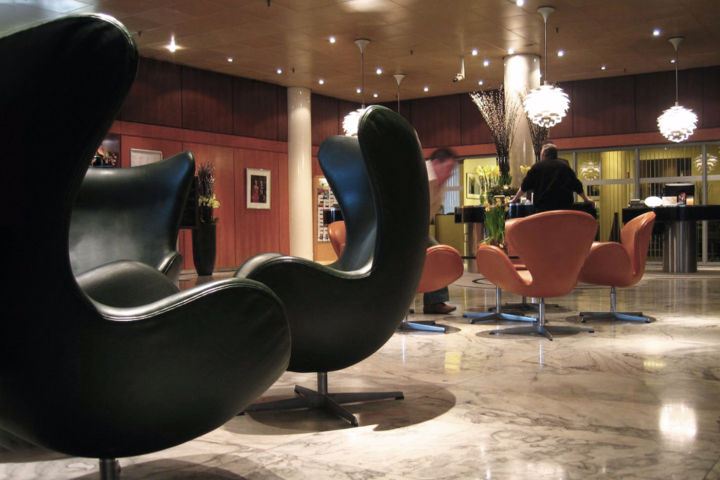 Ann· Jacobson is influenced by modernist masters such as Mies van der Rohe, paying attention to the design concept of "simple" and functionalism, and the egg chair is also this design style. The simple and smooth appearance curve outlines a large and deep seating space, with a soft seat cushion and a high-precision pedal. The egg chair is now used as a lounge chair.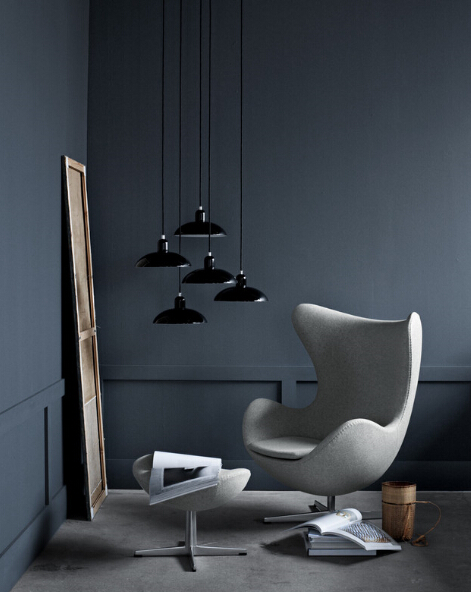 From the original Royal Hotel lobby to the current furniture network, the egg chair has become popular.More than 60 years.
Inheriting the classic, the high-grade replica of the Tengyi egg chair uses the FRP inner blank, which conforms to the human body structure, is resistant to sitting and deformation, and restores the unique sculpture sense of the egg chair. The appearance is imported leather, and the texture is at your fingertips. The interior of the seat, backrest and armrests is made of high-elastic styling spray cotton for a comfortable seat.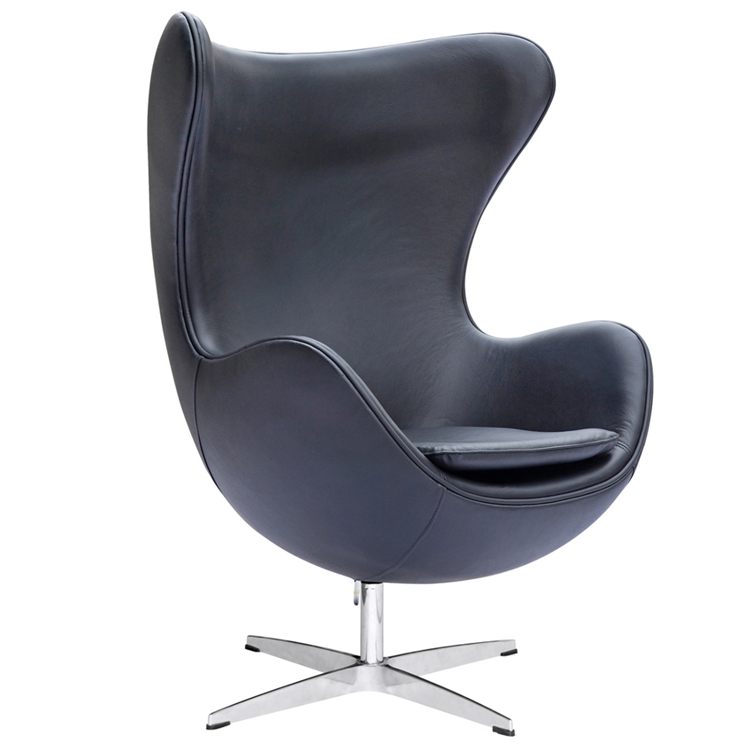 Tengyi egg chair Meet yourself, meet beautiful
Make a cup of coffee, choose a book, and enter the egg chair to have a world.~