LC4 lounge chair, highlight your quality of life
Author:Tengye smart furniture
Release on:2020-03-13
Choosing classic artworks and creating a living space brings a different style and atmosphere, which shows the owner's cultural literacy and love for life.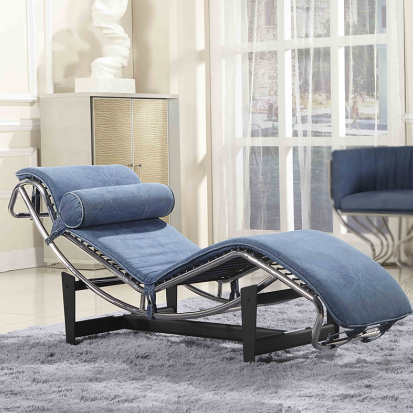 LC4Recliner,Famous designers:Le Corbusier, Pierre Jeanneret, Charlotte Perriandin1928Completion of joint design and development. YesFamous American Museum of Modern ArtMOMAOne of the most important collectibles.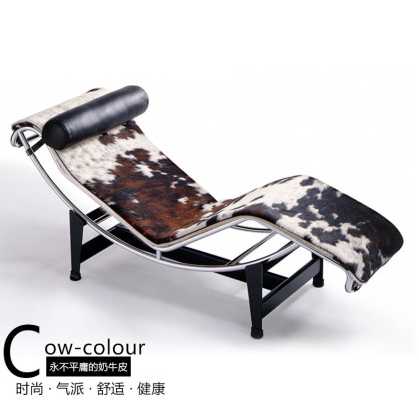 LC4Is an iconic lounge chair1965Year-renowned, people-oriented, perfect balance between a form designed for relaxation and ergonomic intent, Every detail can bring the joy of rest. You can sit on your legsLying, semi-lying, sitting, lyingAnd so onVarietyPosture, remove the substructure, can also be used as a rocking chair.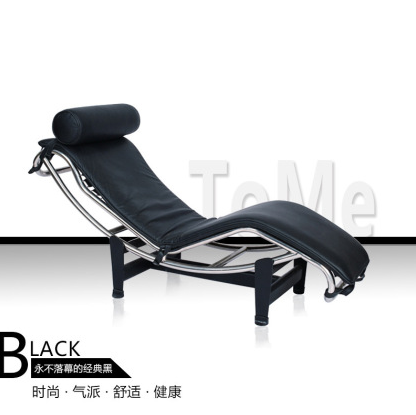 Its beautiful shape.Show elegant taste of life everywhere!
Foshan Tengye Intelligent Furniture Co., Ltd. was founded in2005Headquartered in "China Furniture Capital"---Foshan Longjiang Town, branch based in "World-Class Design Capital" ---Shenzhen, is an international intelligent furniture company integrating design, research and development, production, sales and service. It is committed to providing customers with competitive, safe and reliable products, solutions and services, opening cooperation with industry partners, and inspiring organizations. Innovation, continue to create value for customers.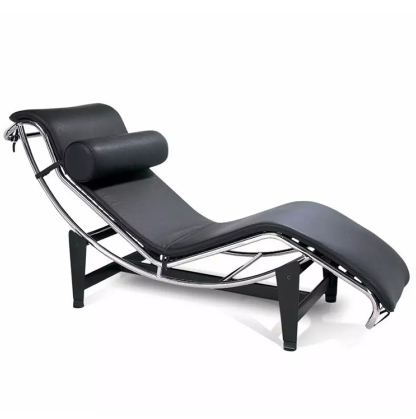 Inheriting classics, TengyuLC4High-profile replica lounge chair, selected high-quality stainless steel tube1:1proportion100%The engraved and welded one-piece chair frame is smooth and flat. The high-grade stainless steel tube is used for the chair body, and the curved stainless steel tube shows the beauty of the chair's lines. Coupled with the mirror polishing treatment, it shows the gorgeousness of the chair.