Le Corbusier (Chaise Longue chair LC4)
Author:Tengye
Release on:2020-06-01
Le· Corbusier(Le Corbusier)French architect, urban planner, writer, painter, yes20One of the most important architects of the century is an activist and chief of the modern architectural movement, known as"Bearer of modern architecture". Ludwig Mies van der Rohe\Frank Lloyd Wright andw.Gropius is also known as the four major modern architectural masters, and is the main representative of the modern architectural school or the international architectural school.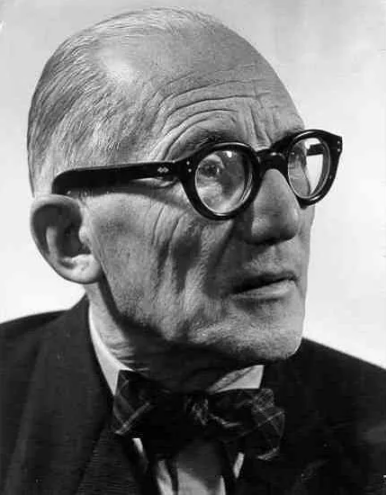 Corbusier Lounge ChairCombinedLe Corbusier,Pierre Jeanneret,Charlotte PerriandThe design concept of the three famous designers is inspired by the curved shape of the original bow-shaped stainless steel. The chair consists of a tripod and a chair body. It can be adjusted at any time. It is a masterpiece of the recliner. People can lie on it to read or sleep. When reading, they can raise their heads, they are tired of reading, and they can lie on the plane to relax. If the basic structure is removed, the upper part of the recliner can even be used as a rocking chair. use.
Whether you open any book about modernist design and art, you will definitely see this classic picture. The person lying on the photo is a famous French female designerCharlotte Perriand(Charlotte Perian), and the chair under her is exactly the famous star in the furniture design world-LC4 Recliner.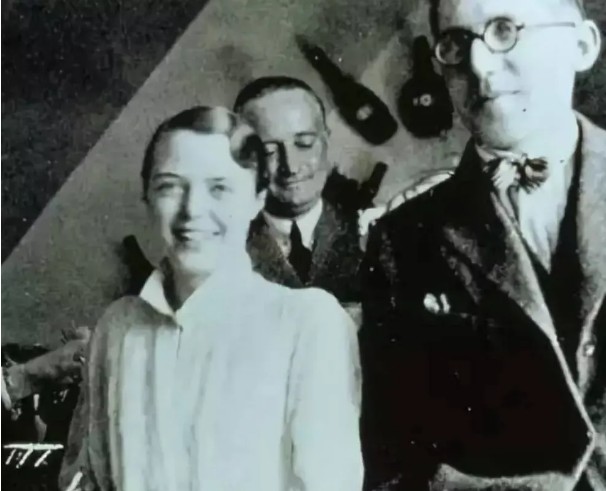 Group photo of Perian (left), Jeanneret (center) and Corbusier (right)
Three great avant-garde designers of international style: the modern bucket of functionalist architecture-French architect Le Corbusier, well-known French designer-Charlotte Perian, Swiss architect-Pierre Jeanneret, co-design was bornChaise Longue Chair LC4(Corbusier recliner).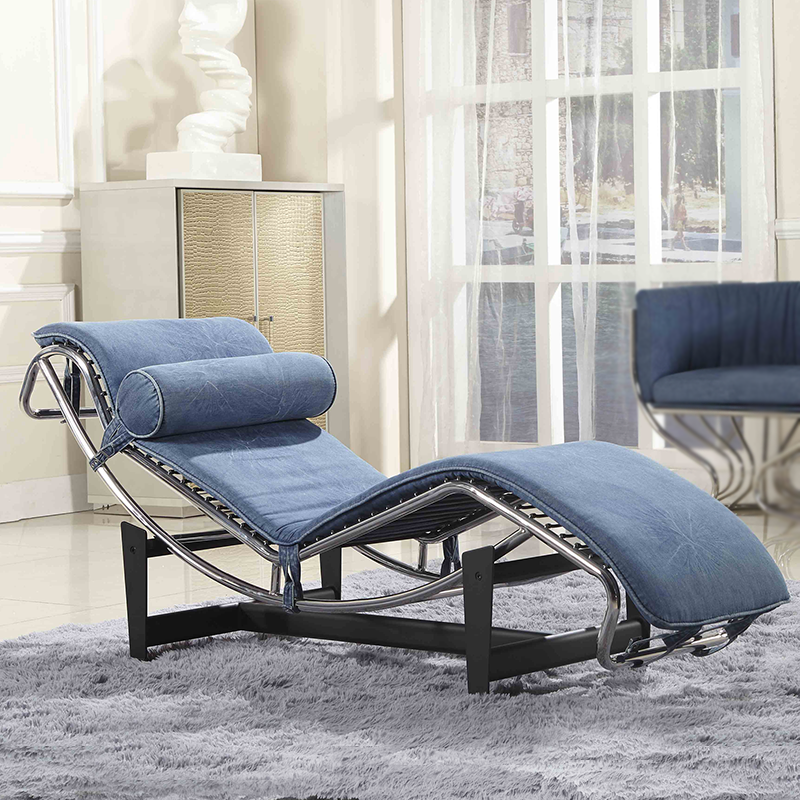 Corbusier Lounge Chair(Chaise Longue chair LC4)Known as the super "comfortable machine" leisure lounge chair, designed by the masterLe Corbusier, Pierre JeanneretwithCharlotte Perriandin1929The design was completed in 2014, and the design of the lounge chair known as the super "comfortable machine" fully embodies the humanity and functionality. Every angle makes the best support for the human body, and every detail can bring the joy of rest.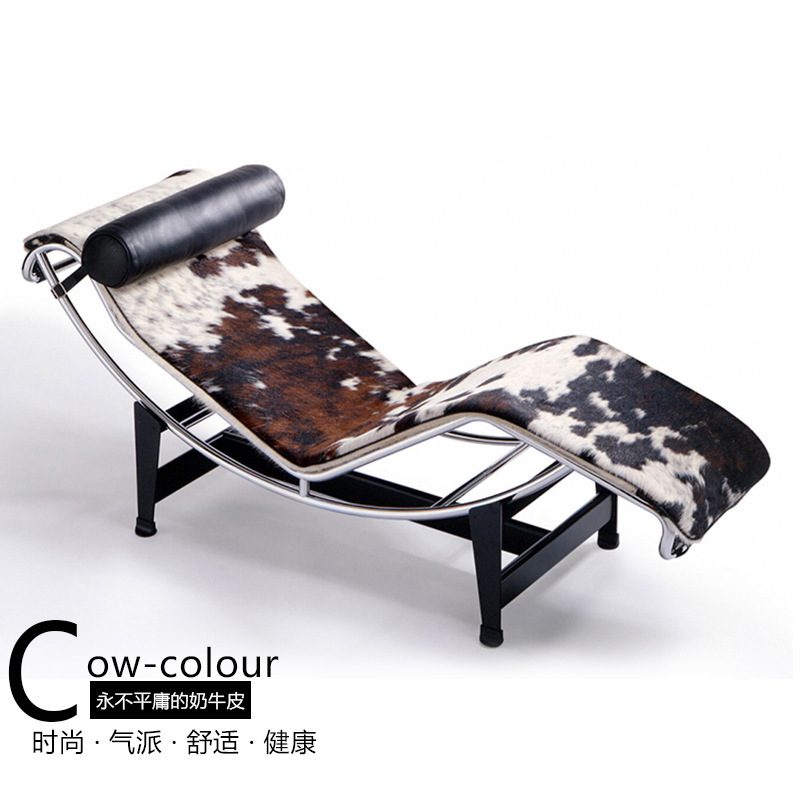 The Corbusier lounge chair is arguably the most relaxing and casual furniture, is20Representative works of century modernist furniture. Every angle of the Corbusier recliner makes the best support for the human body, and every detail can bring the pleasure of rest. The special feature of the Corbusier recliner lies in the use of its steel tube material. Give full play to the material properties and structural characteristics of steel pipes.