Limited to 10 photos | Quick grab! Uterine chair spring special strikes!
Author:Tengye Furniture
Release on:2020-04-24
Grab the spring tail,

Add spring vitality to the family,
The last issue of Tengye Spring Sale is here!
Specials in this issue: Uterine Chair
Every time I sit down, I feel like I 'm being gently embraced
Special price: ¥ 1499
Double eleven price: ¥ 1899
Market price: ¥ 6290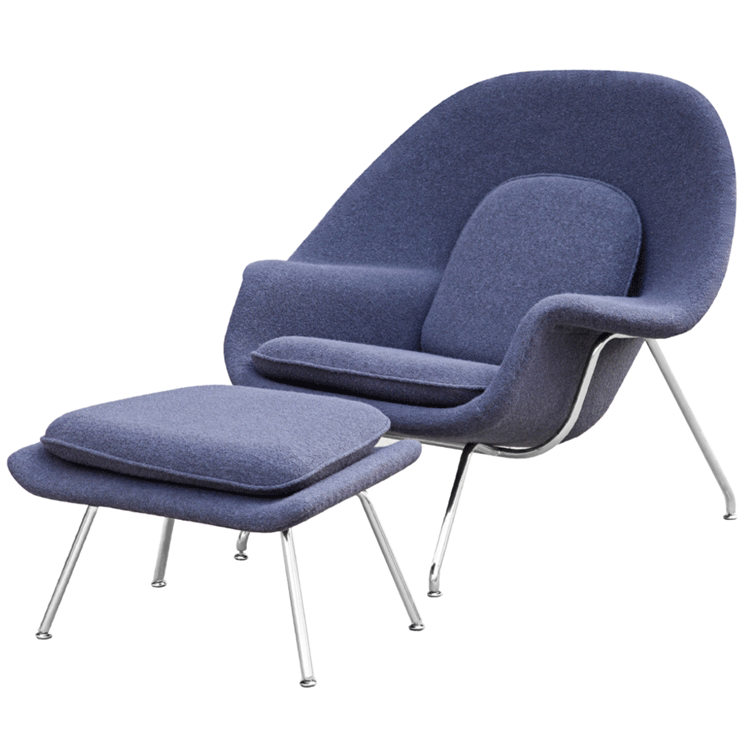 ▲ 【Wool fabric】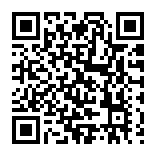 [1 yuan to win the treasure]
There is a saying: the dream still has to be, in case it is realized?
The 1 Yuan Duobao event is open for a limited time!
Long press scan code to participate
Have the opportunity to spend only 1 yuan to take away the womb chair!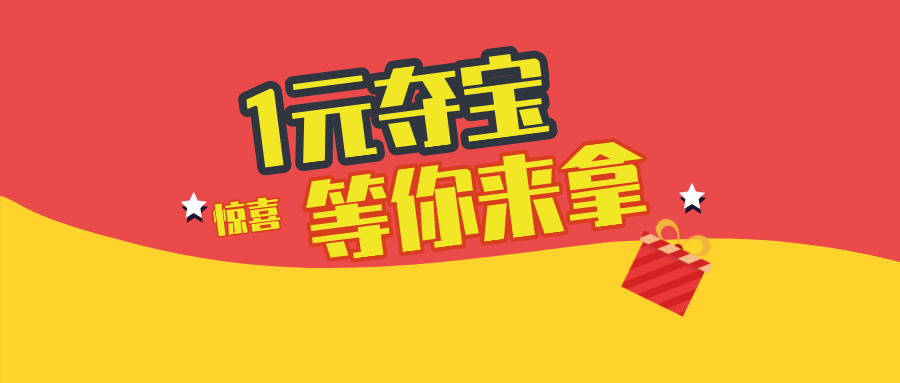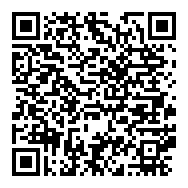 About design
Uterine chairDesigned by the well-known American designer Erico Salining, it challenges traditional furniture concepts and brings a strong visual impact to people.
The womb chair body is wrapped in softWool, WithRugged internal materials, tripodsThe overall look is simple and elegant. Sitting on it has a feeling of being gently embraced by the chair, bringing comfort and security to people, and eliminating fatigue.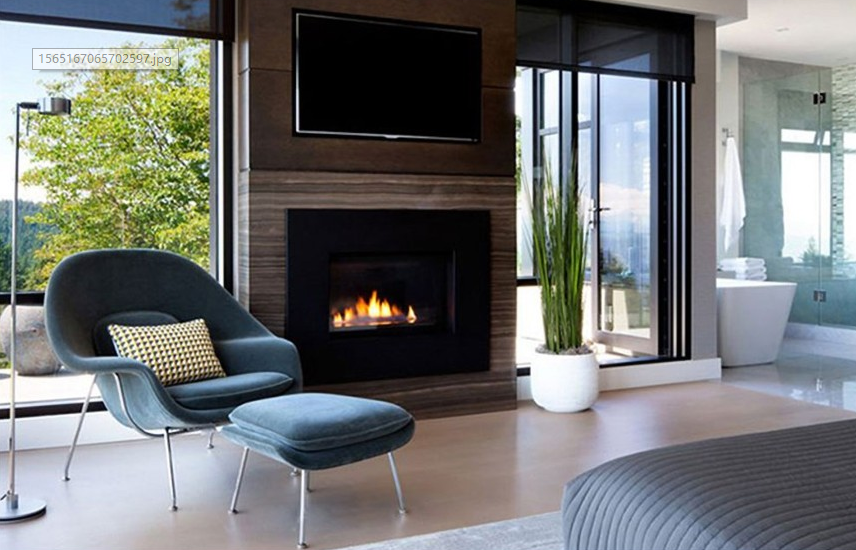 Home collocation
The womb chair has been loved by people since its inception, and has appeared in film and television dramas.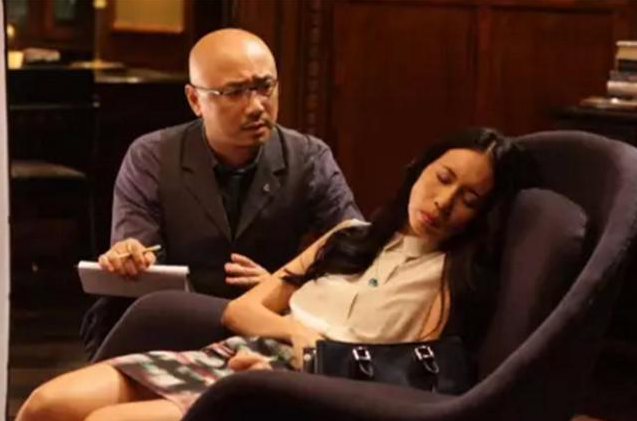 The stable style and classic design make the uterine chair suitable for living room, study room and other home spaces, and can also be integrated into hotels, office lounges and other places.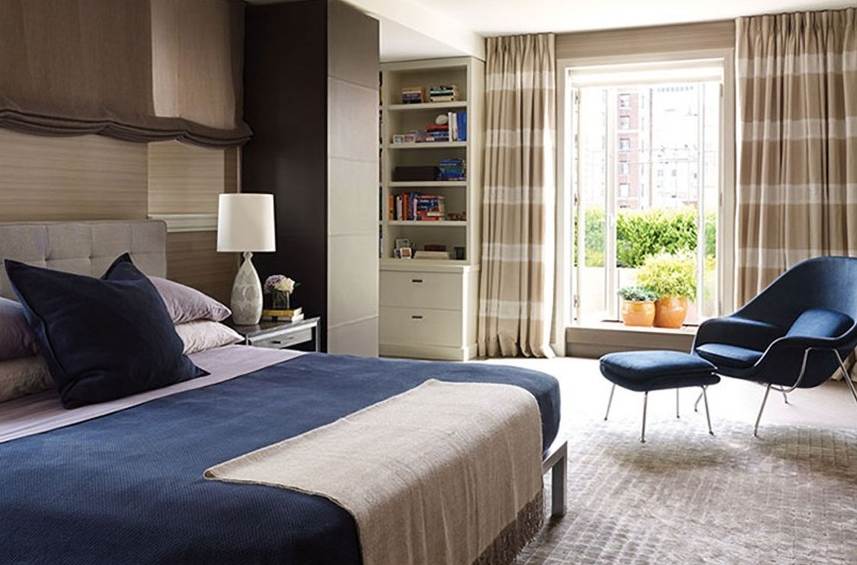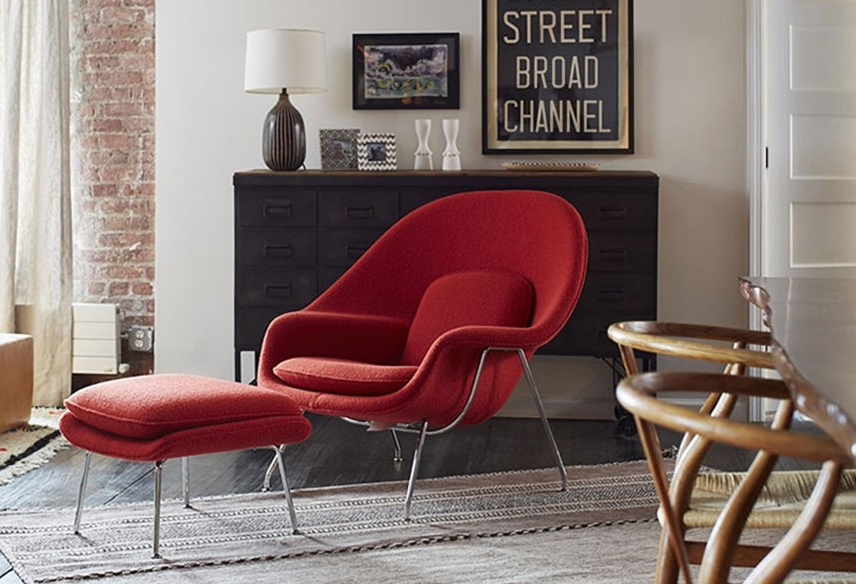 On a leisurely weekend afternoon, return to the original warmth.
If you are missing a lounge chair, consider it,
This edition of the Uterus Chair special offer is limited to 10 pieces, while stocks last!
Past review
The following special activities are coming to an end. Click on the picture to seize the last chance!
Swan chair ↓
(Swan chair activity page:
http://www.tengyehome.com/tengyecn/products/15077980.html)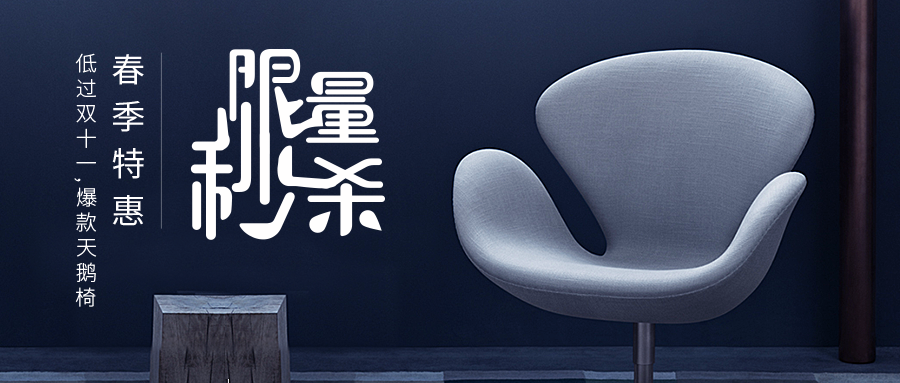 Egg Chair ↓
(Egg chair details page: