Nordic furniture series, a beautiful landscape for winter
In the cold winter, with Nordic style furniture, simple, unique style, fine workmanship, like solid color. Warm furniture gives you a comfortable furniture atmosphere.

fashion"Eames Lounge Chair", high-end atmosphere, according to ergonomic design, not tired for a long time, watching TV, reading, leisure, sleeping, it is the first choice.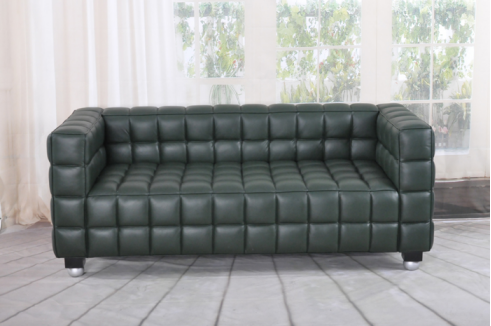 This sofa frame is made of solid wood. The decorative material is that the Italian leather will not be scratched. It is healthy, environmentally friendly, skin-friendly and environmentally friendly. The mat is made of highly elastic foam and is very comfortable to sit and not easily deformed.
TengBubble chair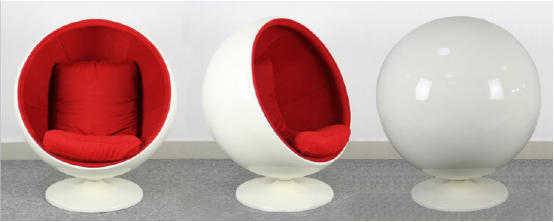 Bubble chair is Ai Luo.Designed by Agno, it fits into the chair and seems to fall into another world.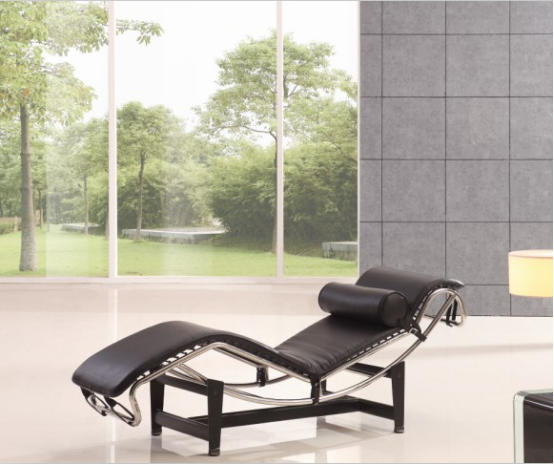 This adjustable recliner is very attractive and lies on top to make it all relaxing.