Sponge knowledge you must know when buying and selling furniture
Author:Tengye Furniture
Release on:2020-09-14
The two technical indicators of sponge are: density and rebound index. High density and high quality are good, and the price is high.
Elasticity and comfort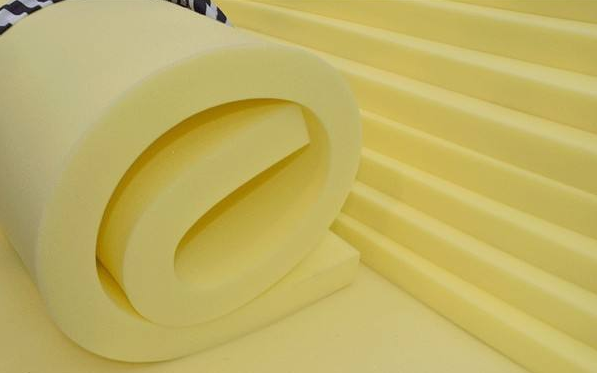 ​

A good sponge has good elasticity, recovers quickly, and is not easily damaged. The poor sponges sank after sitting for a year or two and broke.

Environmental protection

1. Using cheap sponges produced by small factories, the price is only half of that of famous factories;
2. Use scraps to cut into broken sponges and fill them into the cushion and backrest;
3. Use bad information as the bottom (such as A cotton);

Recycled sponge is made of waste broken sponge with glue (the glue contains a lot of formaldehyde, as all the students who are decorating know). Looking at the colorful, it is actually a health killer, and there is no elasticity. The manufacturers use it to make The bottom information of the cushion.

Good or bad sponge

1. Surface: Except for the special large and empty sponges, the more delicate the surface of the general sponge, the smaller the pores, the better.
2. Hand feeling: It can rebound quickly, fluffy sponge is better, and stiff sponge is inferior.
3. Temperature: Normal sponges have a little smell, but if the smell is unbearable, use inferior materials.
4. Tear strength: A good sponge is not easy to tear, and it must be cut corners if it is broken with a single finger. Under normal circumstances, the sofa cushion should sink about 10 cm after the human body sits down.

Generally, a spring is added to the seat cushion to increase the resilience and durability of the sofa to achieve the effect of enhancing the life span.

The quality of sofa sponge directly determines the service life of the sofa