Spring Special | Explosion Swan Chair 1 yuan snapped up, the original foreign trade original tail go
Author:Tengye Smart Furniture
Release on:2020-04-13
It's April and the spring is strong,
Beauty and hope gradually return.
Fang Fei, updated in Vientiane, in April,
Tengye offers spring specials for you,
with you"Huan" new home, wake up freshness!
Elegant home, sitting in spring
Specials in this issue:Swan chair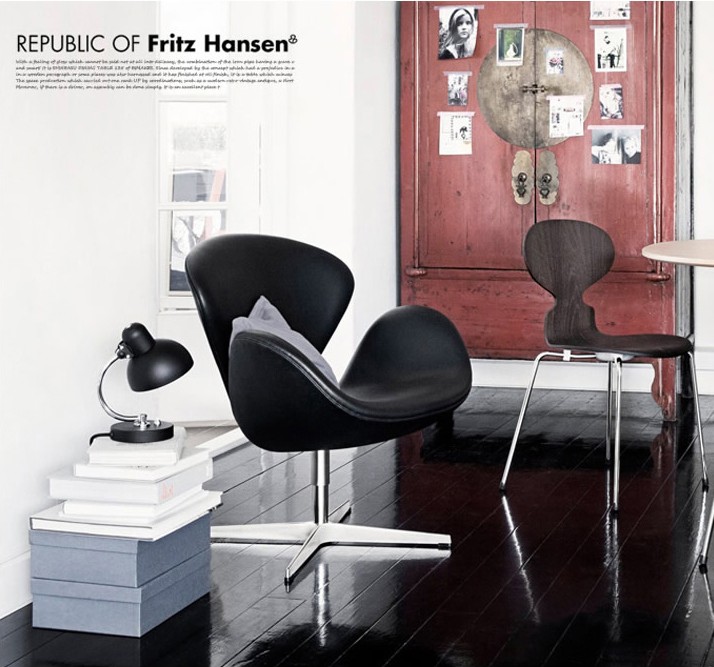 【PU fabric】
Market price:¥ 2890
Double eleven price:$ 899
Spring special shock price:$ 650
Click "Swan chair PU"Learn more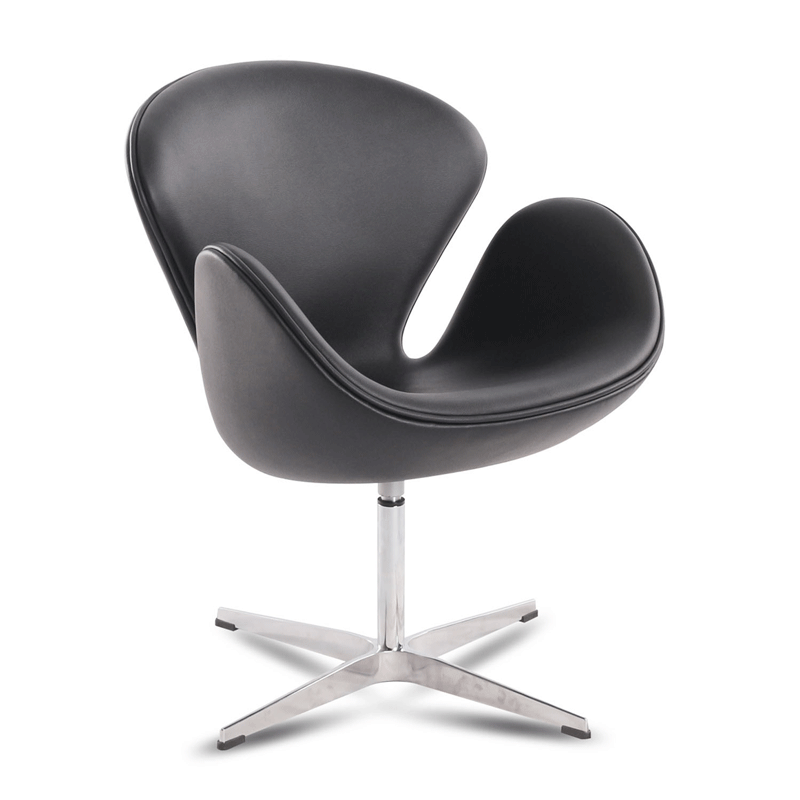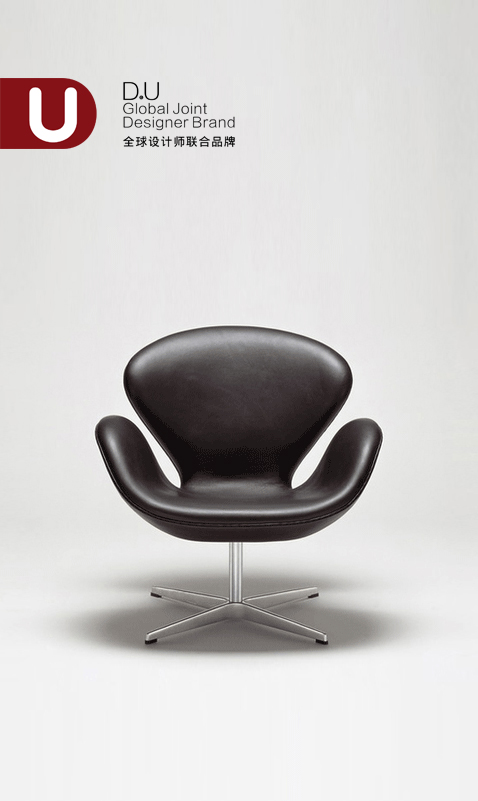 【Wool wool】

Market price:$ 3190
Double eleven price:$ 999
Spring special shock price:$ 750
Click "Swan chair wool"Learn more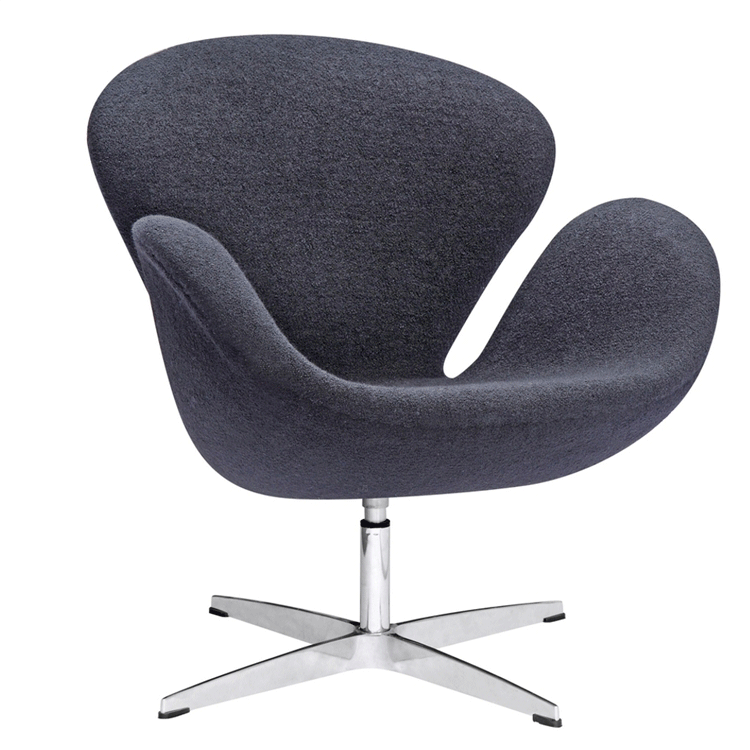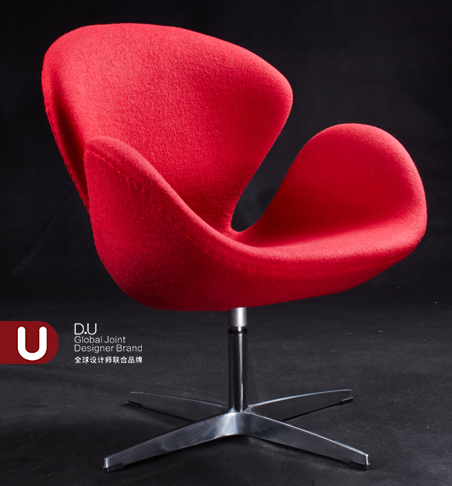 1 yuan to win treasure
Click on the picture below to participate1 yuan to win treasure
Opportunity to spend only1 yuan to bring the swan chair home!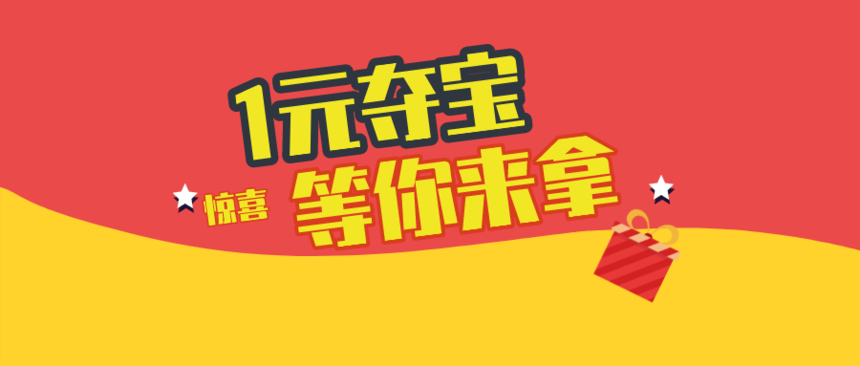 About design
Swan ChairDanish designer in 1958JacobsonDesigned.Jacobson isThe most influential architect and designer of the 20th century, the father of modernism in Northern Europe, is an advocate of Danish functionalism.
Swan chairSmooth lines,beautiful,haveSculptural beauty,It gets its name because it looks like a static swan.
The seat space curve fits the human body, making you feel comfortable every time you sit.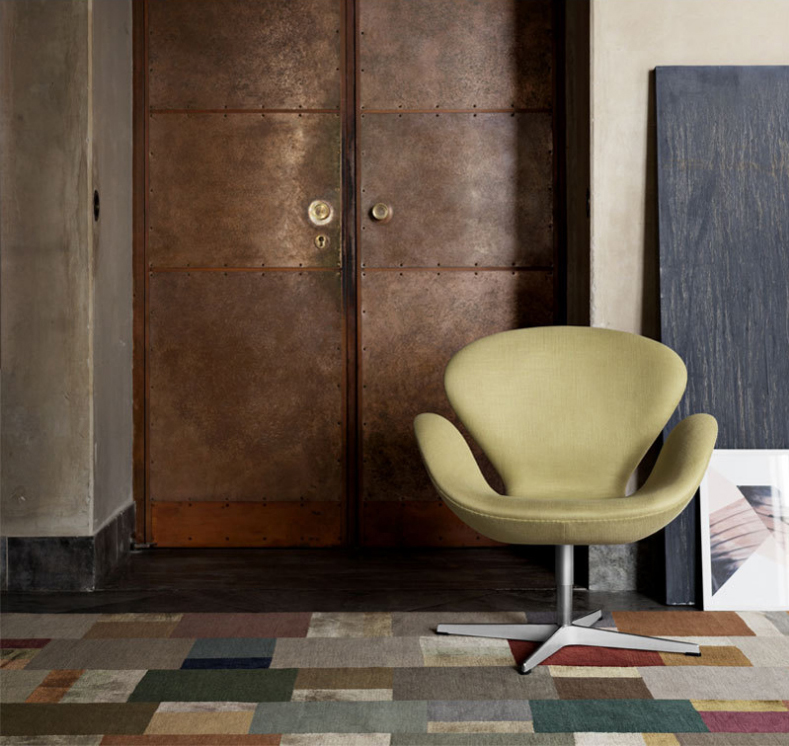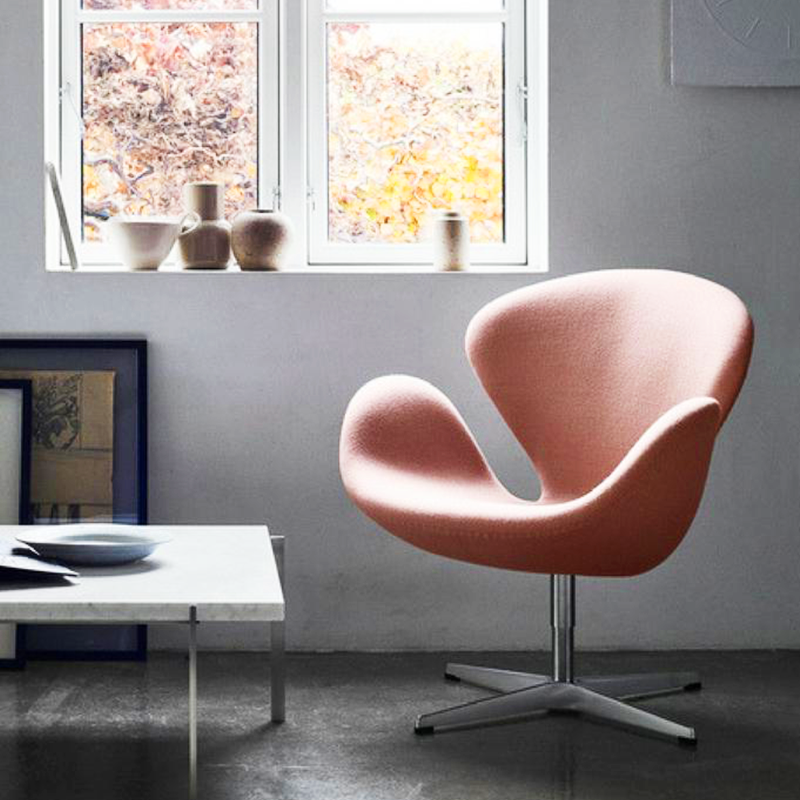 High-quality materials
High-quality sponge, excellent resilience, not tired after sitting for a long time;
Fine stitching, every line is natural and smooth.
Tengye always polishes every piece of furniture with ingenious experience.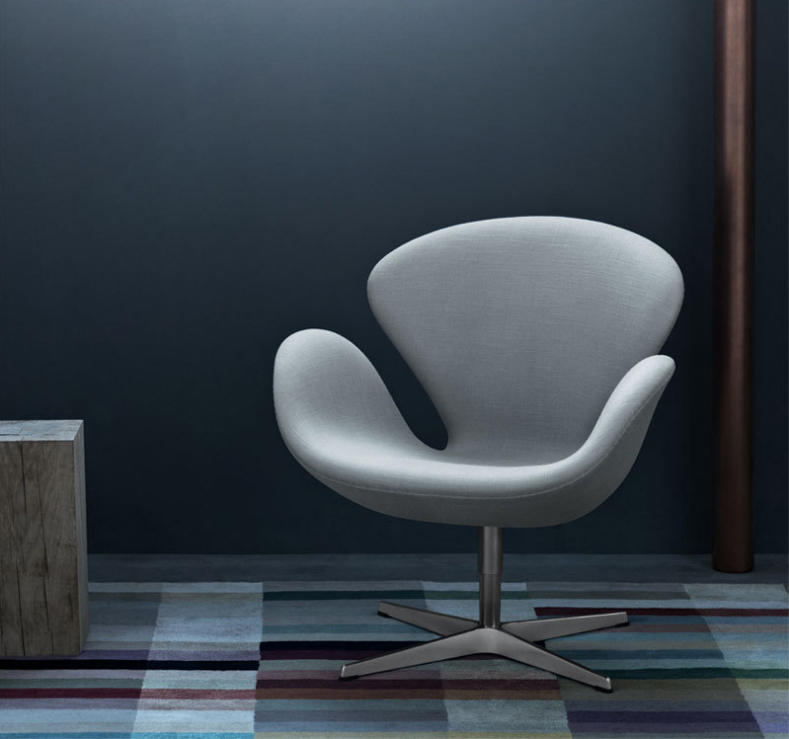 Home collocation
Or modern fashion, or simple and warm, the swan chair can easily integrate into a variety of environments.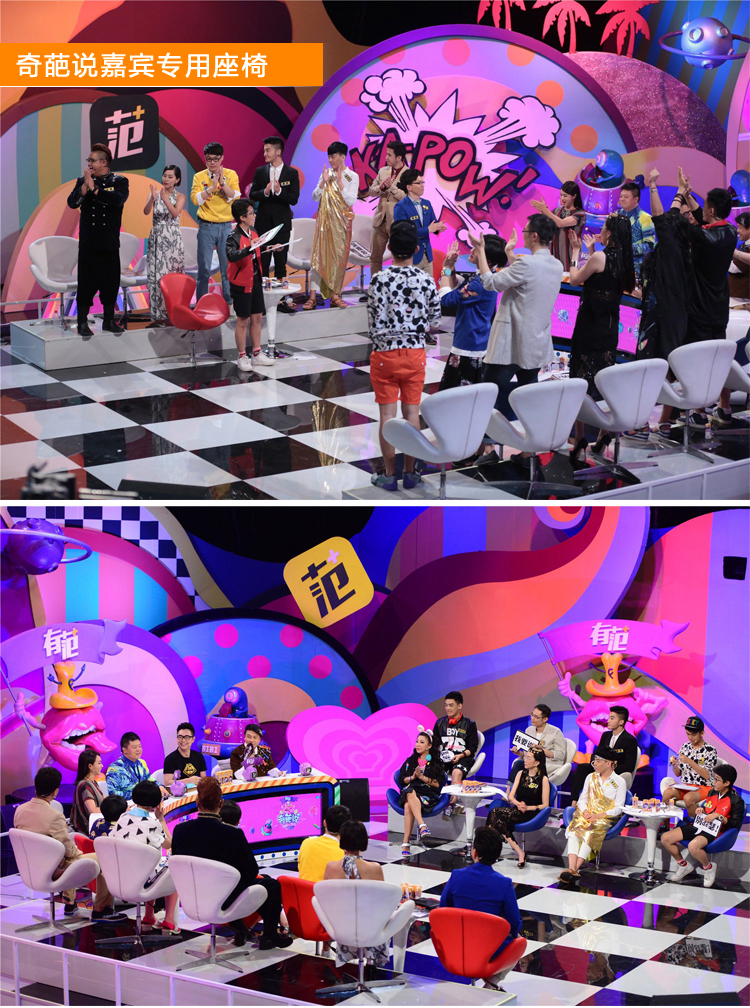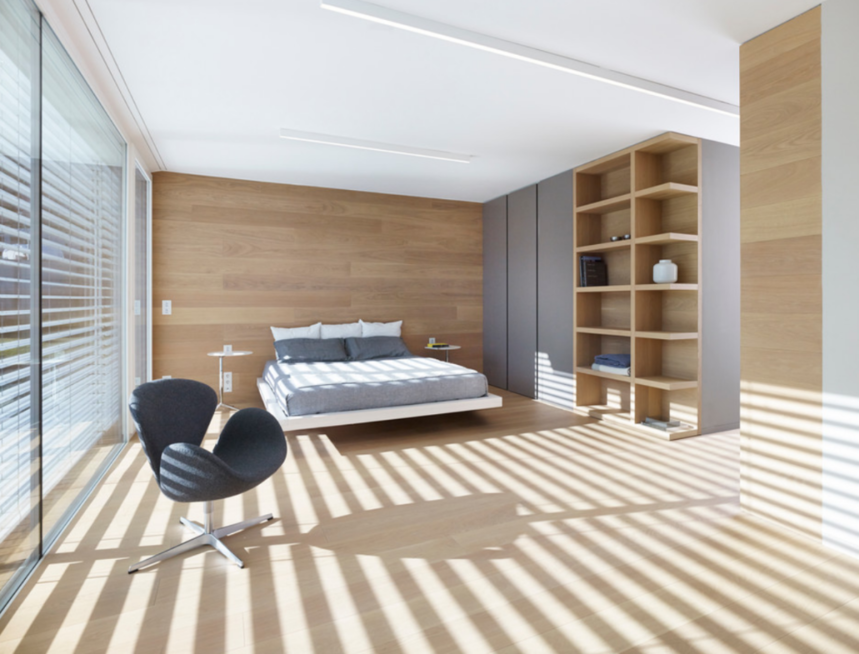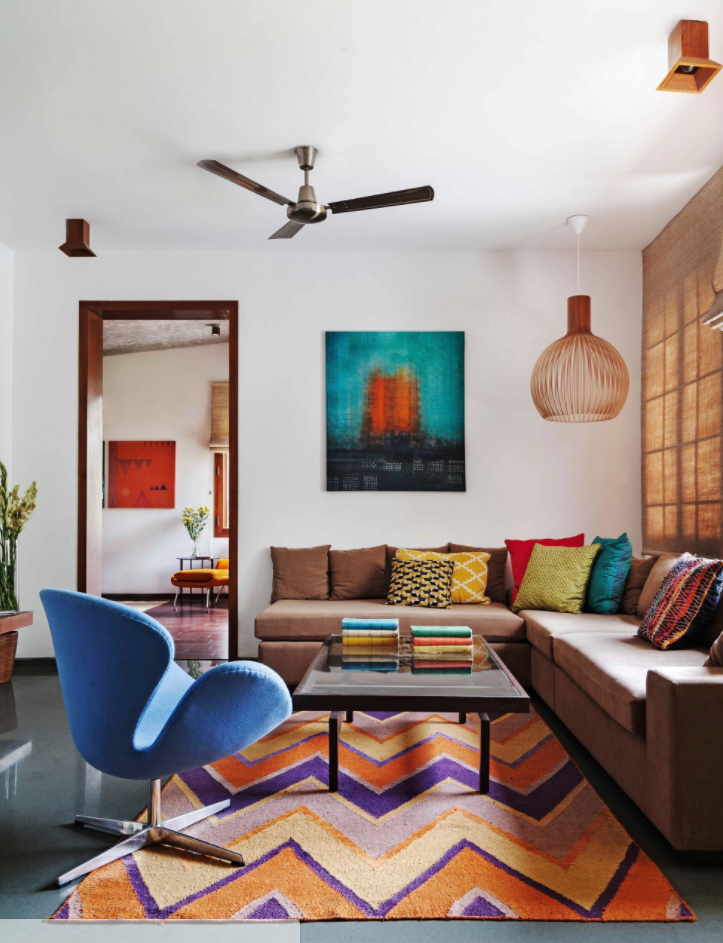 The sunny April day will help you save money and renew your home.
Limited edition merchandise in this issue90 sheets, while stocks last!
before20 orders, enjoy free shipping!
Click"Read the original text" to learn more!
Should not be missed! Preview of next special product: Egg Chair