Teach you how to quickly organize your bedroom
Author:Tengye smart furniture
Release on:2020-02-29
The bedroom is where we rest every day. The bedroom environment directly affects our sleep quality, so the bedroom environment cannot be ignored.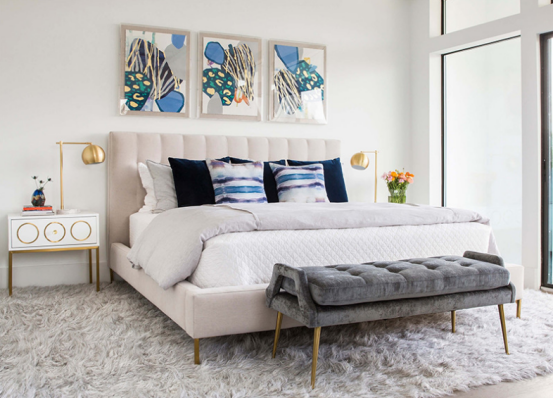 Because the bedroom is in and out every day, the bedroom is inevitable.
Below isTengI hope you can help me with some methods.
the first,Invite good friends to come home
If you ca n't do self-discipline, you can only ask friends to come to your house to help you. In the face of your true self, if a good friend wants to come to your house as a guest, your room is too messy, and a good friend will definitely say that, then Your self-esteem is blown naturally, then you will definitely clean up the room in advance.
second,form good habit
Every day you need to organize your bedroom and develop a good habit of love health and clean. Make sure you put all your used items back in place and sort your clothes. This way you go out to work and be particularly efficient.
third,On the importance of storage boxes
Clothes and trousers are separated, and personal belongings are stored in a storage box.It is best to pair it with a dirty clothes basket, throw the clothes you wear into the dirty clothes basket, clean the clothes and put them in a sorted place so that the wardrobe can always be keptNeat. Use the space at the bedside cleverly. The bedroom is centered on the bed. You can use the bedside table to place a table lamp, a water glass, and simple books and newspapers.