Tengye Barcelona Chair You deserve it!
With the development of society, people pay more and more attention to the quality of life, and the pursuit of furniture has also improved a grade. In the era of globalization, more and more Chinese people like Western design elements. A leisure chair recommended for everyone today is designed by a modern famous designer named Barcelona Chair.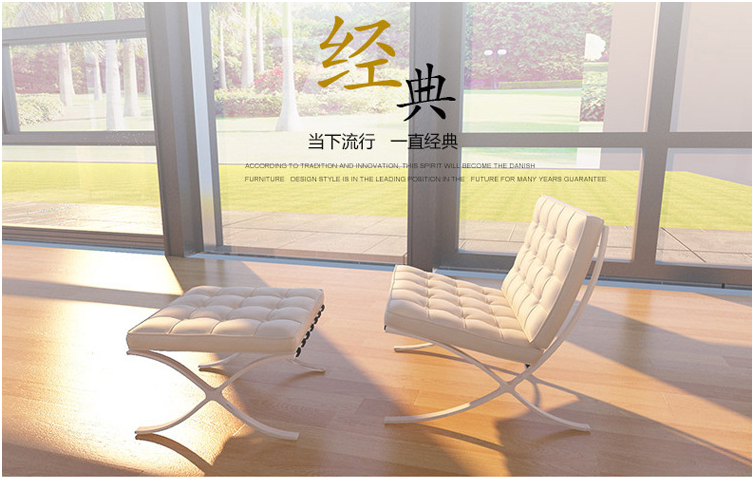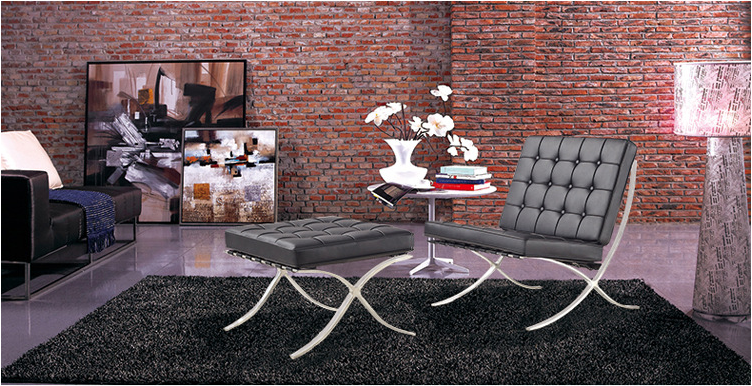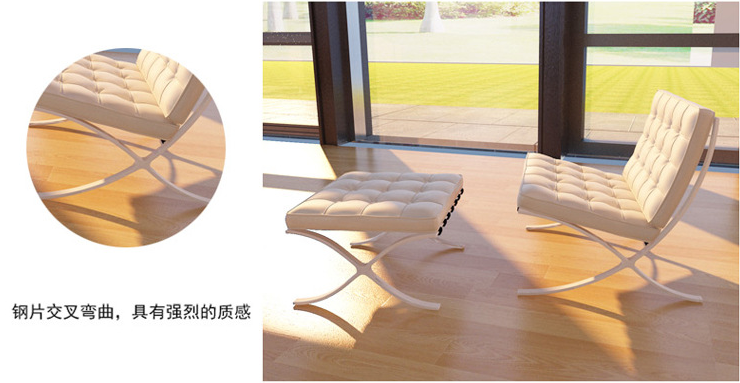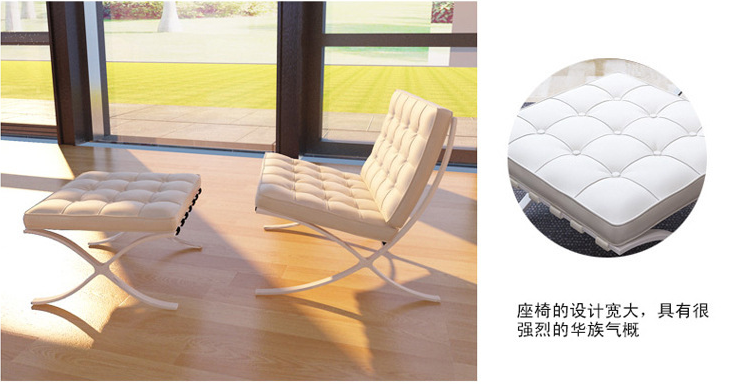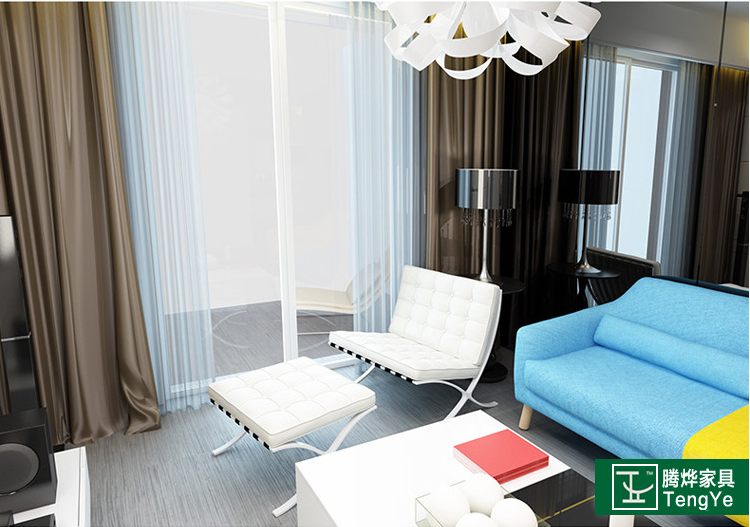 Mies van der Rohein1929This famous Barcelona chair was designed at the Expo in Barcelona, ​​creating a precedent for modern design with the concept of "less is more". This piece is regarded as the classic chair of the twentieth century. The combination of dazzling stainless steel and soft leather makes the space full of the times.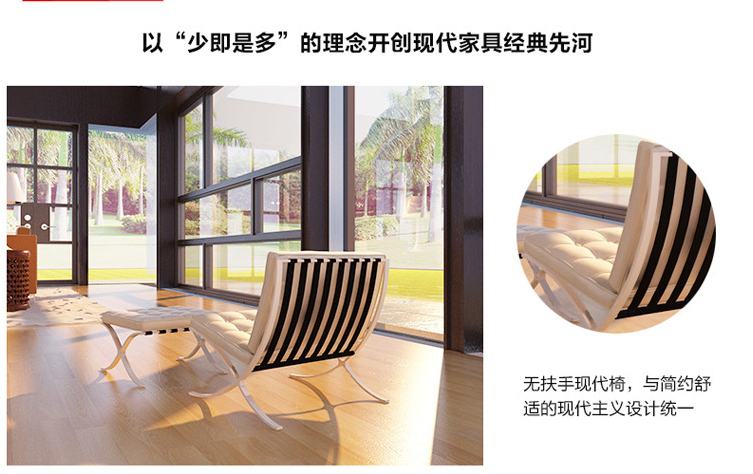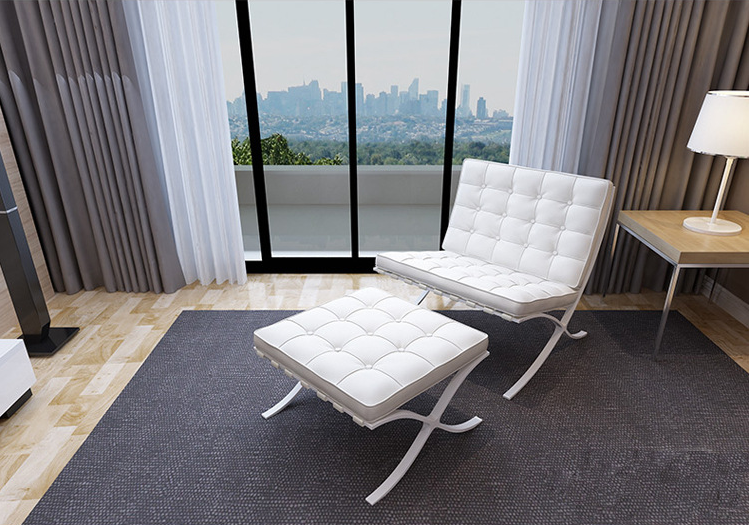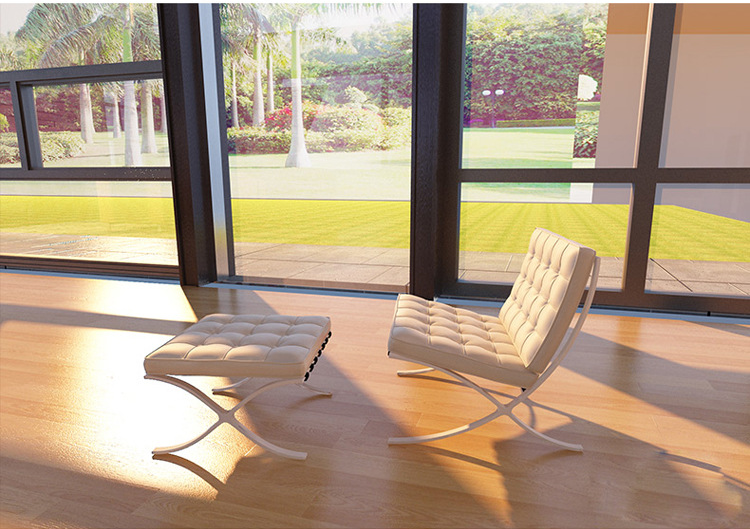 Tengye furniture, created in2005The year is dominated by modern, light luxury style furniture. It is a furniture enterprise integrating R&D, production, sales and service. Tengyi Furniture Barcelona chair is made of metal stainless steel bracket. The leather pad is made of high-density latex sponge. It has good rebound, no deformation and comfortable seat. The skin is made of Australian excellent cowhide, which is delicate and skin-friendly.