Tengye and Alibaba signed a strategic cooperation to promote the online upgrade of furniture foreign
Author:Tengye Furniture
Release on:2020-08-17
Tengye and Alibaba signed a strategic cooperation to promote the online upgrade of furniture foreign trade to domestic sales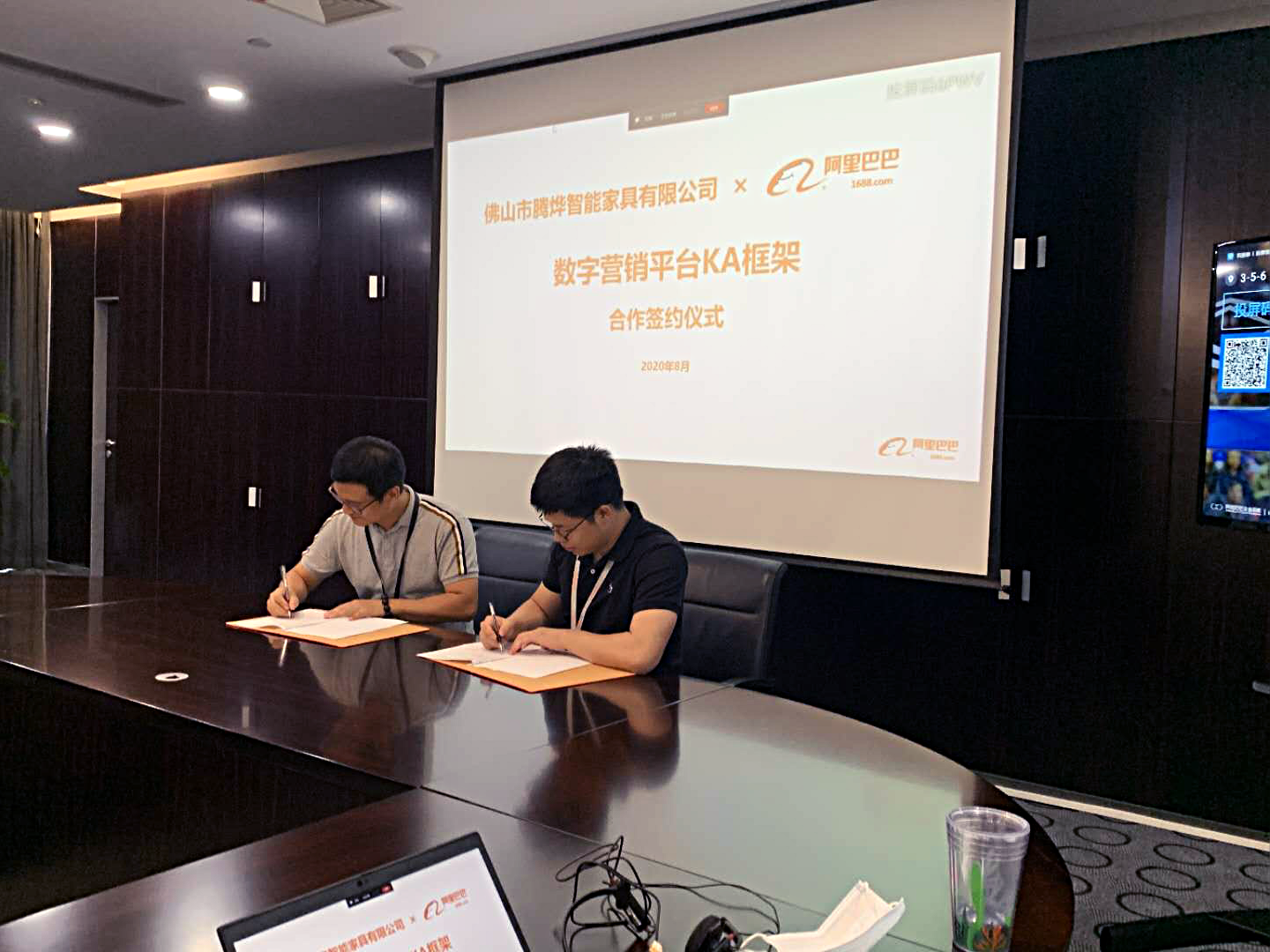 ​
Mr. Tan Shixiang, Director of Tengye, Mr. Pan Bin, Deputy Director of Alibaba Group's Super Key Merchant Market, and the project leader attended and witnessed the signing ceremony.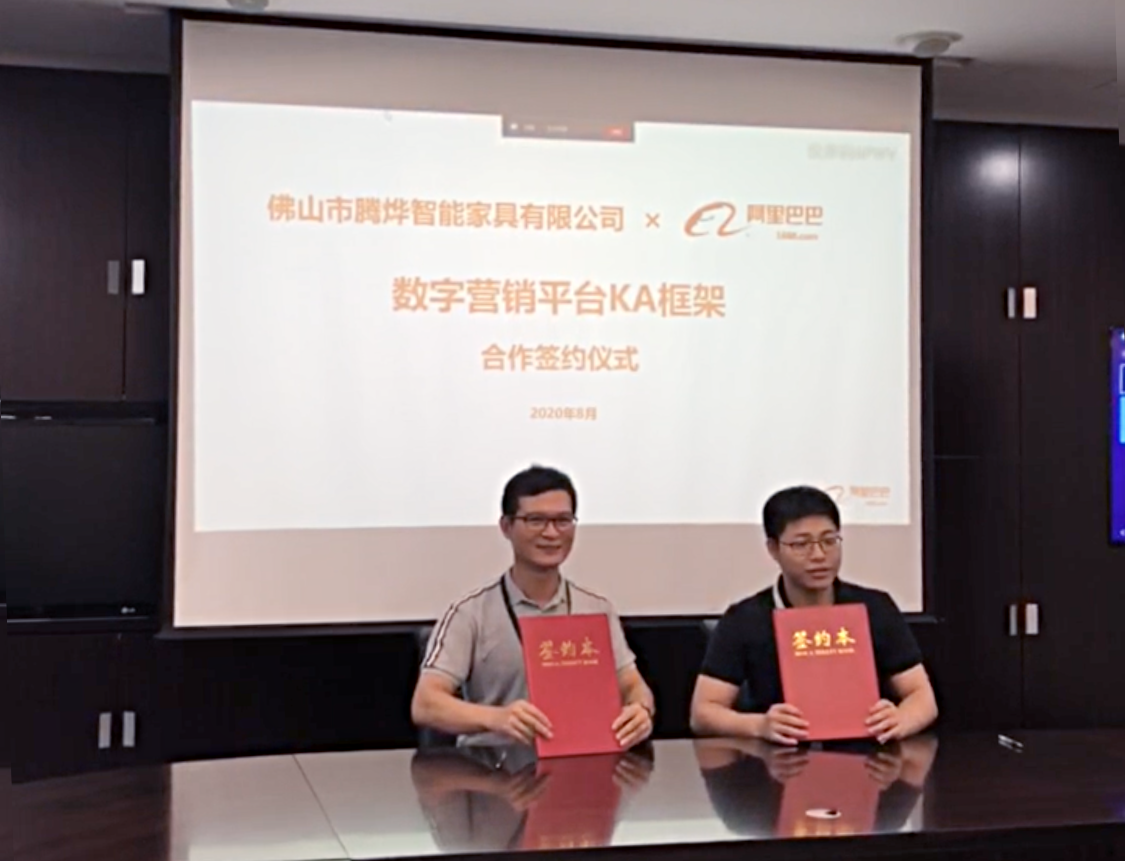 ​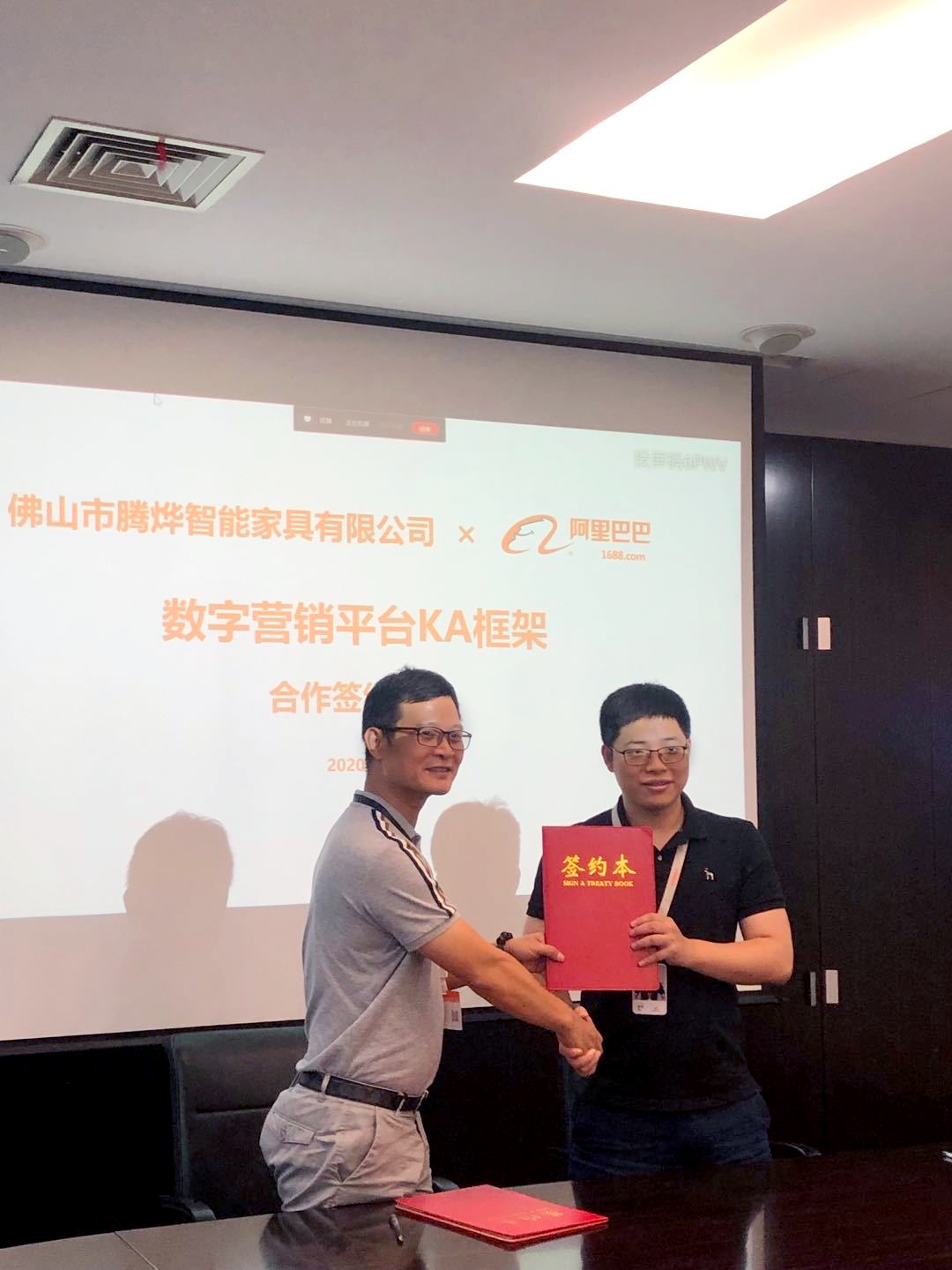 ​
As a well-known brand of Longjiang Furniture, Tengye has been engaged in furniture manufacturing and export for 16 years. This cooperation signifies that Tengye will become a core furniture company connected to the Alibaba platform.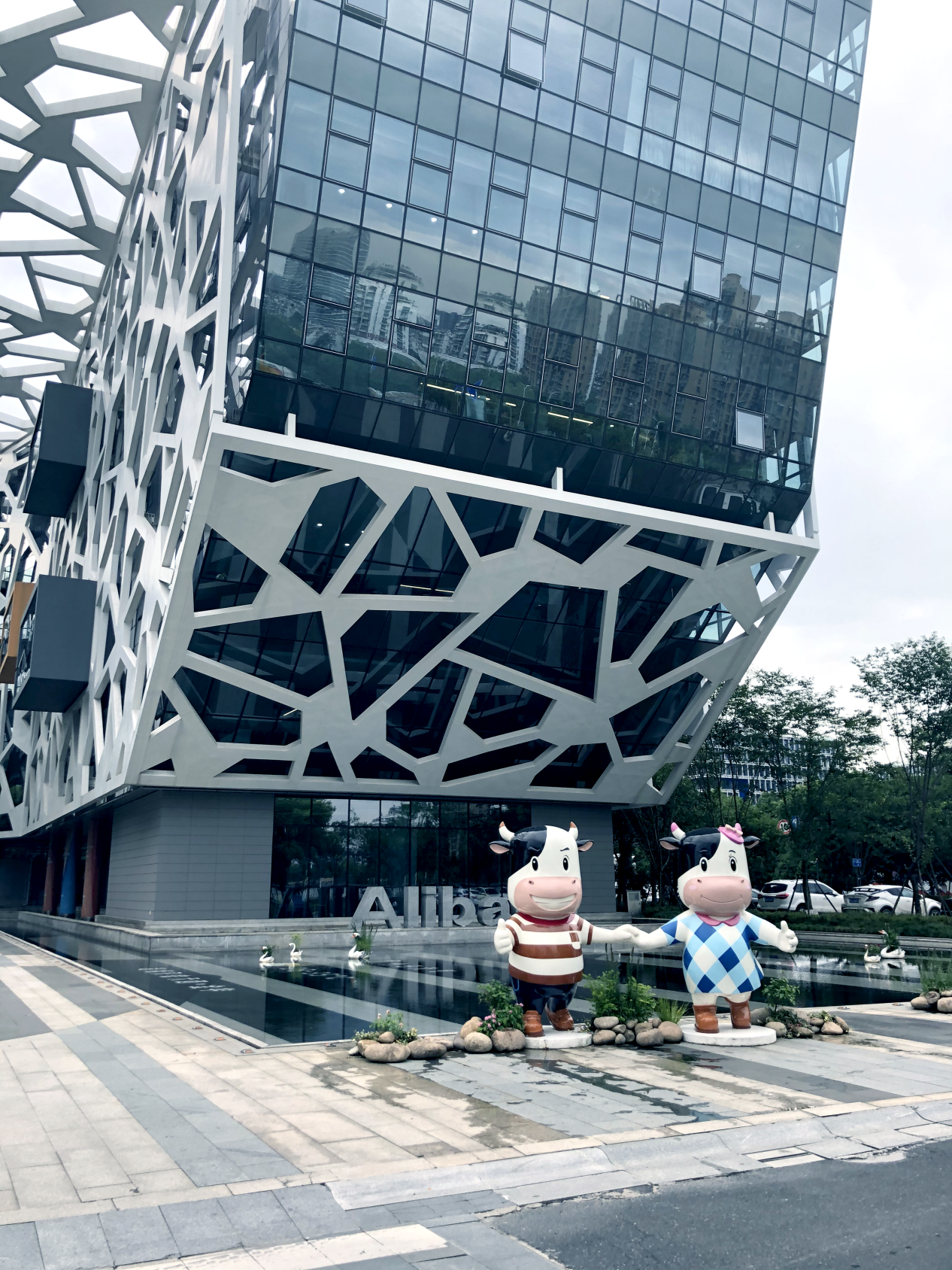 ​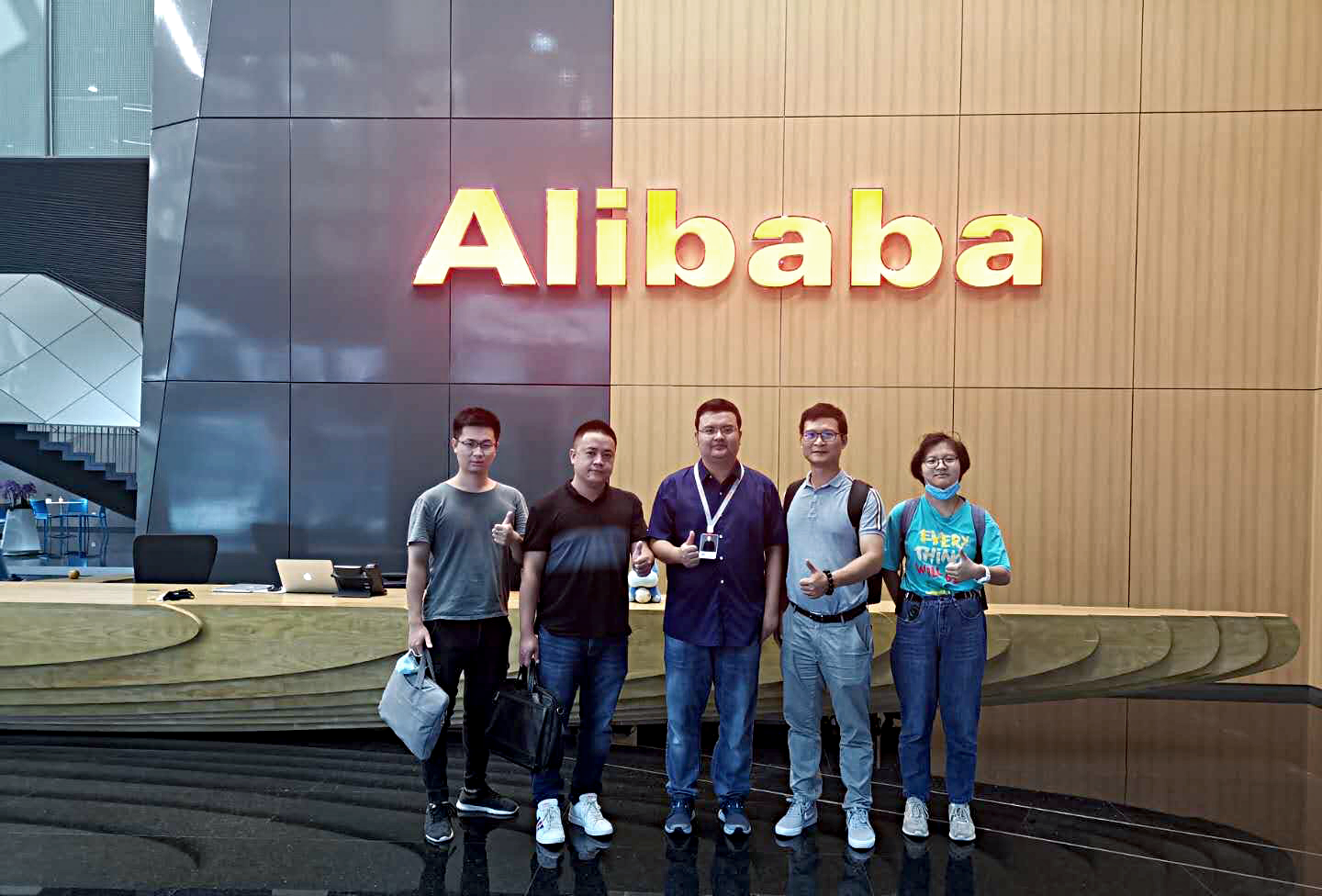 ​
Tengye will fully integrate the advantages and capabilities of the two parties in the field and carry out in-depth cooperation. Relying on Alibaba's digital technology and capabilities, Alibaba's big ecology + global media cooperation, in-depth cooperation in e-commerce operations, mobile payment, localization services, supply chain, big data, organizational management and other fields to provide digitalization for domestic furniture sales Support, increase the contact surface and flexibility of Tengye products and services, accelerate Tengye's sales network terminal layout, realize the structural and sustainable growth of domestic sales, promote the digital transformation strategy upgrade of the online business of furniture foreign trade to domestic sales, and help brands Further development.
In the future, Tengye will realize commercial Internetization from product development, brand building, channel management and supply chain management, and continue to create value for customers, so that more people can enjoy high-quality home life.