Tengye furniture will accompany you for Christmas!
Christmas, a warm holiday for all the people, if you don't have friends, it doesn't matter,Tengyi furnitureFor you to create a different Christmas, Christmas, even a person must be wonderful!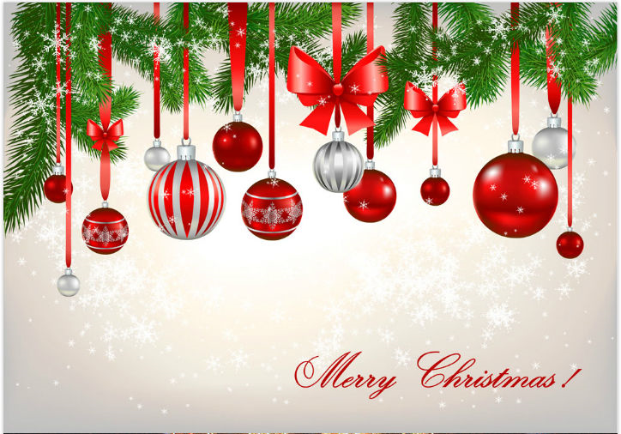 I am happy, I have a drink on the sofa.
In the air, Mozart's piano music is melodious.
Thoughts were brought back to the past,
Those times that can't go back,
A shallow smile appeared at the corner of his mouth. Put a pattern dessert on the coffee table,
Make a Christmas wish and enjoy the leisure of this room.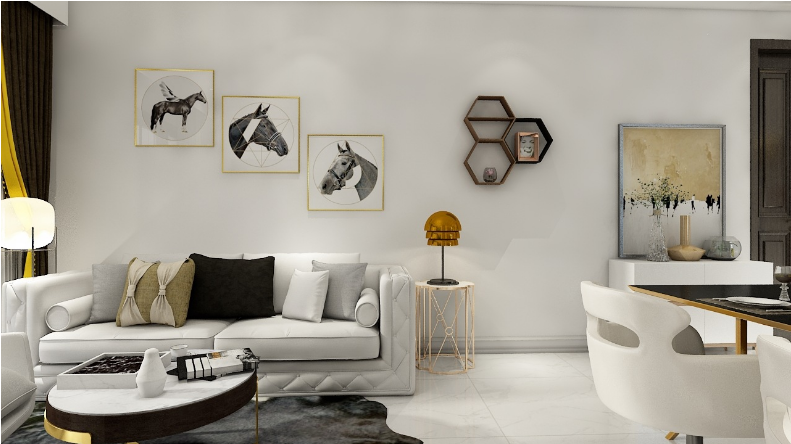 In the evening, cook a meal carefully,
Satisfy the tongue and stomach at the table,
Enjoy the pleasure of food. Then share it into a circle of friends and photos.
"Collection" comes from the appreciation of friends.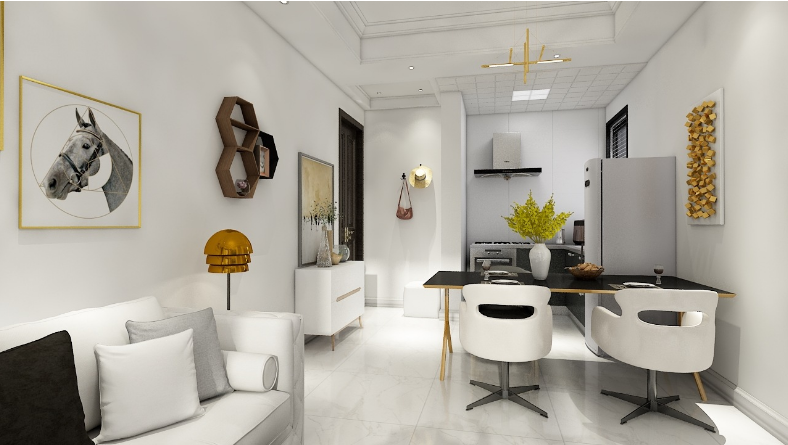 Choose a good book from the bookshelf,
On the desk, make a cup of aromatic coffee.
Sitting in an armchair,
With coffee and coffee, swim in the ocean of knowledge.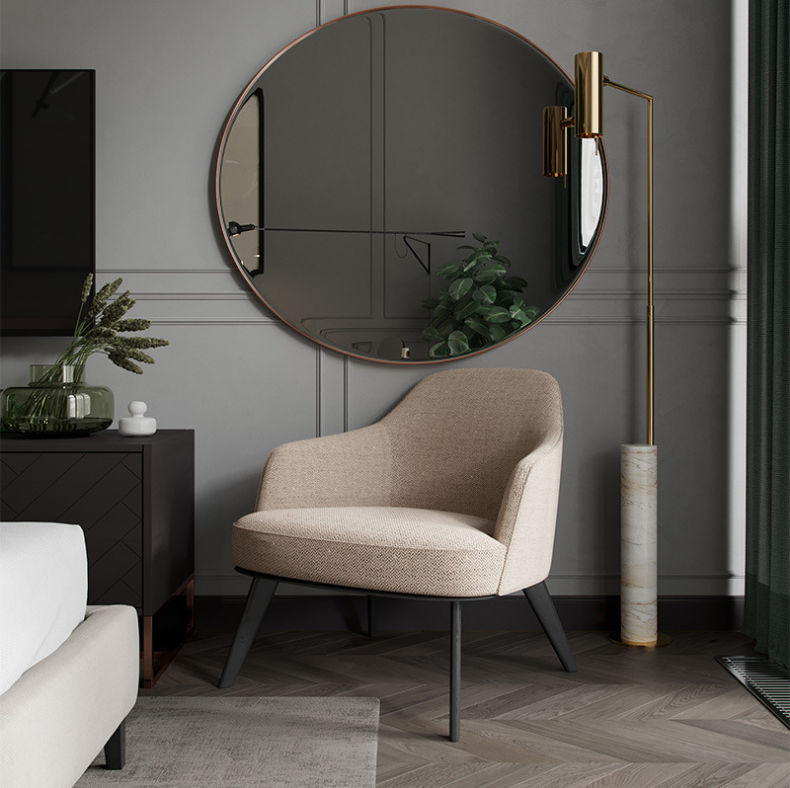 When you are tired of reading, go back to the bedroom.
The simple and beautiful furniture makes you feel calm.
Lazy quilt is covered on the body,
Going to sleep,
Feel the surprises of Christmas from a dream.