Tengye ims mesh office chair
Author:Tengye Smart Furniture
Release on:2020-04-10
An office chair is a necessity for our work. A good office chair will make you do more with less.
What are your requirements for office chairs?
Do you think you do n't need to be so fancy, just comfortable?
Still want to be domineering, the kind of vision that instantly turns into the CEO when you sit up;
Or don't like the black mesh office chair, it's ugly! Like a straight man wearing socks but no sandals;
I still think that Fansion is the first, and I can't bear the satisfactory shape.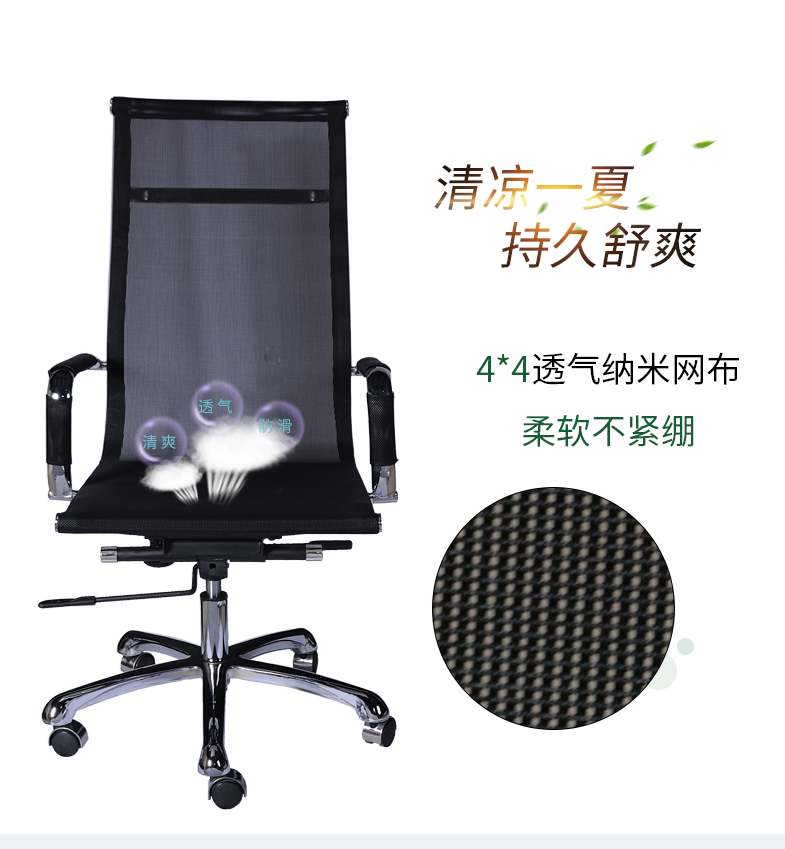 Tengye Eames mesh office chair, Using 4 * 4 breathable nano mesh fabric, soft and not tight.
Ergonomic design to protect the lumbar and cervical spine.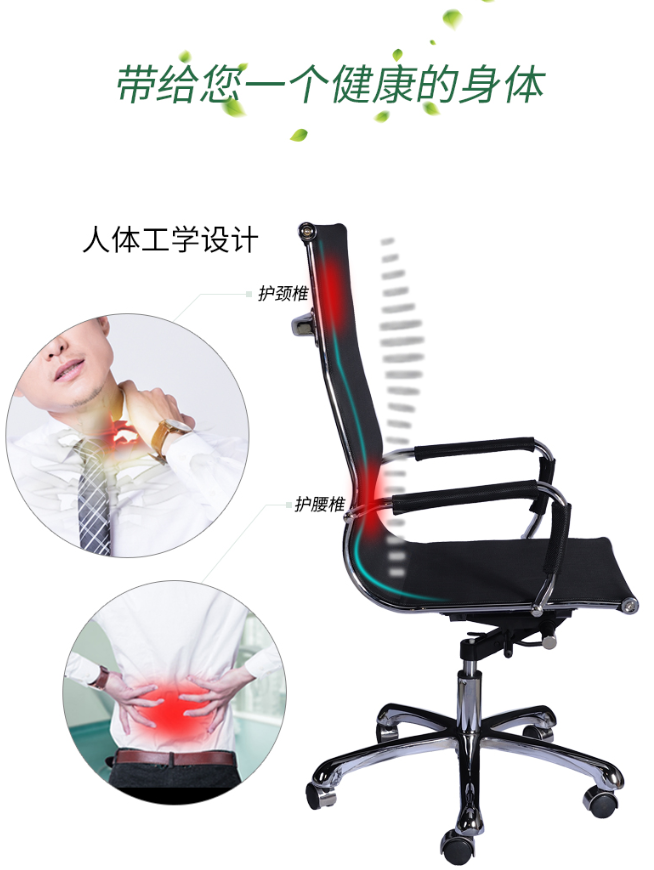 This Tengye Eames mesh office chair comes from the designer: Eames, an excellent design that has been popular since its launch in 958. With a unique personalized shape design, the elegant outline clean and tidy lines are suitable for various homes and workplaces.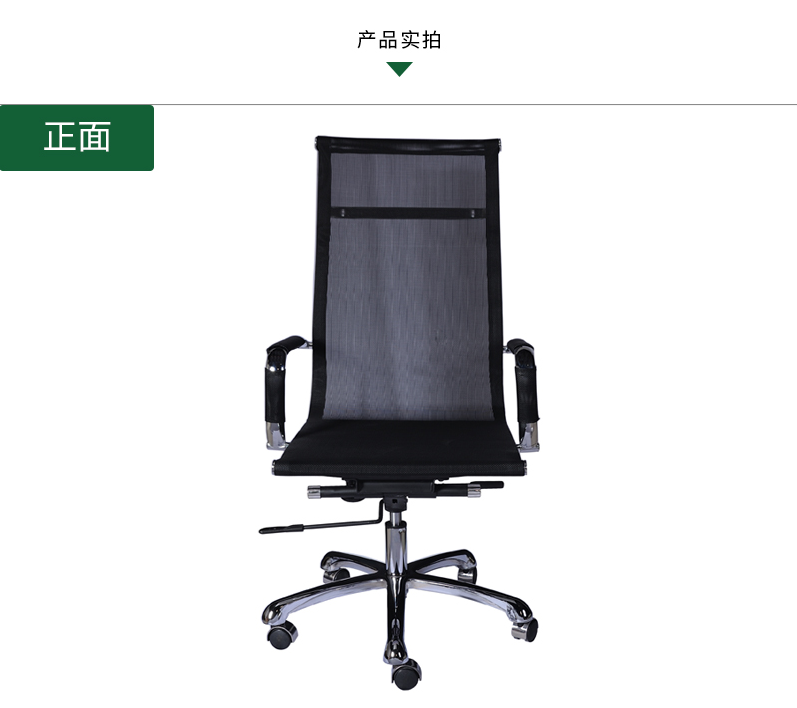 The use of suspended seat cushions and backrests to support the weight of the entire human body is a revolutionary breakthrough. The combination of elegant and simple appearance, comfortable sitting feeling, strong and light weight makes it popular in the world for more than 60 years and is still irreplaceable. Unique shape and simple structure; comfortable to sit on, elegant and elegant. Has the effect of eliminating fatigue.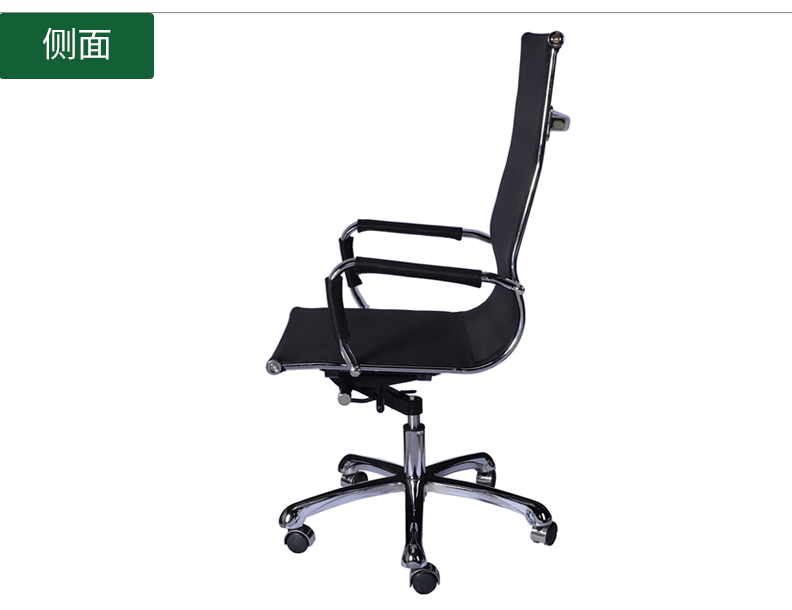 Adopt aluminum feet, with pulleys, traditional fabric or leather decoration, every 17/8 inches at a distance, bringing a clean and delicate appearance.