The balcony is only used to dry clothes or pile up debris? Quiet little garden, literary leisure are
The beautiful balcony is always in the home of others?
The balcony is only used to dry clothes and pile up debris?

It does more than that,
Quiet little garden, literary leisure area...
You can have these.

1, the garden
Put a small table on the balcony
Pick some ceramic pots you like
Dress up the balcony as a secret garden
In the breezy morning
Or a starry night
Sitting in the small garden
Feel the joy that life gives us
2, tea room
a wooden oneSmall round table
a cup of tea
Leisurely afternoon
Hand holding a cup of flower tea
Feel the gift of nature
Sitting in the afternoon simply and simply
Feel free to spend this happy time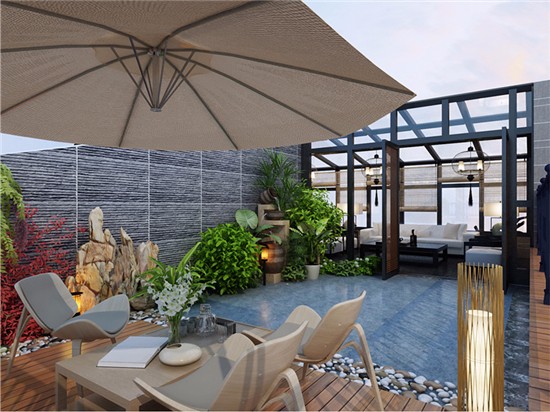 3. Storage room
In the era of soaring housing prices
I will use every square meter in my home.
Put a few partitions
Or choose some with storage
sofa, stools, cabinets...
Store things that you can't afford to lose
Beautiful and elegant
4, small study
No extra room at home
Put a table and a small stool on the balcony.
Simple white wall with wooden boards separating a simple bookcase
White gauze
A space that can be quietly thought is completed.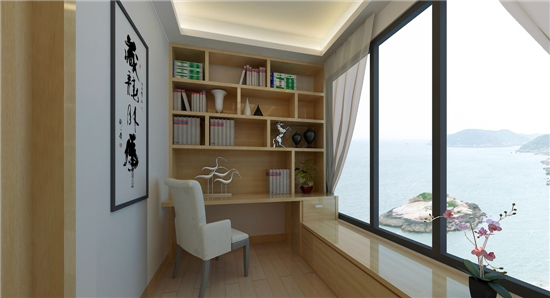 5, laundry room
Turn the balcony into a laundry room
No longer use
Moved a pot of heavy clothes on the balcony.
Laundry and clothes drying are done here.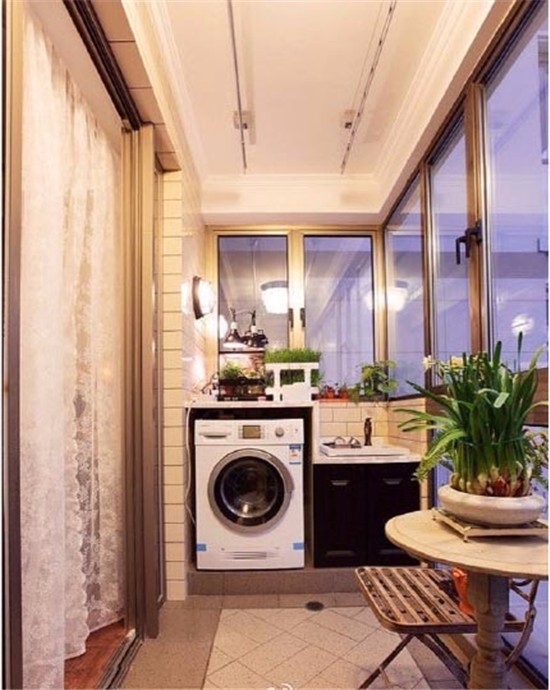 The washing machine can be put on the cabinet
Not only beautiful but also storage function
Install a few retro lights
Both literary and practical