The hot summer is coming again, and the bosses give the staff a mesh staff chair.
On a hot summer day, it's not cool to have a cool chair in the office.Tengyi mesh cloth bow chairIt is such a chair.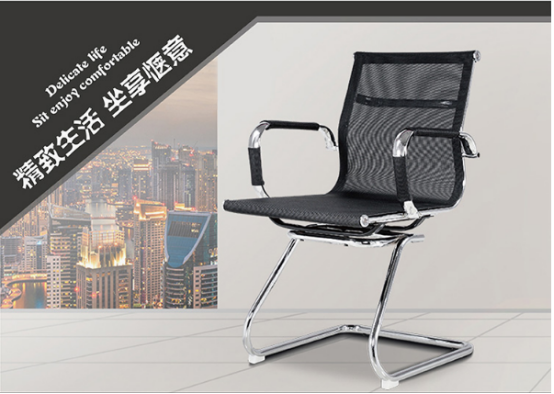 The simple and deep black shape makes the whole space not fall into the fashionable fashion temperament. It represents the rational design in the form of a net. The classic style has a modern personality. Without a gorgeous appearance, the delicate shape is designed according to the human body. You are comfortable and healthy, so you can enjoy yourself while you work.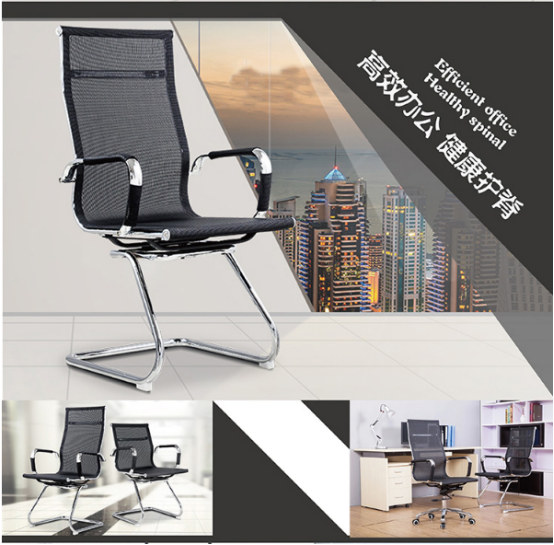 The characteristics of this chair:
1. Simple.Practical: the design details of the back crossbar, user-friendly design, not only strengthen the strength of the chair, but also easy for people to use, but also can hang things, the plating at the back bar interface is bright and smooth, smooth and smooth.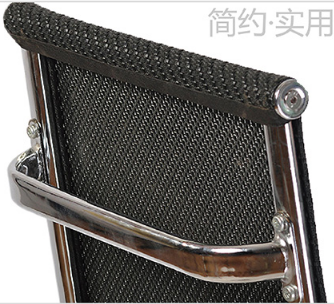 2. Super breathability gives you a cool summer with high density4*4Breathable nano mesh, super breathable, give you a cool summer.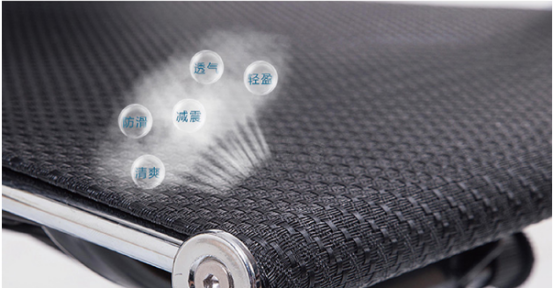 3. The armrest of the chair can be removed for easy cleaning. The handrail is made of galvanized steel, which is as bright as a mirror and has a smooth texture.PuMade of leather, it can be removed for cleaning, convenient and practical.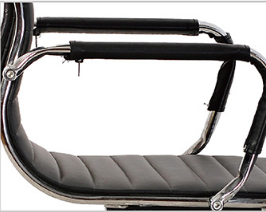 4. The material is made of stainless steel, with no welding technology, stronger supporting force, electroplating and polishing process, strong surface gloss, anti-oxidation and durability.