Learn with me, these three moves? Let your new furniture smell odorless again!
Furniture is a necessity for us. Every family needs a variety of furniture. Furniture brings convenience to our lives, but the furniture we just bought has a smell, and these smells are very bad, even harmful to our health. At the place, the following Tengyi furniture shares some tips for removing the smell.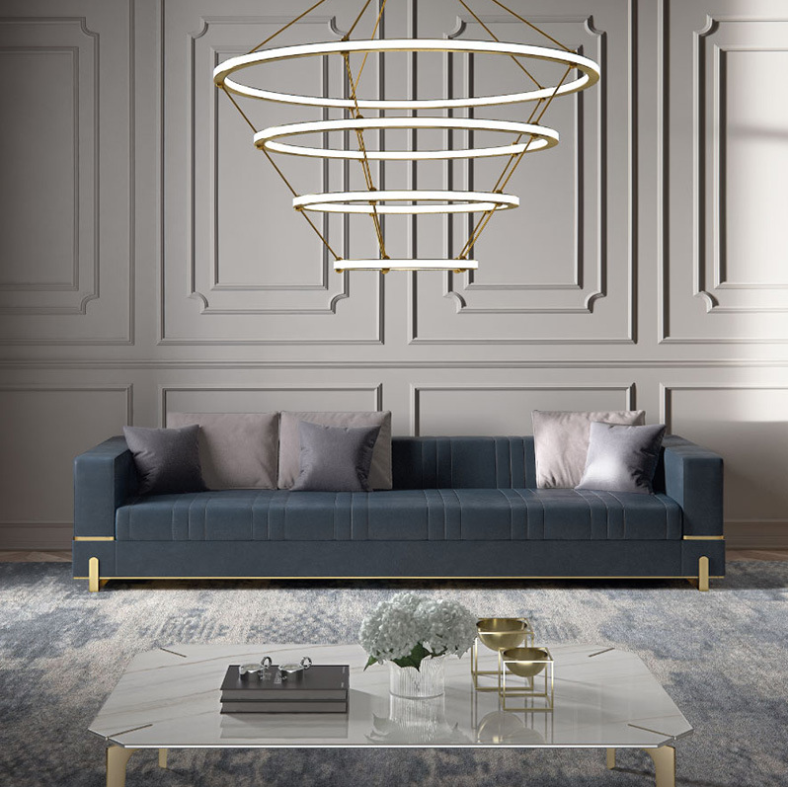 the first,
Keep your home ventilated.
Some furniture is temporarily reinforced, and some adhesives are often used. Sometimes there are paints on the surface. These smells are unpleasant and some are harmful. They need to be ventilated at all times to make the air circulation in the house to eliminate odor.
second,
Green plant pots can remove odors very well.
Green radish, aloe vera, cactus, spider plant, gerbera, ivy, iron tree, chrysanthemum and other plants can absorb air odor, among which ivy, iron tree, chrysanthemum, etc. can eliminate xylene.
third,
The only scientific ones are the use of air purifiers.
The air purifier is a good odor eliminator that removes fine particles such as dust, mold and mites in the air. It has a high pulse electric field, which can kill bacteria, deodorize and remove odor.