Trendy Eames office chair
Author:Tengye Furniture
Release on:2020-03-31
Eames office chairIt is a well-known and classic design in office furniture. This chair is Eames in1958A series of works designed in the year. And constantly improve it and make him a perfect chair in the eyes of the world.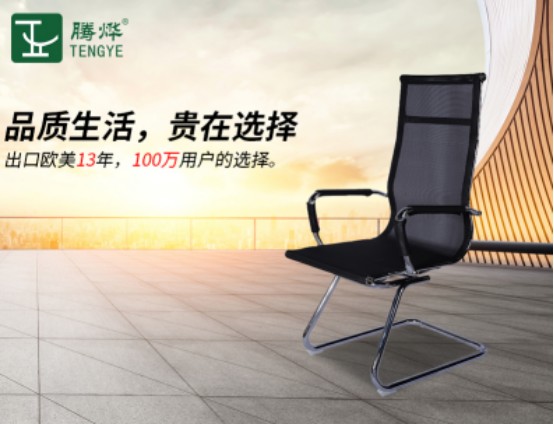 from1958Over the years, this chair has been on the line because of its excellent design, whether it is placed at home or in the office, it is very suitable, the chair body is beautiful, simple and texture.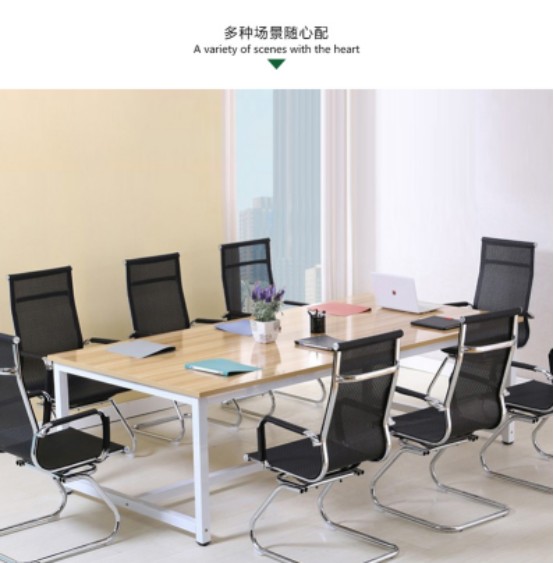 Furniture is not fast-moving like clothes. You can easily change it if you don't like it. And this Eames classic office furniture has taken the world by storm and is still very popular and classic.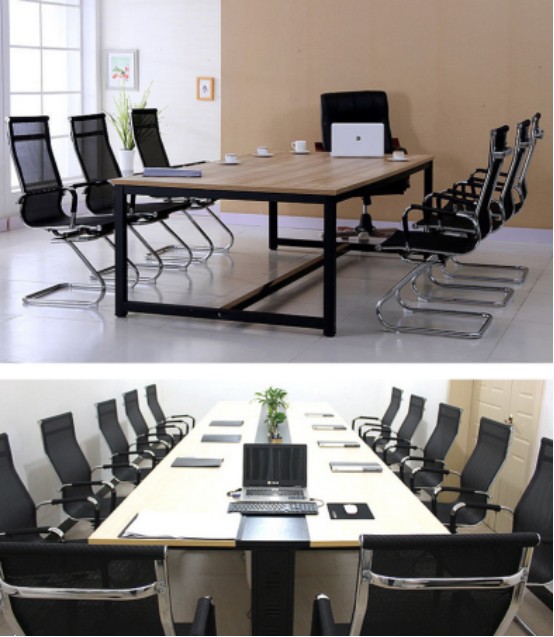 Why not choose this timeless Tenma Eames office chair.