Want to buy as soon as possible | Net Red Egg Chair 1 yuan snapped up, limited spike!
Author:Tengye
Release on:2020-04-17
Before the spring passed,
"Huan" new home, decorate your life!
Tengye spring special second bombHere ~
Exclusive fun space for you
Specials in this issue:Egg Chair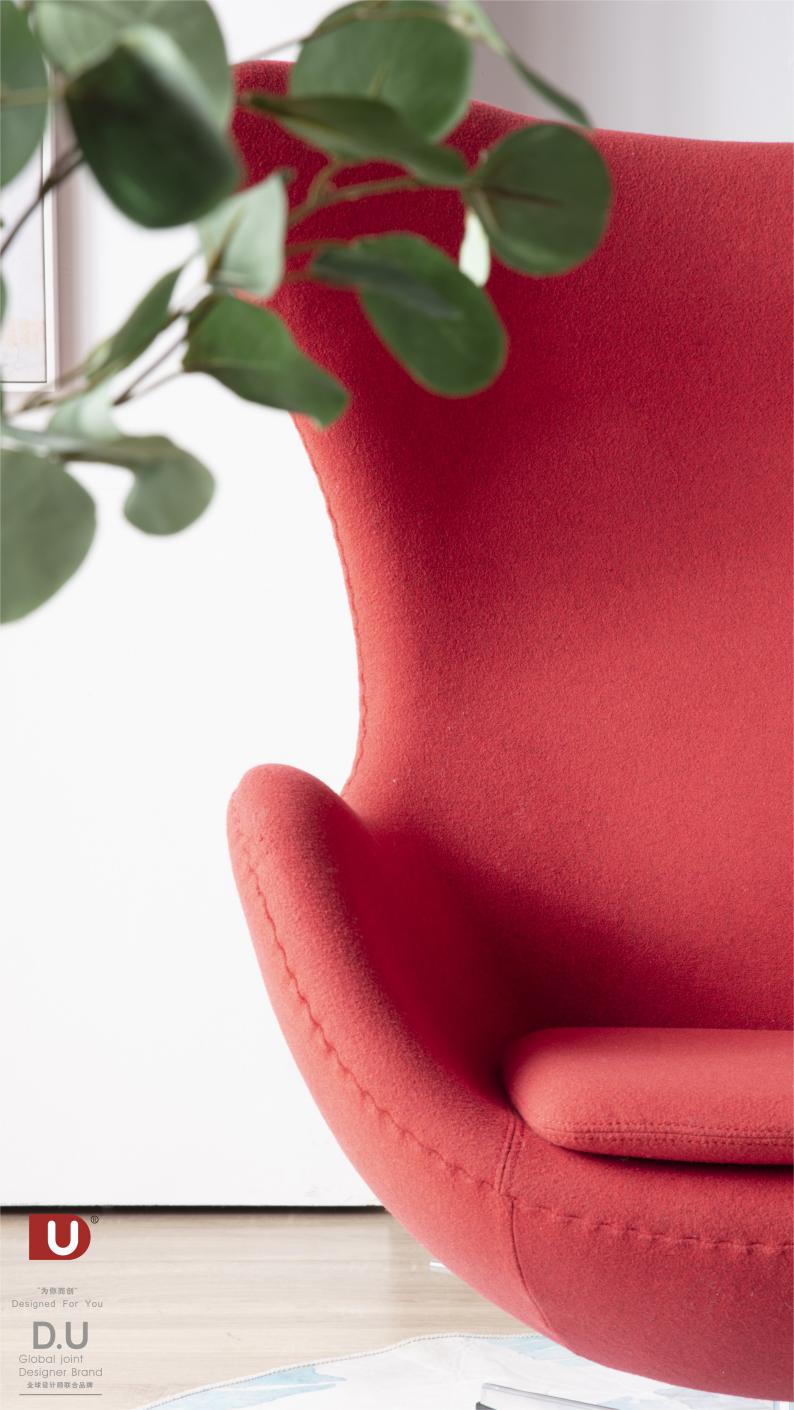 【PU fabric】
Market price: ¥ 4390
Double eleven price: ¥ 1299
The best low price:¥ 799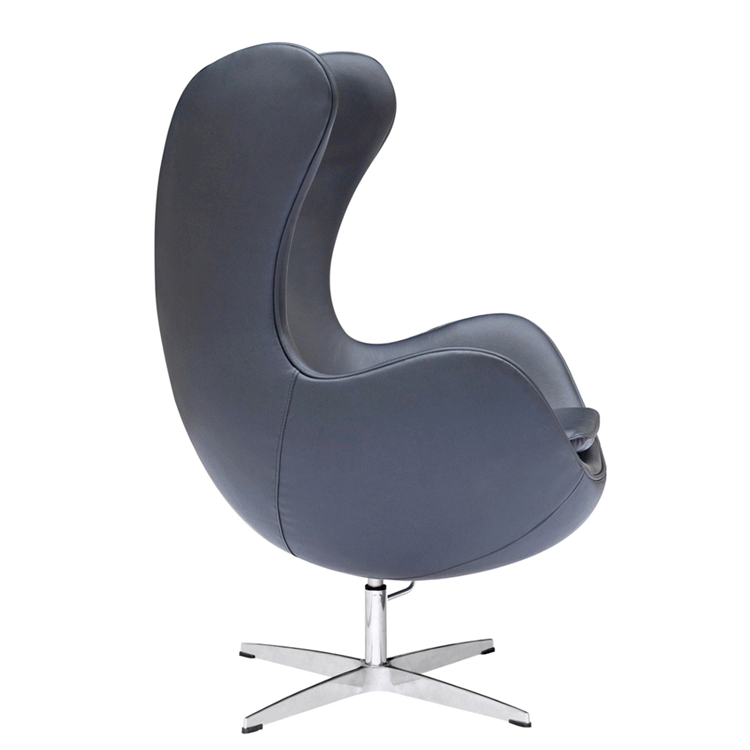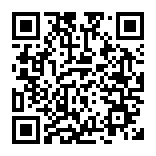 【Wool wool】
Market price: ¥ 4690
Double eleven price: ¥ 1449
The best low price:¥ 899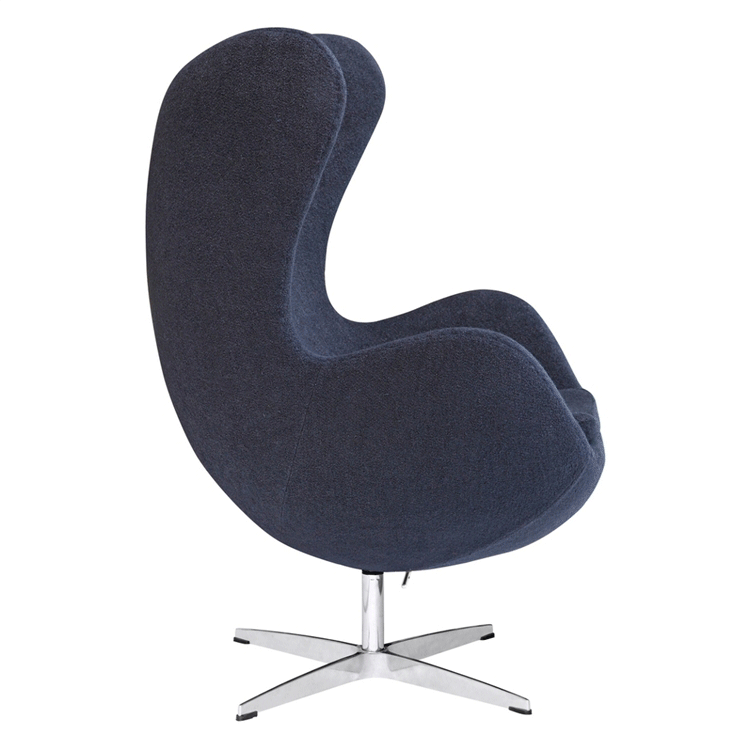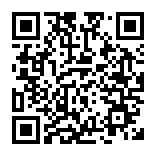 [1 yuan to win the treasure]
1 Yuan Duobao activity continues to open for a limited time ~
Long press scan code to participate
Have the opportunity to spend only 1 yuan to bring the egg chair home!
come on! Playing is heartbeat!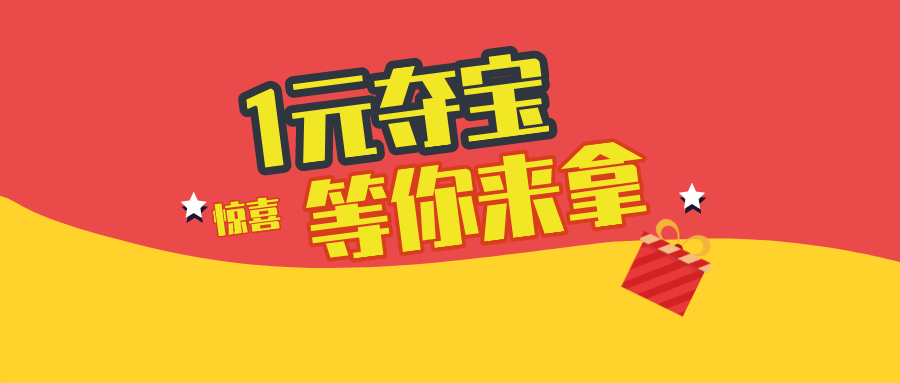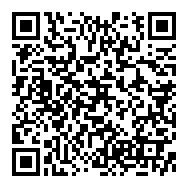 About design
Egg ChairThe shape is like a broken egg, which was designed by Danish design master Ann Jacobson for the lobby and reception area of ​​Copenhagen Royal Hotel. The chair has a unique shape and an excellent sitting feeling, and it quickly became popular in the world once it was released. It is considered to be the most representative Nordic design.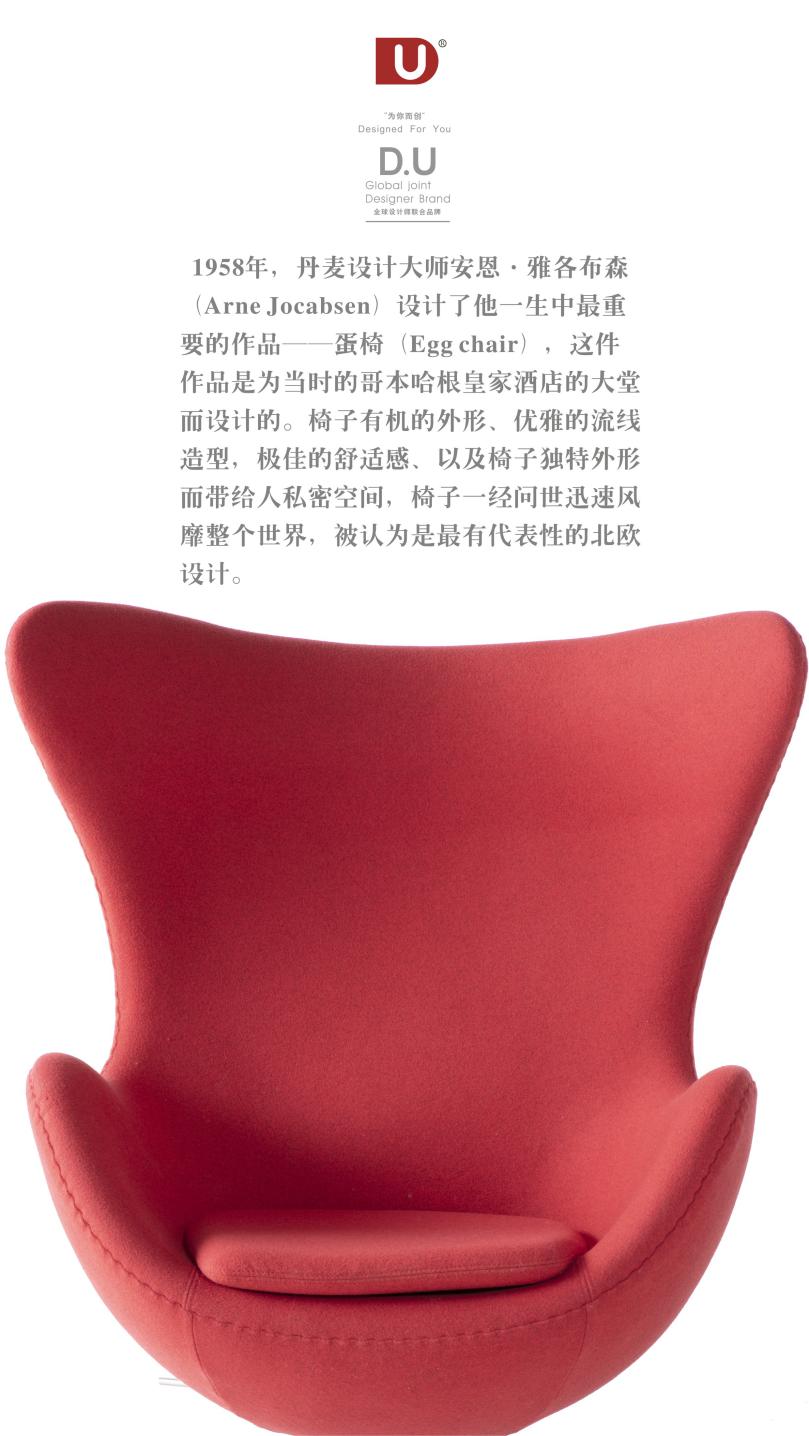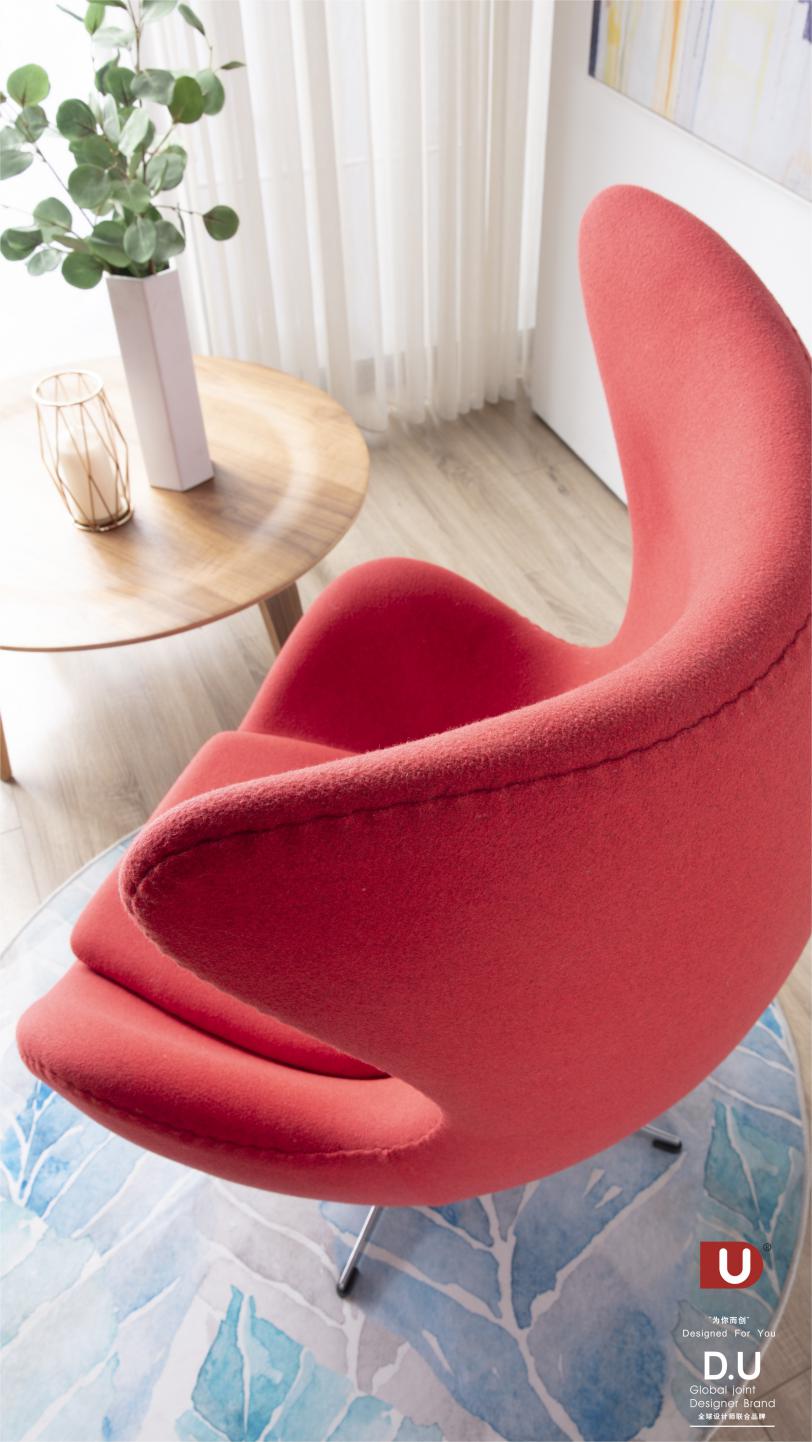 Fine craftsmanship
Every smooth curve, every intimate detail,
All have been carefully polished, just like the extraordinary pursuit of quality life.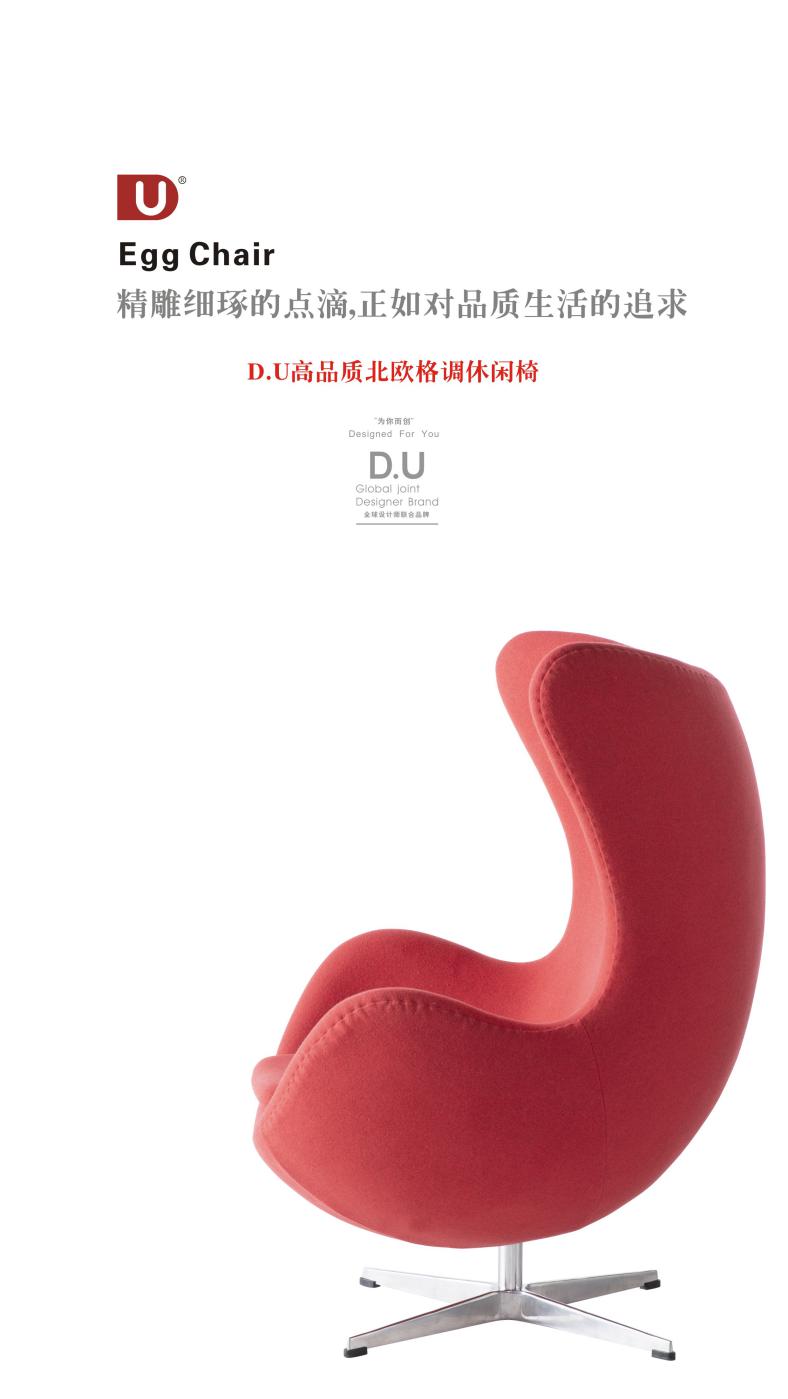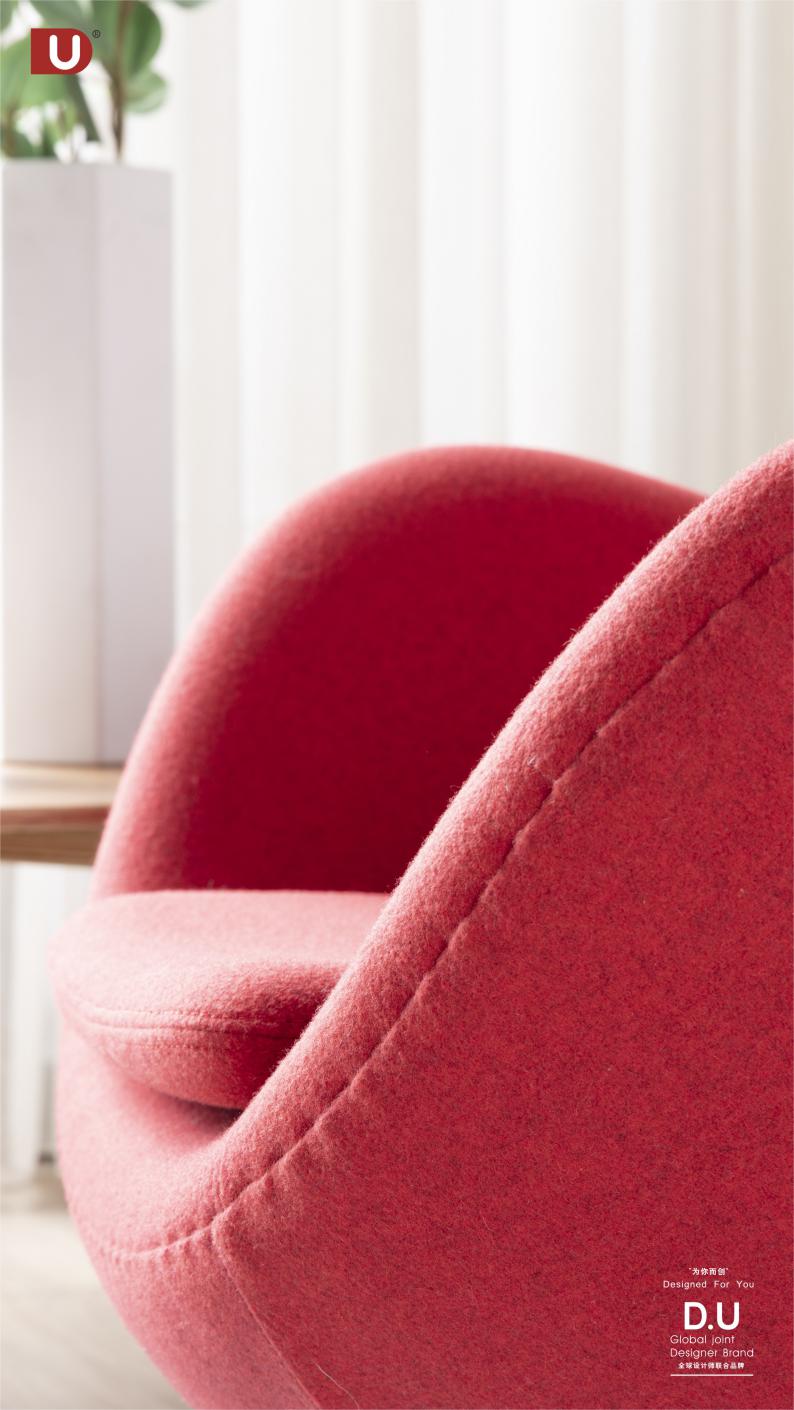 Home collocation
The classic and simple design of the egg chair is a reflection of the concept and taste of fashion life.
Whether it is placed in the living room, balcony, bedroom, study, or workplace, the egg chair can be easily integrated, giving you a small world isolated from the noise.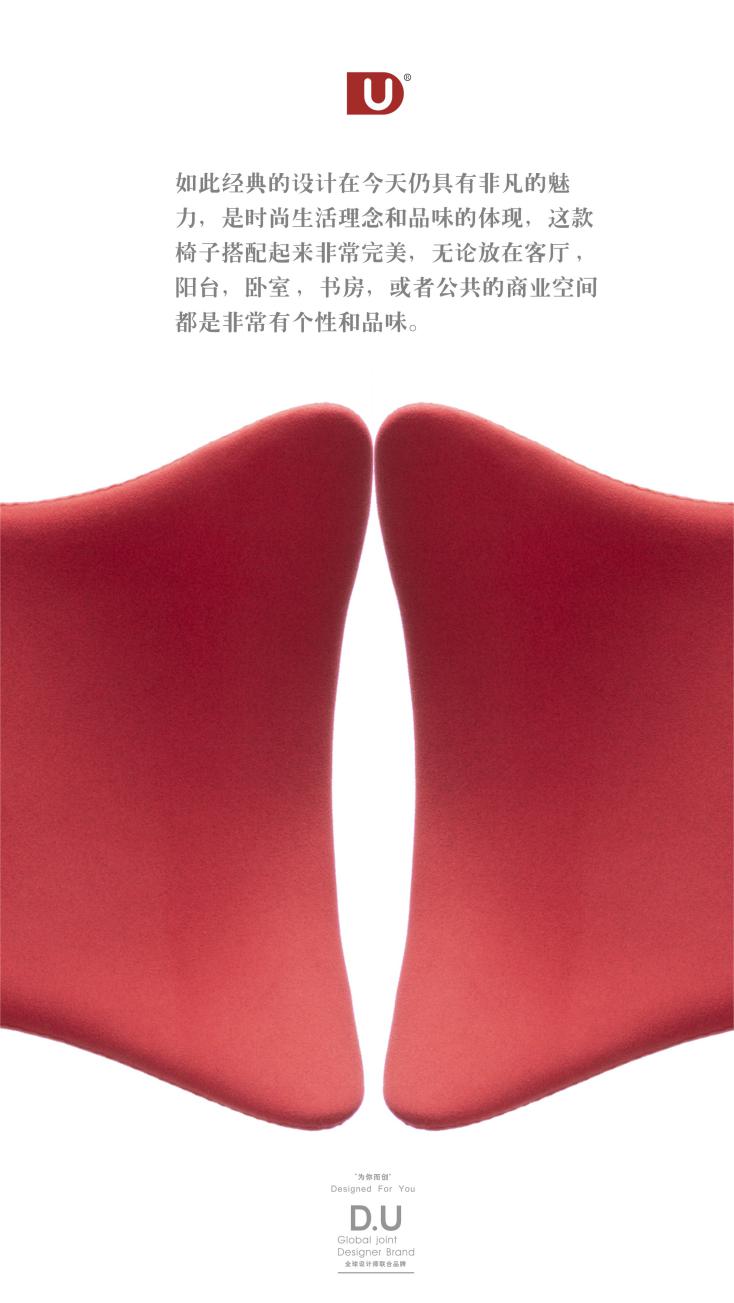 A book, a cup of tea, and enjoy the time alone.
If you also like the egg chair, don't miss it ~
This periodEgg Chair Special Limited to 35,while stocks last!
Click "Read Original" to learn more!
▼ Swan chair special activity continues ~
Sold out soon, the last 20 stocks are sold at a loss!
【PU fabric】Special price: ¥ 650
Low price at a loss: ¥ 499
【Wool wool】Special price: ¥ 750
Low price at a loss: ¥ 599
(Swan chair activity page:
http://www.tengyehome.com/tengyecn/products/15077980.html)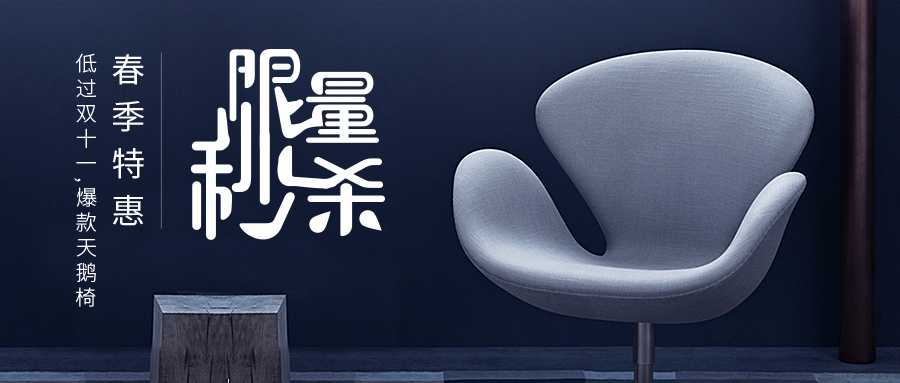 Preview of the last special event: womb chair