What is different about a modern minimalist living room
Author:Tengye smart furniture
Release on:2020-03-19
Young people are now pursuing their own personal habits. The modern minimalist style of decoration is loved by young people, this style is comfortable and stylish. NowadaysTengI will share with you some modern minimalist living room furniture purchase tips and precautions for furniture purchase. I hope that these sharing can help you buy satisfactory furniture.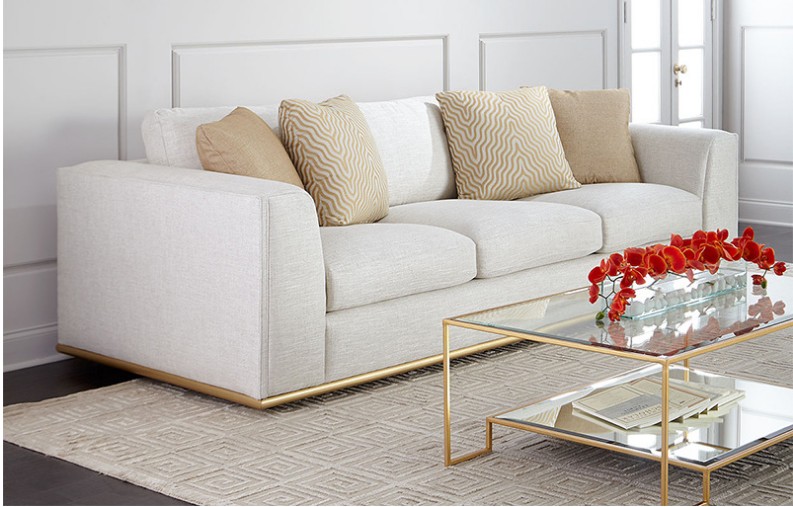 One,Modern minimalist living room furniture buying tips
1,Choose simple geometric furniture
Now that house prices are so high, most people who buy a house will choose small-sized houses. In the decoration process, the most important point is to make the space appear more spacious. If there is a small space environment, it is necessary to strengthen the audit and layout skills to expand the space. . Then when choosing furniture, you should choose geometric products, simple lines and simple overall space style coordination.
2,Ingenious soft outfit
Choose geometric furniture, most of which are single-line and often lack decorative elements. It often makes people feel very boring, which requires some curtains, pillows, murals, tablecloths, etc. to help adjust.
3.Colorful decoration
If you want to make your living environment look more stylish, you can use bright colors in the decoration method of modern minimalist home. For example, simple and elegant main colors and functional transparent tempered glass materials can not only create avant-garde home atmosphere, but also help to enhance daylight and enhance the bright visual effect of the entire indoor environment.
4.Simple but not simple performance
The home must not only be concise and simple in shape, but the design function is not simple. It likes a dual-function sitting and lying folding sofa, a locker that can be embedded in the wall, and so on. Refreshing.
two,Things to note when buying modern minimalist living room furniture
1,I do not buy irritating furniture. Generally, irritating furniture contains more formaldehyde. Harmful to human body, it is not recommended to buy.
2,For artificial board furniture, you need to see whether the edges of the artificial board are completely sealed. Furniture made of furniture particleboard should require all edges to be sealed. This can limit the release of harmful substances in the artificial board.
The main content of the article comes from the Internet. If there is any infringement, please contact and delete it. Thank you!